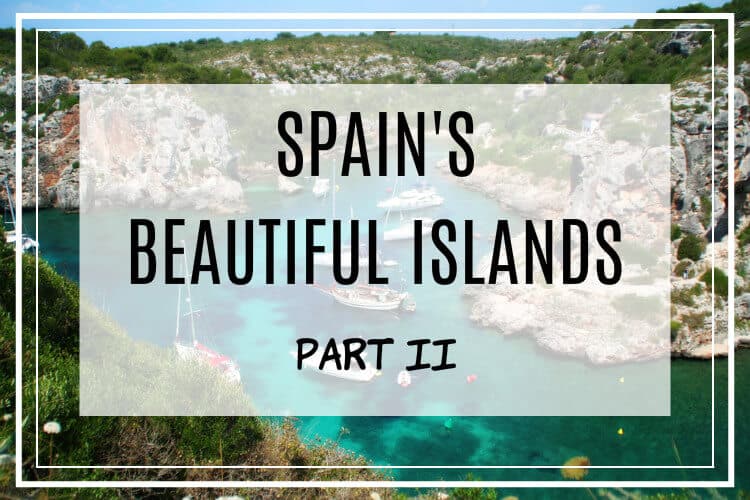 Welcome back to our list of amazing Spanish islands! Last time we talked about The Islas Baleares and this week we will be checking out the beautiful Canary Islands! The Islas Canarias are a large cluster of islands off the Western coast of Africa. Within this group are the beautiful islands of Tenerife, Gran Canaria and La Gomera and Fuerteventura – all of which are extremely unique with their own amazing attractions.
Tenerife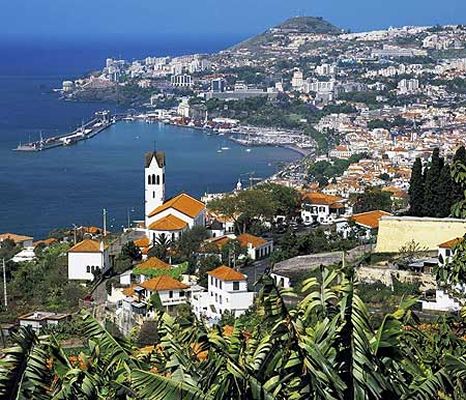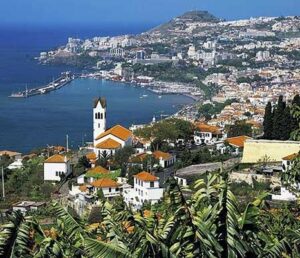 Tenerife is the largest of the Canaries and is also the most populated. With over 10 million tourists travelling to the island every year, it is the most popular destination for Canary tourism. This is mostly due to its world famous annual Carnival celebration that is held along the beach! Tenerife is the perfect place for a resort vacation, with so many resorts, beaches and tourist activities available. The island is also known for its exciting activities like diving, surfing, hiking and an amazing nightlife scene!
Gran Canaria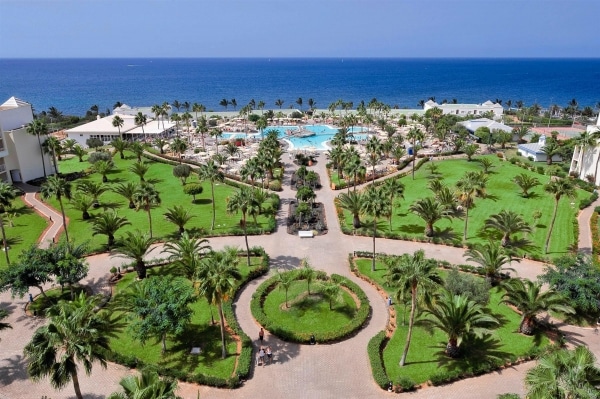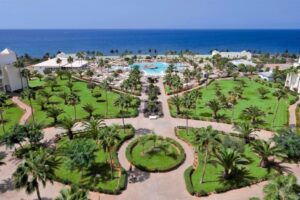 Gran Canaria has everything! From dramatic mountains and exotic forests to breathtaking beaches and majestic deserts. All of these special aspects of Gran Canaria's diverse landscape makes for great adventure sporting. Trekking, horse-riding, water sports and desert treks are among many of the adventurous options the island has to offer. If you're most interested in sitting back and relaxing, don't worry! Grand Canary Island is a huge island that is completely designed for holidays, with endless resorts and beaches that make for a perfect do-nothing, sip-your-drink vacation!
La Gomera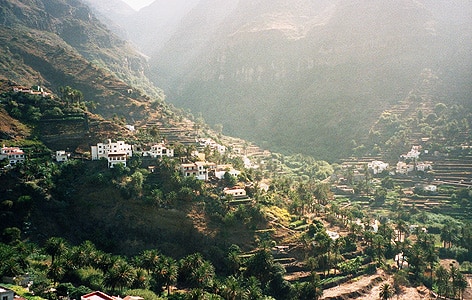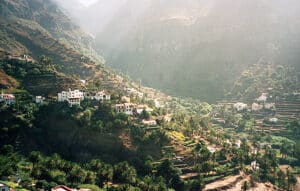 La Gomera is the smallest of the Canary Islands and seems as if it was directly taken out of the Caribbean. The island is extremely mountainous and gives off a perfect feeling of seclusion. La Gomera was shaped by an ancient volcano which is why the island has such a dramatic landscape-mountains, lush valleys and dramatic cliffs, all decorated with colorful little houses of the locals. The island is so secluded and transport is so limited that you will find yourself hiking and exploring the beautiful nature of the place, rather than sipping drinks at a pool bar.
Fuerteventura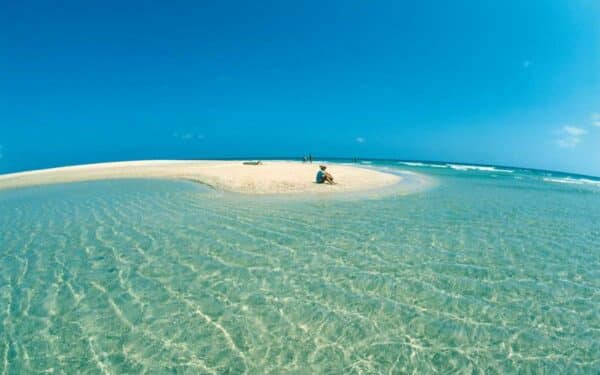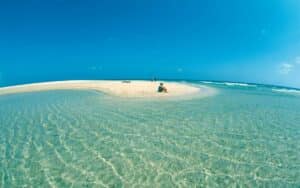 The island is the closest to Africa of all the Canary Islands, but don't be fooled. Fuerteventura is a very secluded location, with most of the island uninhabited by modern civilization. Most of the island is completely untouched, which is exactly what attracts people to it! The island is most popular for its huge open beaches and windy weather – just perfect for surfing, hang gliding, wind surfing and undisturbed beach time!
To check on cheap flights, hotels and rental car deals, click here!