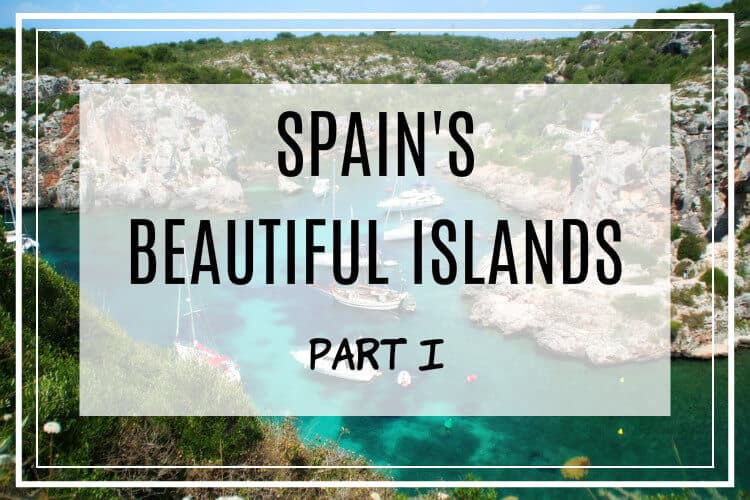 Summer heat means, holidays and beaches. Spain has some of the most popular vacation spots in Europe, especially its islands. Each island around the country is unique and offers something different to all of their visitors. So, if you're thinking of taking a break this spring or summer, Spains islands are waiting for you! This week we will introduce the beautiful Balearic Islands! The Islas Baleares are a row of islands off of the eastern coast of Spain and are a very popular location for international tourism. Below we highlight the best parts of each island, if you want a more in depth look at what to do on each island, check out the Balearic Tourism webpage.
Ibiza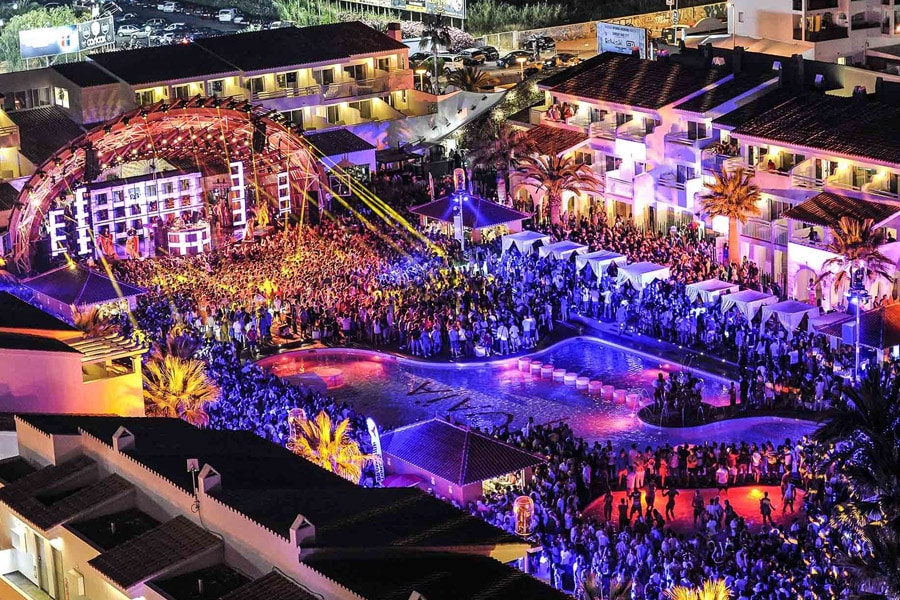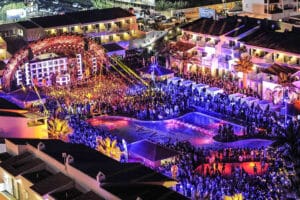 Probably Spains most world-renound island, or location in general for some. Ibiza is a backpackers paradise off the east coast of Spain near Mallorca. Gorgeous beaches and some of the craziest, most luxurious night clubs in the world is what is waiting for you over there. If you're into the crazy, wild experience of being surrounded by international party, Ibiza in summer is perfect. However, if you want to see Ibiza at a slower pace, try to head over during the off seasons of spring or autumn. Citylife Madrid will be taking several trips to Ibiza throughout the year! Get your tickets now for the party of a life'time! For details check here!
Mallorca (Majorca)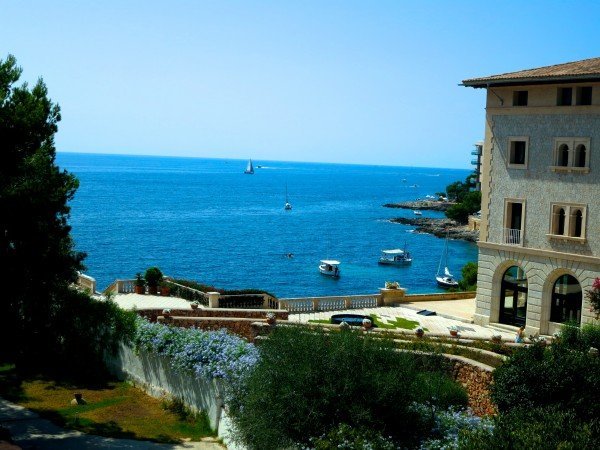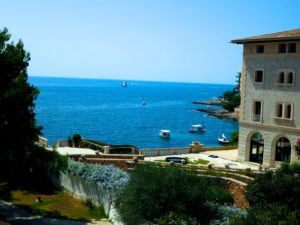 This is the largest island in Spain, located to the northeast of Ibiza. It's is famous for its popularity with both local and international tourism. Mallorca is home to amazing scenery, crystal blue waters, beautiful reefs and a lively nightlife scenes. Many Europeans – like Germans and the English – flock to Mallorca every summer to enjoy a familiar holiday atmosphere. If you're looking to stay at a resort, meet people from around the world and spend time at the beach, Mallorca is for you!
Menorca (Minorca)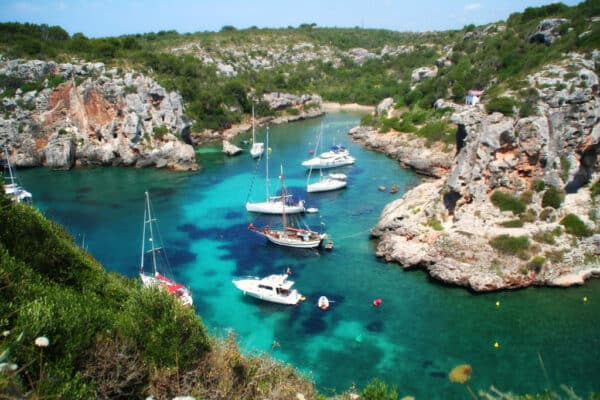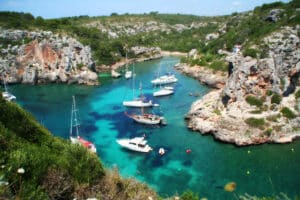 Peaceful, quiet, tranquil and beautiful are all words that can easily describe the island of Minorca. Minorca is the easternmost of the Balearics and home to largest amount of beaches in Spain. Minorca is perfect for those looking for a purely relaxing holiday. Unlike its neighbours (Ibiza and Mallorca) Minorca is underdeveloped and offers seclusion for its visitors. Many people hire boats to visit all of the beaches as well as touring the many prehistoric monuments that were shaped as far back as 1300BC.
Formentera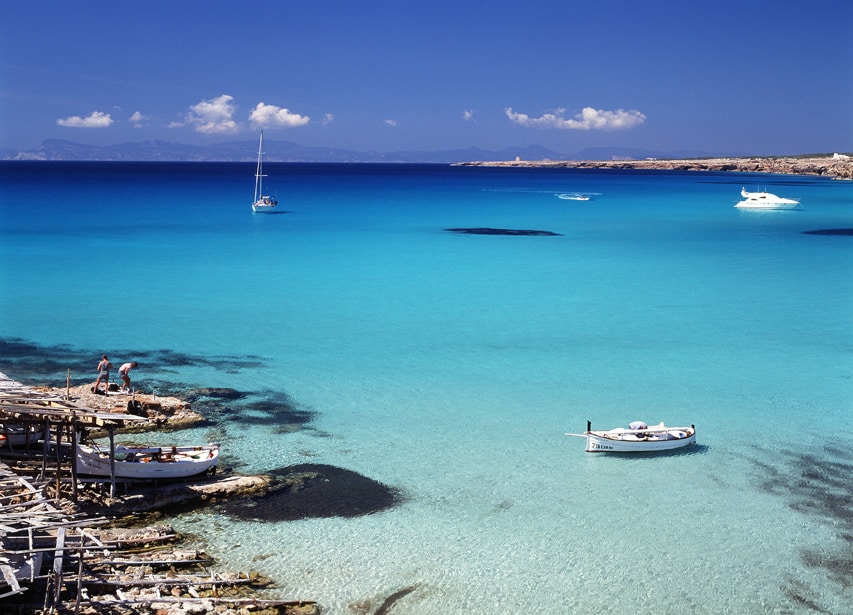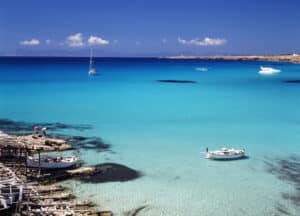 Turquoise waters, white sand beaches and huge yachts are what you will find in Formentera. The island is just south of Ibiza and can be accessed by boat either from the mainland Spain or Ibiza itself. Formentera is famous for its nude beaches and calm waters and is perfect for a typical beach holiday with a very Spanish flare. Most visitors spend all their time on the beaches, participating in water sports and chatting with locals. There are also many beautiful natural monuments to be seen on the island as well.
Stay tuned! Next time we will take a look at the paradise known as Islas Canarias.
Looking for more places to swim? We have tons more content to share! Checkout Dive in! Madrid's Pools are Open or head over to one of 5 Unique Beaches Near Madrid! To check on cheap flights, hotels and rental car deals, click here!
Your friendly neighbourhood travel guide,
– Leahxx