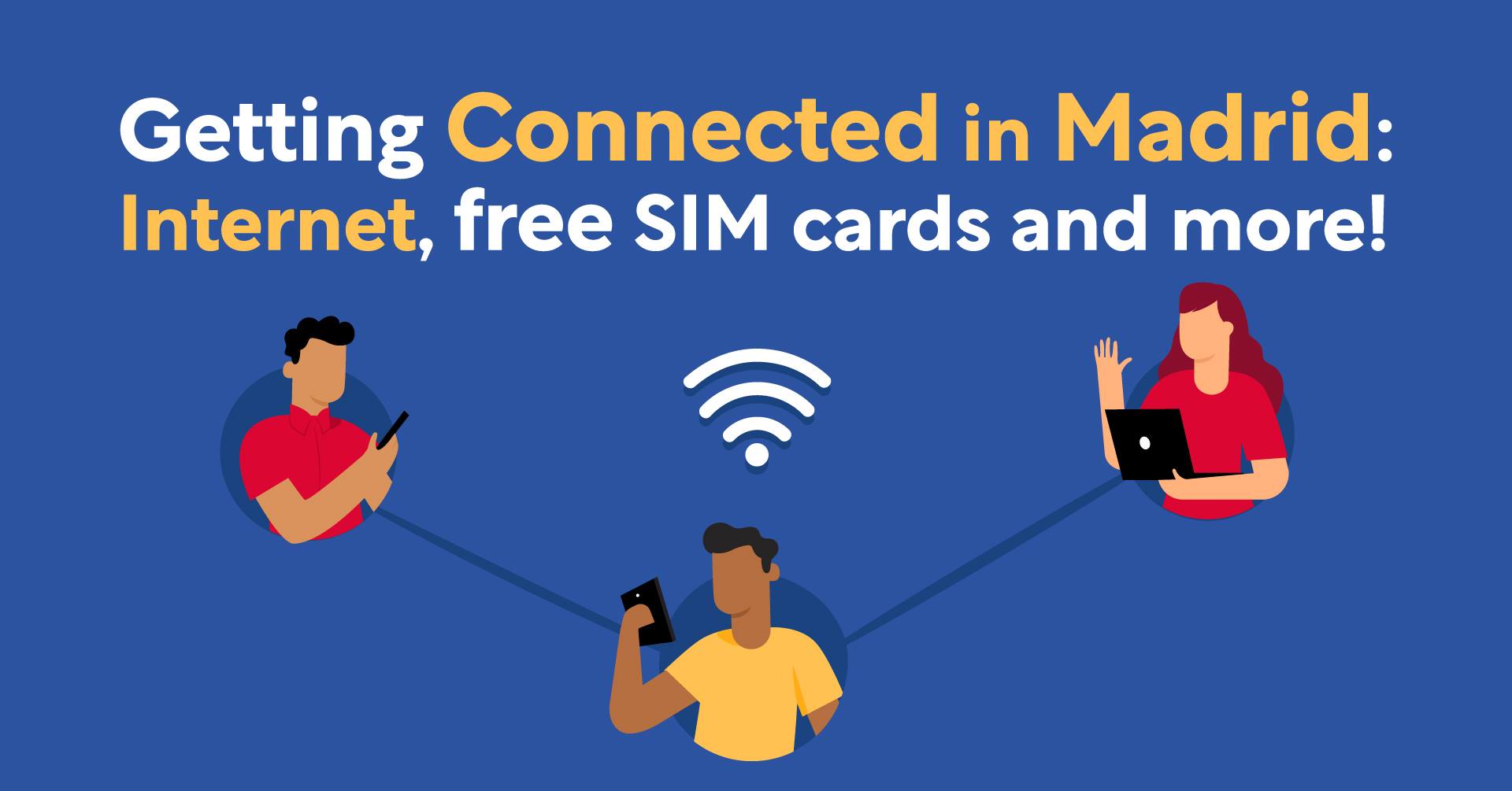 For the Spanish version please click here.
Nowadays it's almost impossible to survive without a cell phone, they keep us updated on the world around us and they keep us connected with family and friends. When living in a new country for a long period of time, having a cell phone can really help you feel secure. Whether you want to check your social media on an hourly basis or you just want a phone by your side in case of emergency – a cell phone abroad is a good idea. The real question is, where do you start?
Do I keep my current phone or do I buy a new phone in Madrid and what is the best plan?
This question has a lot of weight to it. There are countless options to having a cell phone abroad. However, it is important that you understand all options before you get to Madrid.
1. Check for a potential travel plan with your current provider
Many phone companies offer a travel plan for their customers going abroad. This might be an expensive option for people travelling from outside of the European Union, but it doesn't hurt to check out the options!
2. Check if your phone is SIM locked and obtain a Spanish SIM card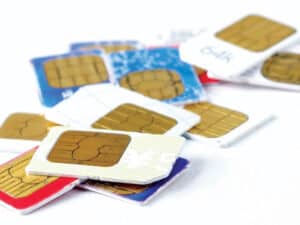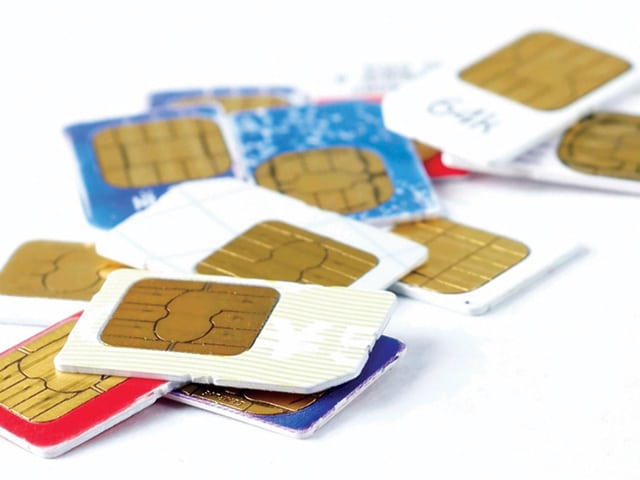 Many people from outside the EU come to Madrid, purchase their new SIM and suddenly find out their phone is locked. If you intend to replace your current SIM card with a Spanish one you should find out first if your phone is locked to foreign SIM cards. If your phone is locked, you can contact your current provider to get it unlocked. Alternatively you can unlock your phone once in Madrid at the Citylife Madrid office or in shops in the centre – but be careful, as some phones can't be unlocked. Stop by the Citylife office, we can give you recommendations & discount coupons to buy a cheap second hand phone or help you unlock/repair your own phone! Read more here!
When obtaining your new Spanish SIM you can choose between a pay-as-you-go plan (prepaid) or a contract. Understanding the exact costs and the fine print when it comes to choosing the best SIM card deal is a bit complicated. We will explain what you need to bear in mind and watch out for. Currently best deals to get your prepaid SIM card are with Lycamobile. You won't need to sign any papers and you add money to your phone at your own discretion. We have Lycamobile SIM cards on stock and will help you to activate them so that you are connected on your first day upon arrival in Madrid!
SPECIAL OFFER FOR YOUNG INTERNATIONAL AVAILABLE – ONLY IN THE CITYLIFE OFFICE!
Besides the regular voice & data packs that you can check on the Lycamobile webpage, we are happy to anounce that Lycamobile has launched some new, very cheap offers for you including:
Free, unlimited calls within the community (to all people who also have a Spanish Lycamobile SIM card)!
Cheap Internet data packages with up to 30GB of Data!
National & international calls packages with up to 2000min of free calls included!
EU Data Roaming included!
For more details, click here! Spread the news among your friends, it will save you a lot of money!
And this new roaming system for Europeans?
If you're a member of the European Union you should keep in mind all the changes being made with roaming between countries. These changes work great for Europeans who want to use their home provider while touring to other European nations on holiday, but the limited data usage won't be ideal for those moving to Spain for a long-term period. Read up on the new deal here!
What about Internet for my new flat?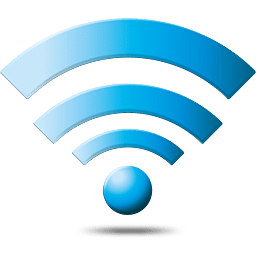 If you are still on the hunt for a new place to live once you've already arrived in the city, you can join us at the Citylife Madrid office for the free wifi and good company! We love guests :)!
Most student apartments will already have wifi set up for you and your roomies to use, this is quickest and easiest option to having internet at home. However, if you find a place without internet you will need to set it up yourself. This can be difficult as the Spanish move a little slow, so it can take a few weeks. You will need to apply for your NIE and open a free Spanish Bank Account to order and sign for an internet contract.
Alternatively, there is a very practical & economic solution offered by WifiAway which will save you money, hassle and complicated paper work (e.g. no NIE / Spanish bank account is required to obtain Internet for your new home)!
WifiAway offers a small device (router) that connects to the 4G network (high speed, similar to fiber) with a capacity limit of 20+ Gb! You can connect up to 10 computers, tablets or smartphones to the mobile Wifi network. To read more, click here!
Hint: Reserve your free Madrid Starter Pack now & pick it up upon arrival!
Don't forget to reserve your free Madrid Starter Pack here, so that you can conveniently pick it up upon your arrival in the city. Once in our office you can take the opportunity to ask us all your questions and to get all the help you may need for free!
Your friendly neighbourhood travel guide,
Leah