What's going on in Madrid in April!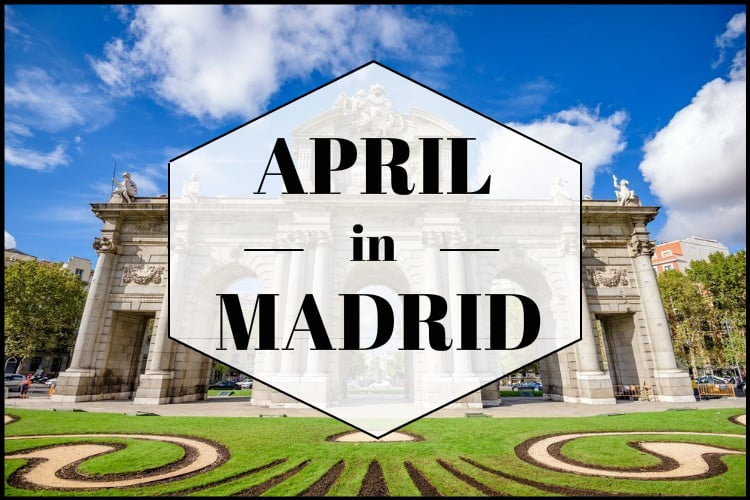 Can you believe that it is April already? Time is flying by fast and this month is full of concerts, a music festival, shows, and exhibitions that you must check out. The weather has been keeping us on our toes – one day it is hot and the next day it is raining and cold. To help you plan your weekends rain or shine, we made a list of the special events and activities going on in Madrid this month!
Semana Santa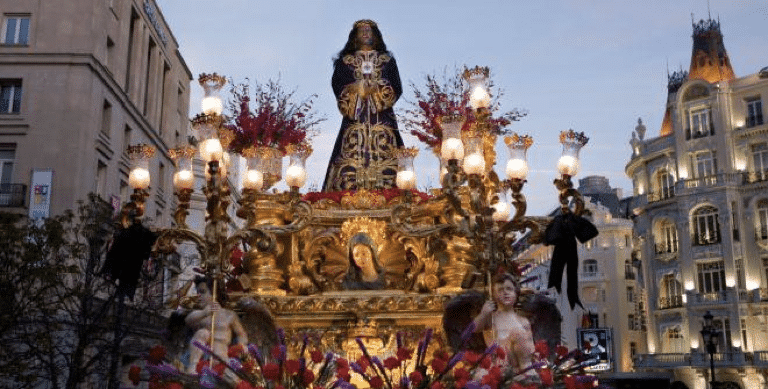 If you don't know already, Easter week also known as Holy week is fast approaching. Get ready for good food, Easter processions, and fun. For the entire week you can enjoy the traditional and passionate religious celebrations. Each day of the week corresponds with different aspects of Christ. For more details check out our article dedicated completely to Semana Santa!
when: March 25th-April 1st
Hardwell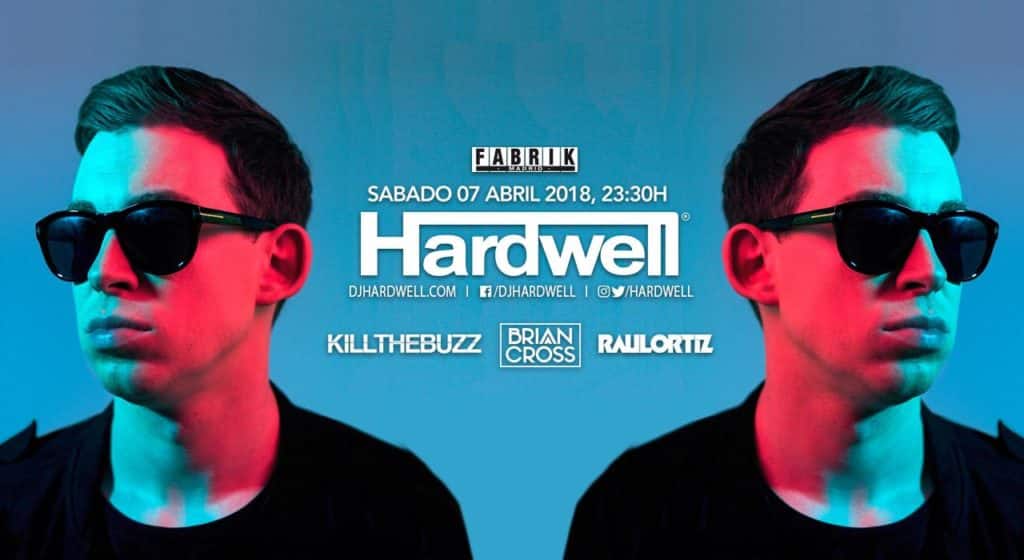 A DJ from the Netherlands who has made his way to fame since 2011 with one of his biggest tracks "Zero 76". He's since then a two-time best DJ in the World champion because of he creates progressive house music in his own unique style. Hardwell is best known for his live performances and has also headlined major festivals like Tomorrowland, Amsterdam Dance Festival and Ultra, as well as sold out numerous shows on world tours. Get your tickets here.
When: April 7th
Real Madrid vs. Atlético Madrid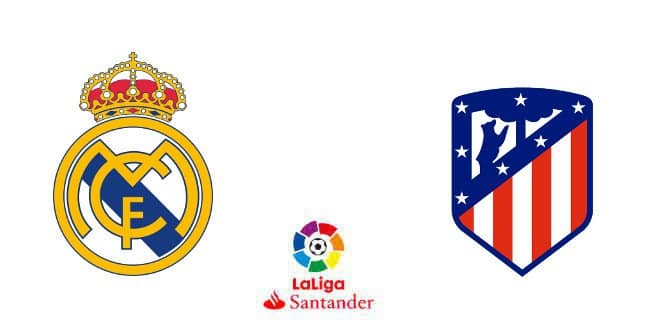 A derby match will be held at the Santiago Bernabéu stadium where Real Madrid plays against Atlético Madrid. Tickets for this match can only be bought online from April 2nd. So be quick because if you snooze, you lose!
When: April 8th
Thirty Seconds to Mars Concert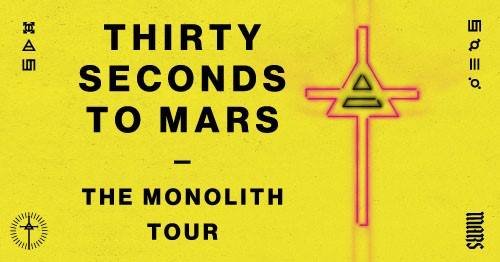 Thirty seconds to Mars is an American rock band from Los Angeles consisting of Jared Leto, Shannon Leto, and Tomo Miličević. The band achieved worldwide fame with the release their albums A Beautiful Lie (2005) and This Is War (2009). The band is noted for its energetic live performances and for fusing many music genres. Definitely a concert you won't want to miss so get your tickets!
When: April 12th
Feria deAbril


No need to run to Sevilla for the feria because a little taste of it has made its way to Madrid. You can expect great music, lots of color, many booths, costumes, and loads of tapas and drinks. You will be able to eat and drink the typical Andalusian foods while listening to traditional music. The entrance fee is 5 euros and includes food and drinks. Children under 12 are not allowed in.  Andalusian institutions, associations, dance schools, and local gastronomic offerings promote the event.
When: April 15th to 21st 
Madrid Marathon 2018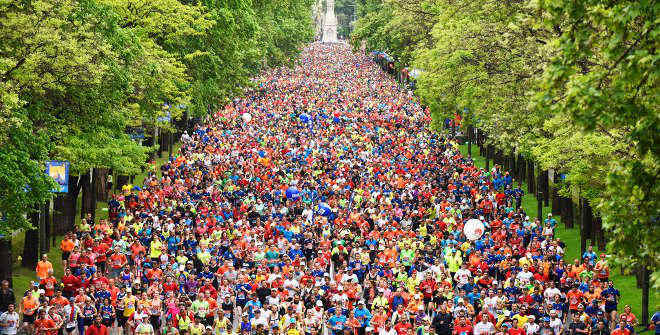 One of the most important sporting events in Spain, the streets of Madrid will host this incredible marathon. The race is on par with well-known races such as New York, Berlin, and London. The event is classified as a Silver Road Race by the International Athletics Federation and forms part of the Rock 'n' Roll Marathon Series, which happens to be the biggest running circuit in the world. On over 20 stages live music will be performed and a festival awaits the runners at the finish line. At the same time as the marathon there will also be a 10km race and half marathon. The race begins at the Cibeles Fountain, continues along the Paseo de la Castellana, and ends in Retiro Park.
When: April 22nd
International Book Night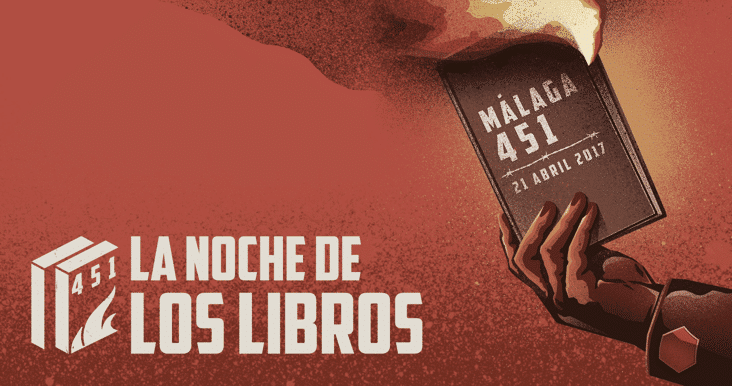 As a way to celebrate World Book Day, Spain hosts Book Night a few days before this day. World Book Day is April 23rd and is celebrated all over the world. Meanwhile, on April 21st Spain holds a special night where over 100 bookshops stay open until midnight and create special programs that include live music, meet and greets with authors, and fun activities for children. Also, anyone who buys a book on this day will receive a 10% discount off the price. It is a great day for book lovers to explore new books by checking out the numerous book fairs that will take place all over Spain.
When: April 20th
FestiMad 2018


FestiMad is one the largest music festivals in Spain and has been held in Madrid since 1995. It was the first festival to feature groups such as Radiohead, Amaral, Rage Against the Machine, and Smashing Pumpkins.  Almost one hundred music groups come together to play more than 50 concerts. The performances will be distributed throughout different venues that range in size. Some of the bands that will be performing are Asaf Avidan, Johnny B. Zero and Los Nastys just to name a few. It is a great opportunity to enjoy the best international rock music and discover new artists, bands, and sounds.
When: April 18th to May 6th
– Chris