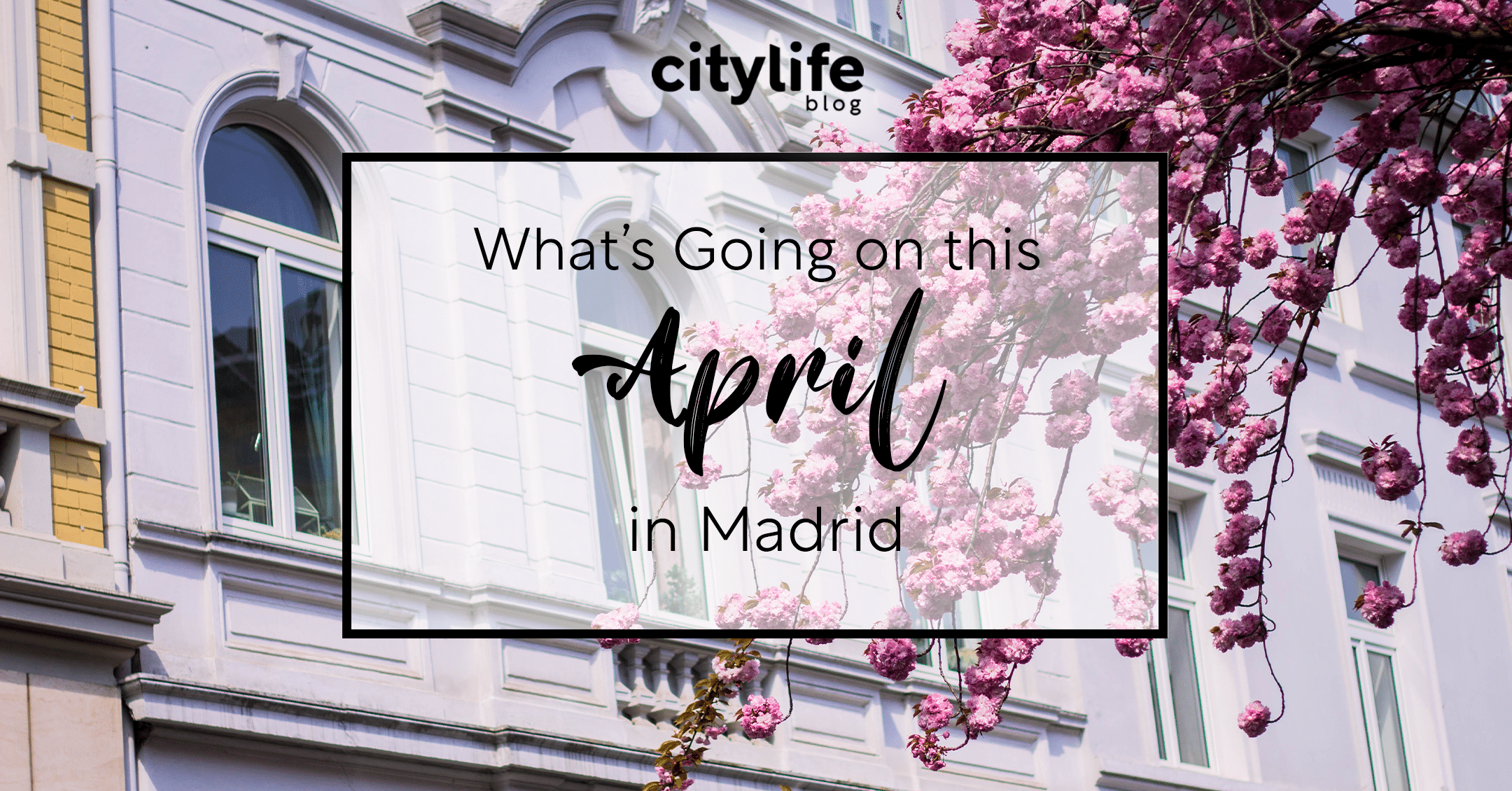 Can you believe that it is April already? Time is flying by fast and this month is full of concerts, a music festival, shows, and exhibitions that you must check out. The weather has been beautiful – almost every day we've gotten a chance to enjoy the sun. To keep your weekends full of fun cultural activities, we made a list of things going on in Madrid this April! Keep reading to get an idea of how to best spend your April.
Casa Decor
If you're interested in interior design, architecture, or art, this is the event for you! Casa Decor this year is in the Salamanca neighborhood of Madrid, and will be held in a stately mansion. This building actually won the award for Best Constructed House in 1907! Each artist rents out a room, designs it, and showcases their work.
Dates: March 5-April 19
Semana Santa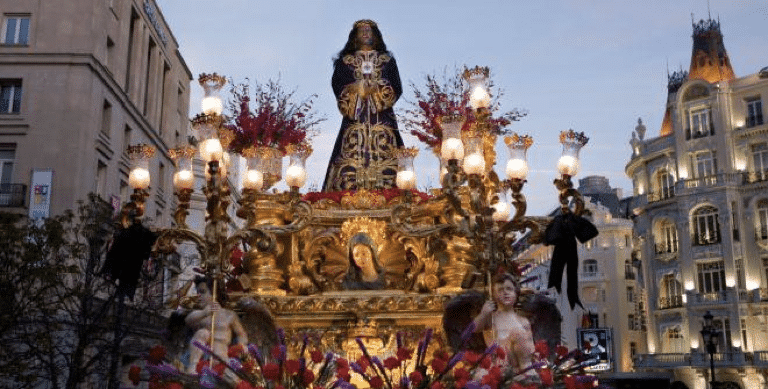 If you don't know already, Easter week also known as Holy week is fast approaching. Get ready for good food, Easter processions, and fun. For the entire week you can enjoy the traditional and passionate religious celebrations. Each day of the week corresponds with different aspects of Christ. For more details check out our article dedicated completely to Semana Santa! At the close of the celebration, be sure to check out the Tamborrada drum parade which will begin at 11:45 am at Plaza del Conde de Miranda and will continue on to Plaza Mayor.
When: April 14th – April 21st
Price: Free
Passenger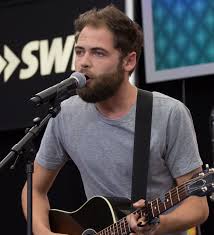 The British pop star will be heading to Spain to perform on April 2nd. If you want to check out a laid back concert and have a good time, then this is the concert for you. For tickets to this concert, click here! Check out our entire article about concerts happening this spring (2019) to see other concerts in Madrid that may interest you!
When: April 2nd
Price: 30€
El Rey Leon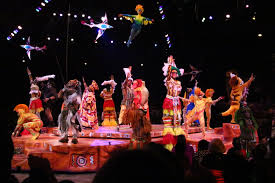 El Rey Leon, or The Lion King, is a sensational Broadway play that has made its way all the way to Spain! Spain is the first country to have showings of this play completely in Spanish. Throughout the duration of The Lion King's run across the world, over 95 million people have seen this show. Become one of these 95 million and check out El Rey Leon at Teatro Lope de Vega. At this show, you'll see over 50 actors that come from all across the world. The play includes animated sculptures, fantastic music, and extremely talented dancers.
When: Tuesdays and Sundays (on sale currently until September 15th)
Price: Start at 24€
Mulafest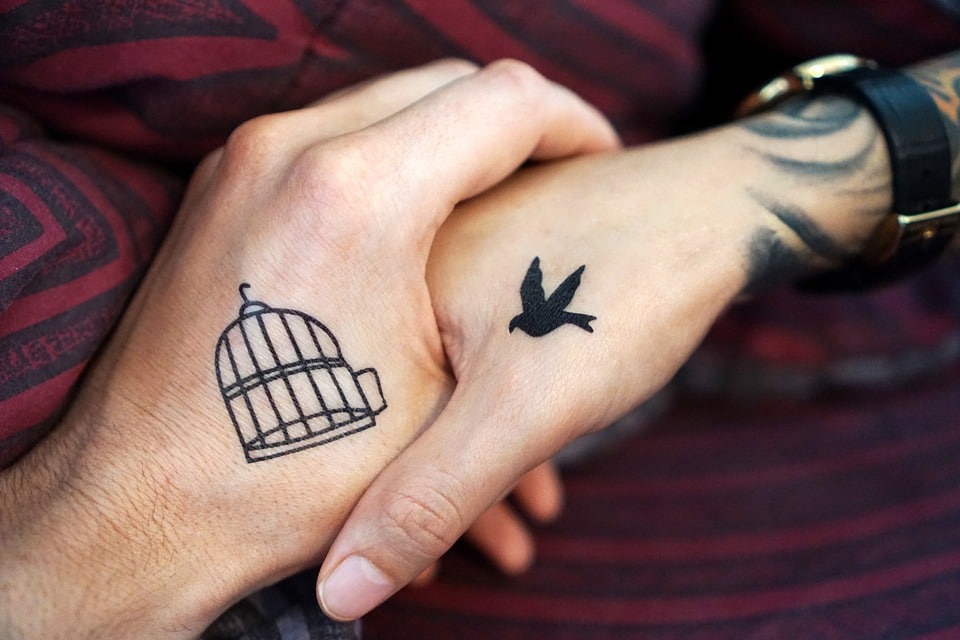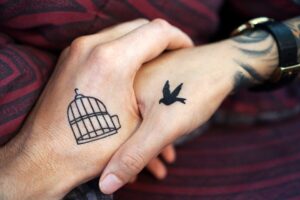 Mulafest, or "Madrid's Festival of Urban Trends and Culture," celebrates music, tattoos, urban art, and even motorcycles! This festival will be located at IFEMA, Feria de Madrid. Enjoy bands like The Professionals, Mago de Oz, and Sonotones, before checking out some underground art. At the festival, events that will be highlighted will be the "Special Bike Cult," which is a competition of customized bikes, a break dancing competition, and a juggling and aerial show. There will even be a tattoo competition, where you can watch over 60 tattoo artists work live.
When: April 26th – 28th
Price: 15€ for one day, 30€ for full weekend
Painter's Market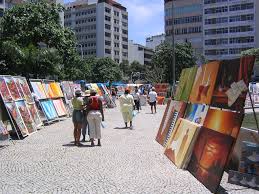 Since 1984, this open market has been showing works of over 40 artists right in the center of Madrid. Although this event occurs year round every Sunday, April is the perfect time to check it out. The weather is nice enough to browse outside for a few hours, without getting cold! Head over to Plaza del Conde de Barajas between 10 am and 2 pm on Sundays to check out this exhibition for yourself.
When: April 7th, 14th, 21st, and 28th
Price: Free Entry
Emotions: Flamenco Show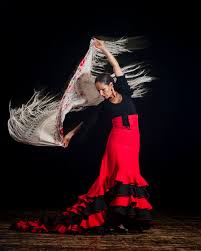 If you want to see the most legitimate and traditional flamenco show out there, then "Emotions," is the show for you. This show features dancer, Úrsula Moreno, and guitarist, Antonio Andrade. Located at the Madrid Flamenco Theatre, which is the world's first flamenco theater, you can enjoy the art of flamenco, and not just a show. You'll find the stage and audience of the theater are close together, which create an atmosphere of closeness. Both the guitarist and dancer featured in this show have been performing for many years, creating a show you won't forget.
When: Mondays to Sundays
Price: 12€-25€
Madrid Marathon 2019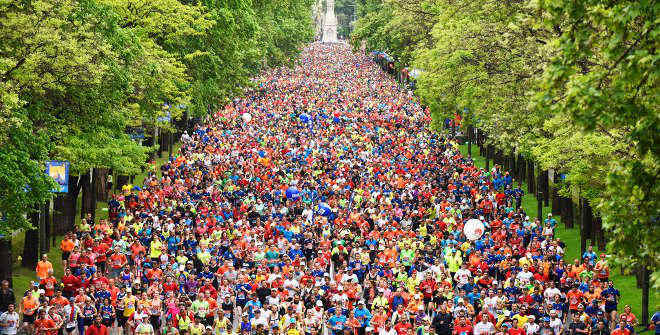 One of the most important sporting events in Spain, the streets of Madrid will host this incredible marathon. The race is on par with well-known races such as New York, Berlin, and London. The event is classified as a Silver Road Race by the International Athletics Federation and forms part of the Rock 'n' Roll Marathon Series, which happens to be the biggest running circuit in the world. On over 20 stages, live music will be performed and a festival awaits the runners at the finish line. At the same time as the marathon there will also be a 10km race and half marathon. The full marathon will begin at Paseo de la Castellana, continue along Puerta del Sol and the Royal Palace, and end at the Prado Museum. Check out the full marathon course here!
When: April 27th
Price: Varies on race, check out their website!
Elvis Lives – A Tribute to Elvis Presley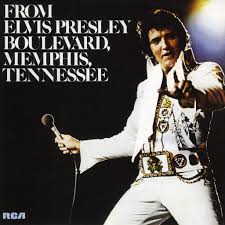 See Greg Miller, a world-renowned Elvis impersonator perform at Teatro Fígaro-Adolfo Marsillach. This Elvis impersonator has been in the business for many years and looks and sounds just like "The King" himself. If you attend this concert, you'll be able to see over 20 of Elvis' main hits. If you're a fan of Elvis' music then you won't want to miss this concert.
When: April 16th – 21st
Price: 20€-25€
Have fun exploring Madrid this April!
– Grace