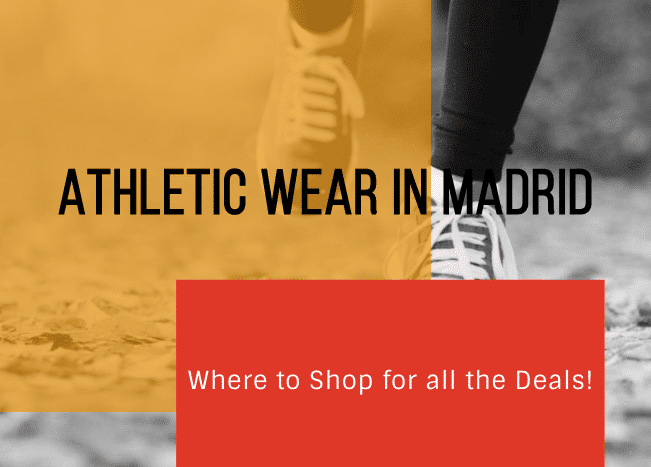 With Madrid being Europe's 3rd largest capital city, you certainly won't have any trouble finding places to buy sportswear and equipment for all the sports in Madrid you want to practise, regardless of your budget. From retail stores on Madrid's busy shopping streets, to great-value online stores, here you'll find all the information you need to get your hands on some new sports gear!
If you're a sports fan and want to enjoy all Madrid has to offer, take a moment to join our Citylife Sports club! A place for sports enthusiasts to get together to watch games, to organise pick-up games, find discounts to shops and gyms around Madrid, swap advise and learn about sports in Madrid!
New Balance

This internationally recognised company has lots of locations here in Madrid for you to buy things for running, training and all kinds of athletics, including sporting equipment like tennis rackets and soccer balls! You can shop at New Balance's various locations or shop from the comfort at home with their interactive online store! New Balance is also the official host of our awesome Running Club, which gets together once a week in front of their Gran Via store. Check out the Citylife Running Club for more info!
Decathlon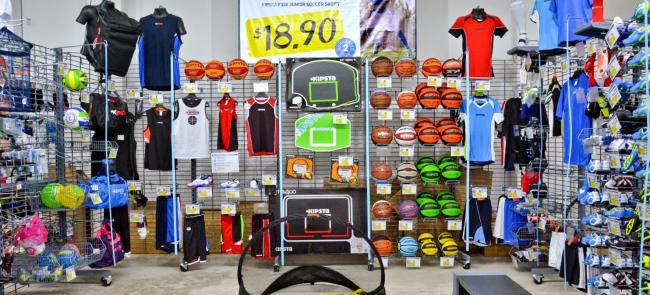 Decathlon is one of the world's biggest sportswear retailers, with a huge presence in Spain. Outside of the centre, you'll find their huge, blue trademark stores, full of every sports-related products you could imagine, at unbeatable prices. Within the city centre, such as on Calle Fuencarral, you'll find their specially adapted 'Decathlon City' stores, housing the same high quality sports gear, just with a little less choice than their superstores! They also have a great online store which allows you to shop from the comfort of your home!
Trekkinn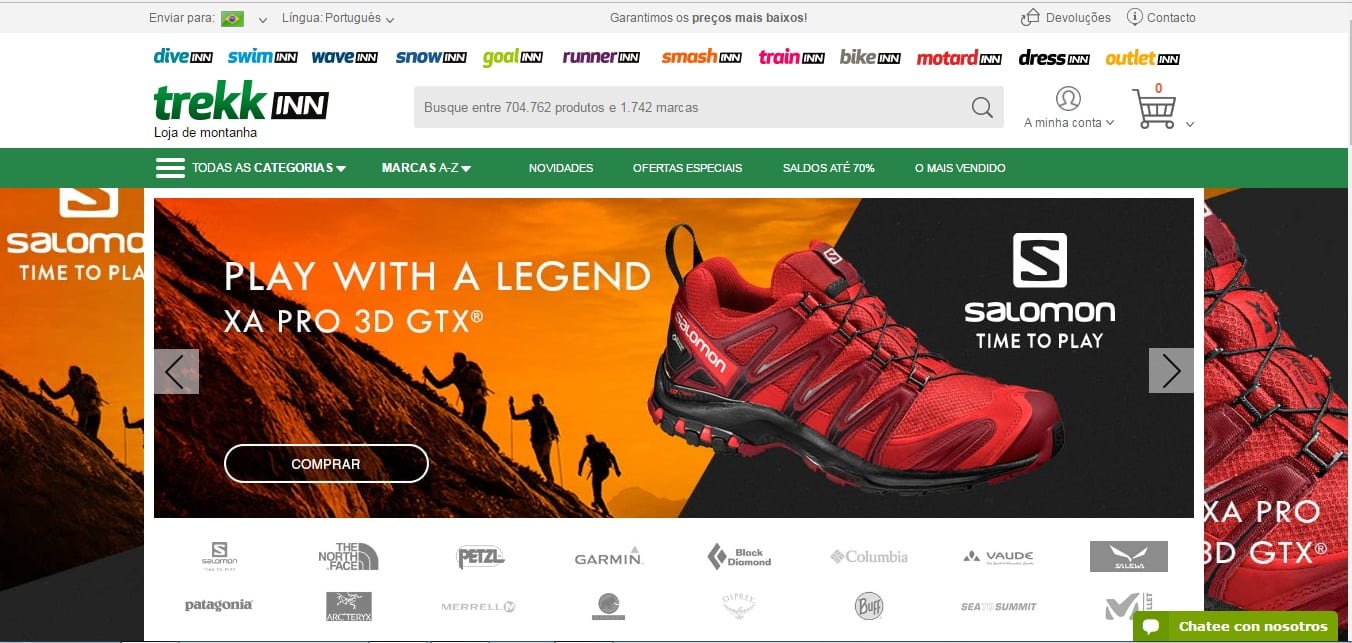 Are you a super intense outdoorsman or woman? Are you big of outdoor activities? Do you prefer to get out there in the fresh air and get your exercise from all the nature? Well if you're in need of some swag you should check out the online shop called Trekkinn. From basic camping, hiking, rock climbing and swimming swag to the more extreme stuff that true outdoor experts might need. Take a look at their webpage are start sorting through all the funky gadgets and equipment now!
Other Pro Shops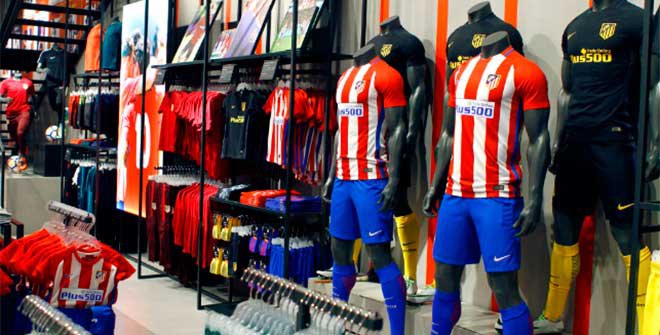 Also within the city centre, you'll find numerous places to buy high quality sports items such as the official Real Madrid and Atletico Madrid stores, and the official Nike and Adidas stores, all of which can be found on Madrid's main shopping street, Gran Via. If you're looking for another online store with a big presence in Spain, you can also check out InterSport!
– CJ