Join the New Balance & Citylife Madrid Running Club now!
Start Date: 6th of September 2017!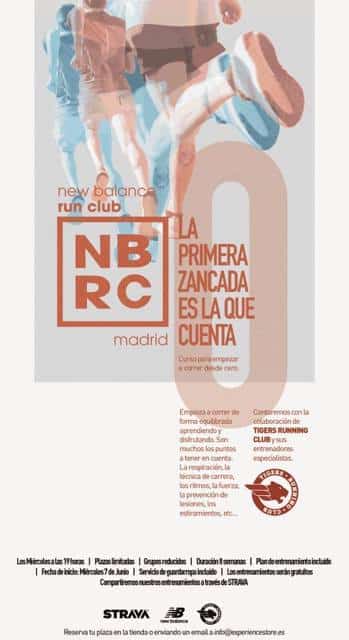 Hit the ground running with our Running Club powered by New Balance! The club meets every Wednesday at 18:55 at the New Balance store in Calle Gran Vía 15 and is completely FREE of charge!
We will always start off with 5-10 minutes of stretching and warm-up, so please arrive on time. There will also be different levels! Beginner are more than welcome!