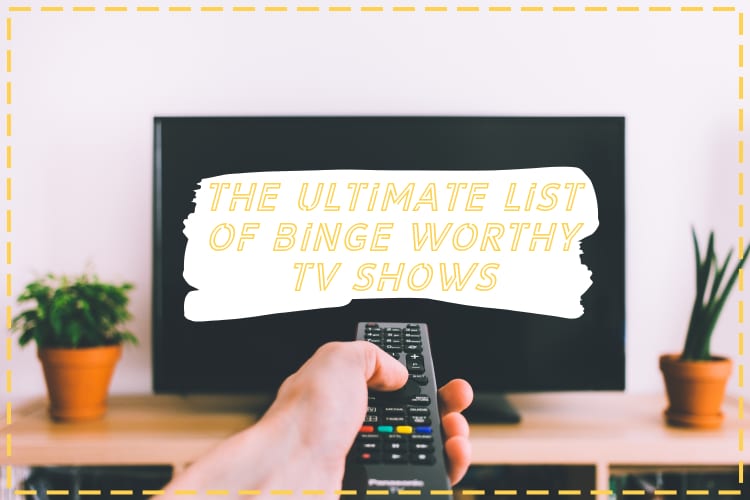 Being stuck in your house with nothing to do for two weeks may not be the most desirable option, but it's the option that keeps you and everyone around you safe. If you love TV shows, this could be the perfect time to finally binge all those series you were dying to see! Most of the series in this list are American, so if you want Spanish series, click here. If you're looking for how to stream your shows, check out this article. If you're more of a movie person, check out this list of ultimate movie marathons.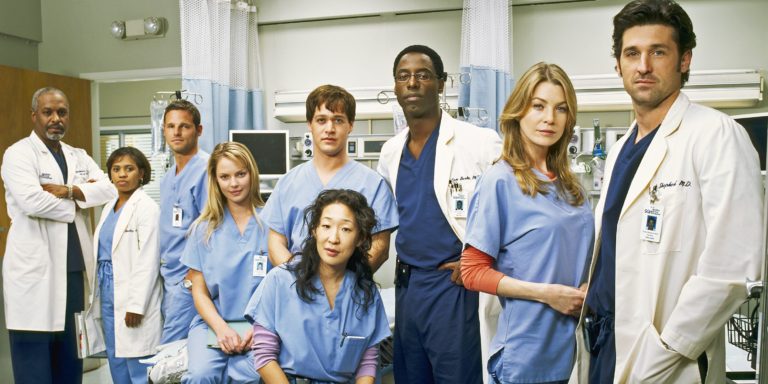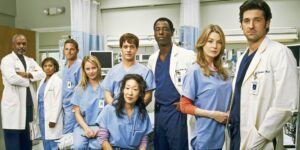 Do you want an incredible binge watching marathon? Grey's Anatomy has been captivating viewers' attention for 16 seasons (and there are even more coming). Follow the medical career of Dr. Meredith Grey and other young doctors from interns to top ranked surgeons. Get ready for love (Dr. McDreamy, we're talking about you), drama, medical miracles, and tears.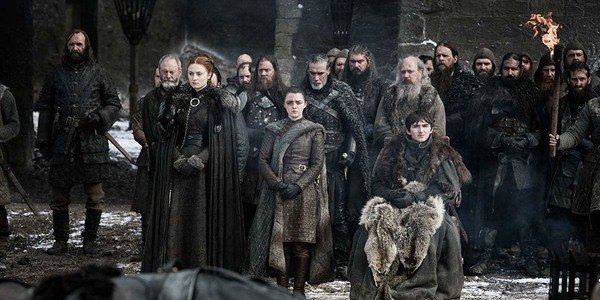 Based on a book series, Game of Thrones (or sometimes abbreviated as GoT) is a medieval fantasy TV series that will capture your attention almost immediately. Follow the royal families of the Seven Kingdoms of Westeros as they rip and tear through all opposition in the great struggle for the Iron Throne. Violence, sex, dragons, drama, there's a little bit of everything in this fantasy show. The series has finished filming, so you can binge this TV series (all eight seasons) without any interruptions.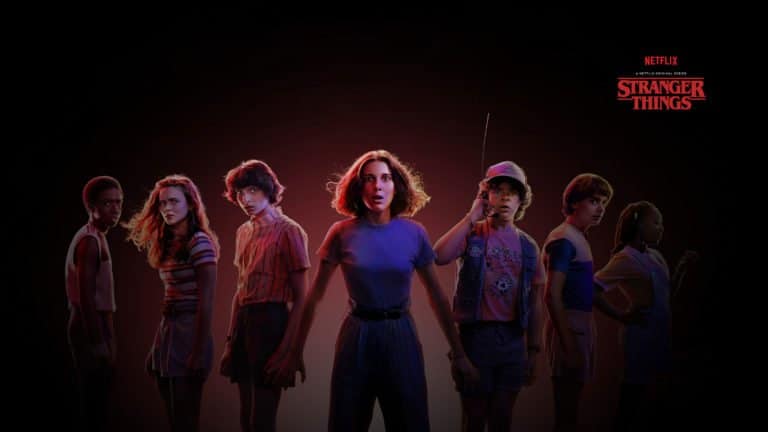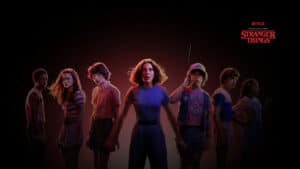 Go back to the 1980s with this sci-fi series that follows a group of friends who discover something out of the ordinary in their small town. Solve the mystery of what happened to Will Byers and investigate other paranormal happenings. There are three seasons currently available, with the fourth season probably coming out in probably in 2021. The series soundtrack is also pretty killer.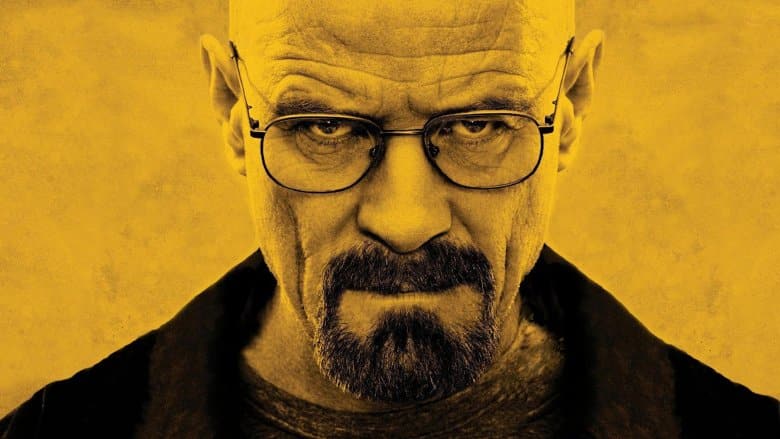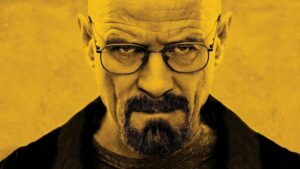 Let's get cooking. Breaking Bad is considered one of the best series of all time. High school chemistry teacher Walter White partners up with former student Jesse Pinkman to cook meth in an RV after White is diagnosed with lung cancer. See how the family business pans out over the course of five dramatic seasons.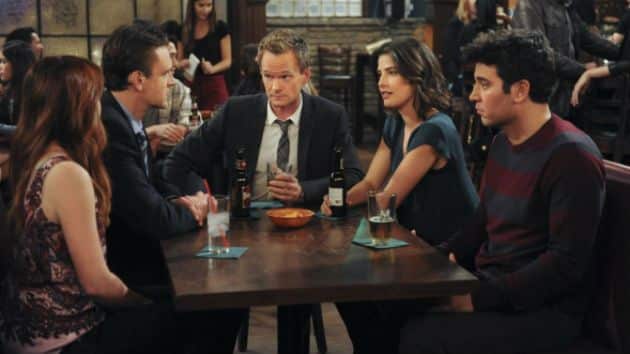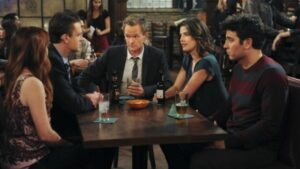 This TV show is legen…wait for it…dary! If you're tired of watching Friends (which is also one of the great TV shows to binge watch), try this show. A group of five friends go on various adventures leading up to how Ted finds love (the "mother"). Ups and downs, love and heartbreak, crazy shenanigans, this show will show you the meaning of friendship over nine seasons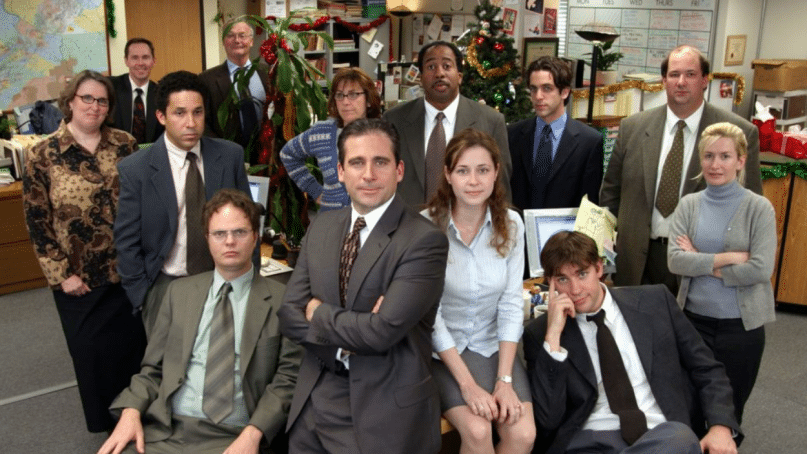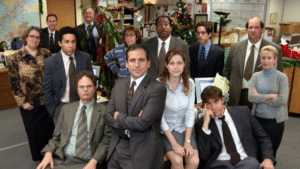 This nine season series was actually based off of a British series of the same name. The series follows the daily lives of the employees of Dunder-Mifflin, a paper company set in Scranton, Ohio. If you like The Office, you might also like Parks and Recreation, which follows a similar format.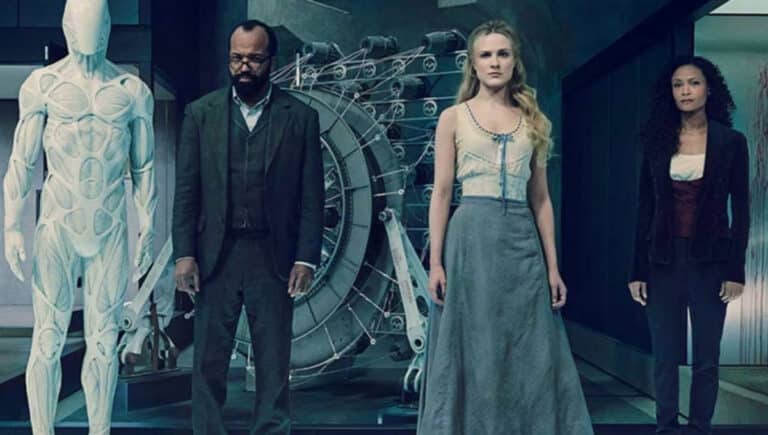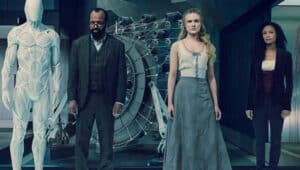 If you're into science fiction, you have to check out this HBO show. This show takes place in Westworld, a wild west themed amusement park. The park is filled with android hosts programmed to fulfill the guests' desires. Guests are people who pay lots of money to indulge in their wildest fantasies. Clearly we can see that there will probably be mistreatment here that leads to a revolution, but you should watch the three seasons to make sure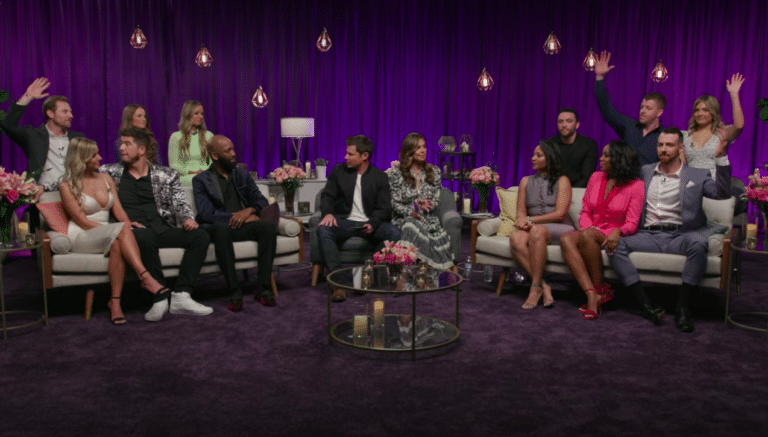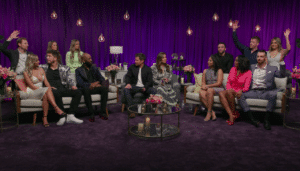 Ready for some reality TV? This new show premiered on Netflix a few weeks ago and is incredibly popular. Over the course of 10 episodes, follow singles who are seeking their perfect matches. The catch: they can't see those perfect matches. Drama, love, secrets, and really quick marriages are all on the menu.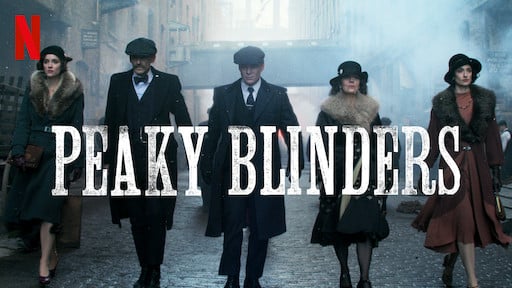 Go back in time to post WWI Britain. The economy is in shambles and people are starving. The Shelby family, in order to survive, starts one of the most powerful gangs in Birmingham: The Peaky Blinders. Watch the Shelby family rise to power over five seasons.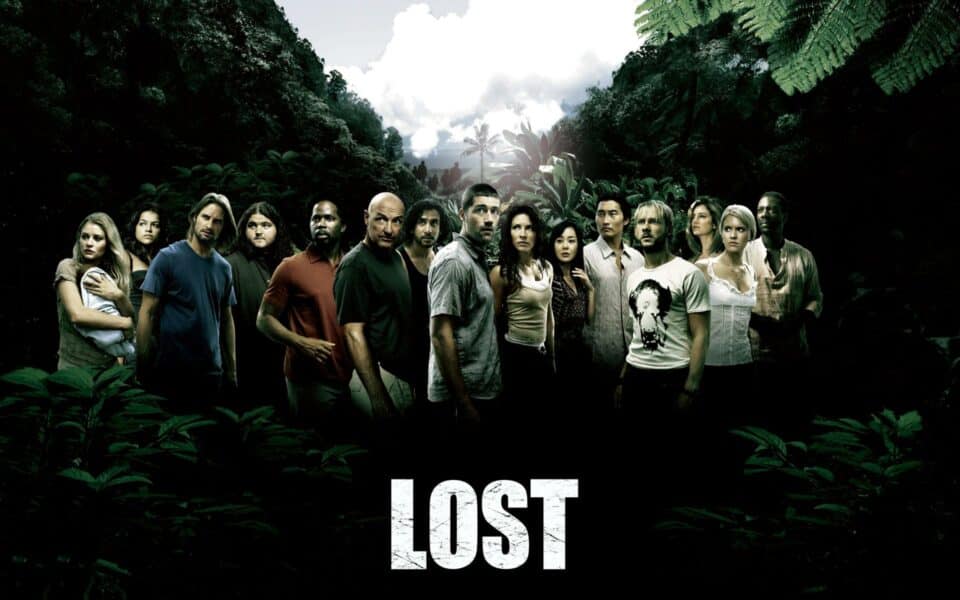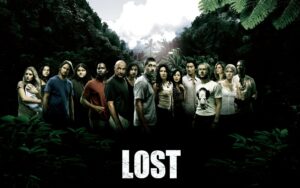 Lost was the absolute end all be all of television during the early 2000s. When a passenger plane lands on a mysterious island their lives are changed forever. The show is filled with intrigue, thrills drama and incredibly polarizing characters that will keep your mind busy throughout its 6 seasons.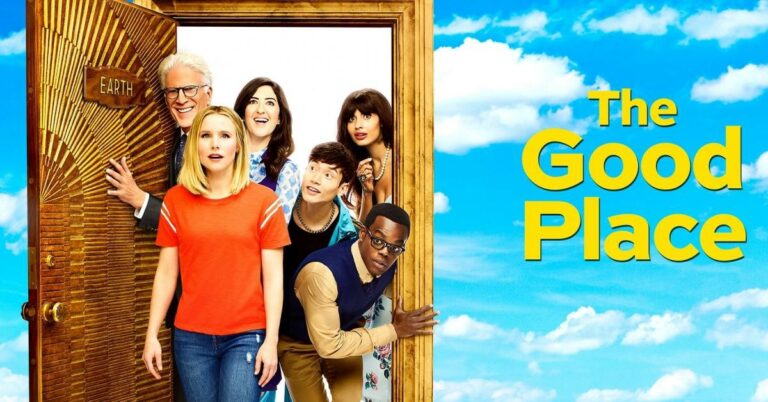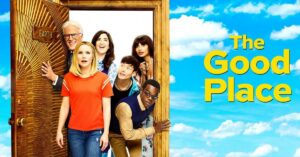 For a lighthearted feel, The Good Place is one of the best TV shows to binge watch. Follow a group of misfits into an afterlife they're not supposed to be in. Figure out what it really means "to be good" as Chidi teaches you ethics. So call your Janet and ask her to start the first of four seasons.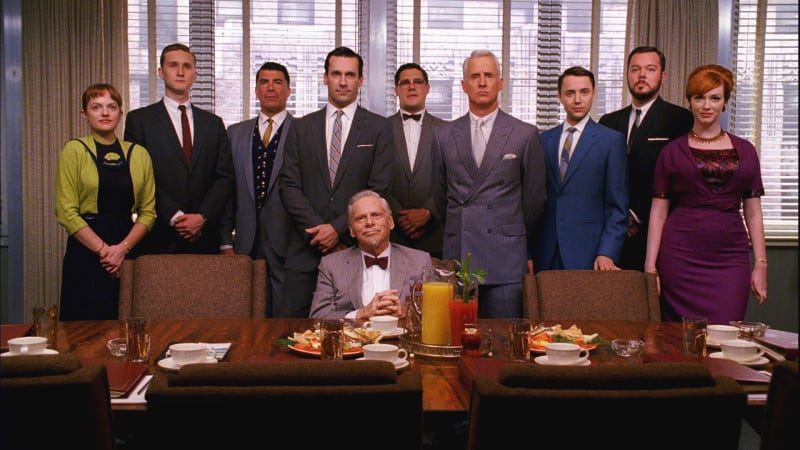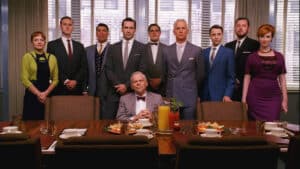 Follow macho man Don Draper, an ad executive on Madison Avenue, through daily life. "Mad men" was a slang term coined in the 1950s by advertisers working on Madison Avenue to refer to themselves, "Mad" being short for "Madison". This series has won countless awards and explores the changing attitudes during the 1960s and 1970s in America. You can watch all seven seasons and get your own creative juices flowing.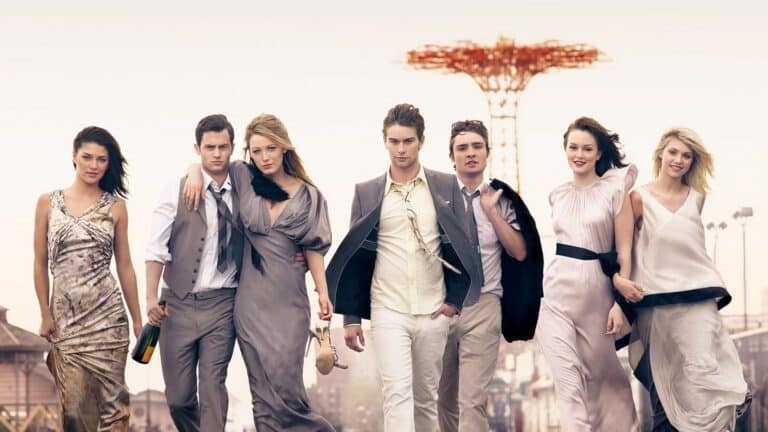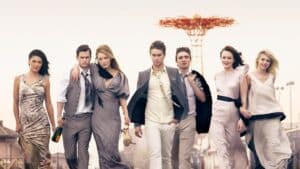 If you were a Pretty Little Liars fan, you would enjoy Gossip Girl. Gossip Girl shares text messages exposing the secrets of students at a fancy high school in the Upper East Side of Manhattan. The thing about Gossip Girl is that her identity is a secret. Figure out who she is over the six seasons.