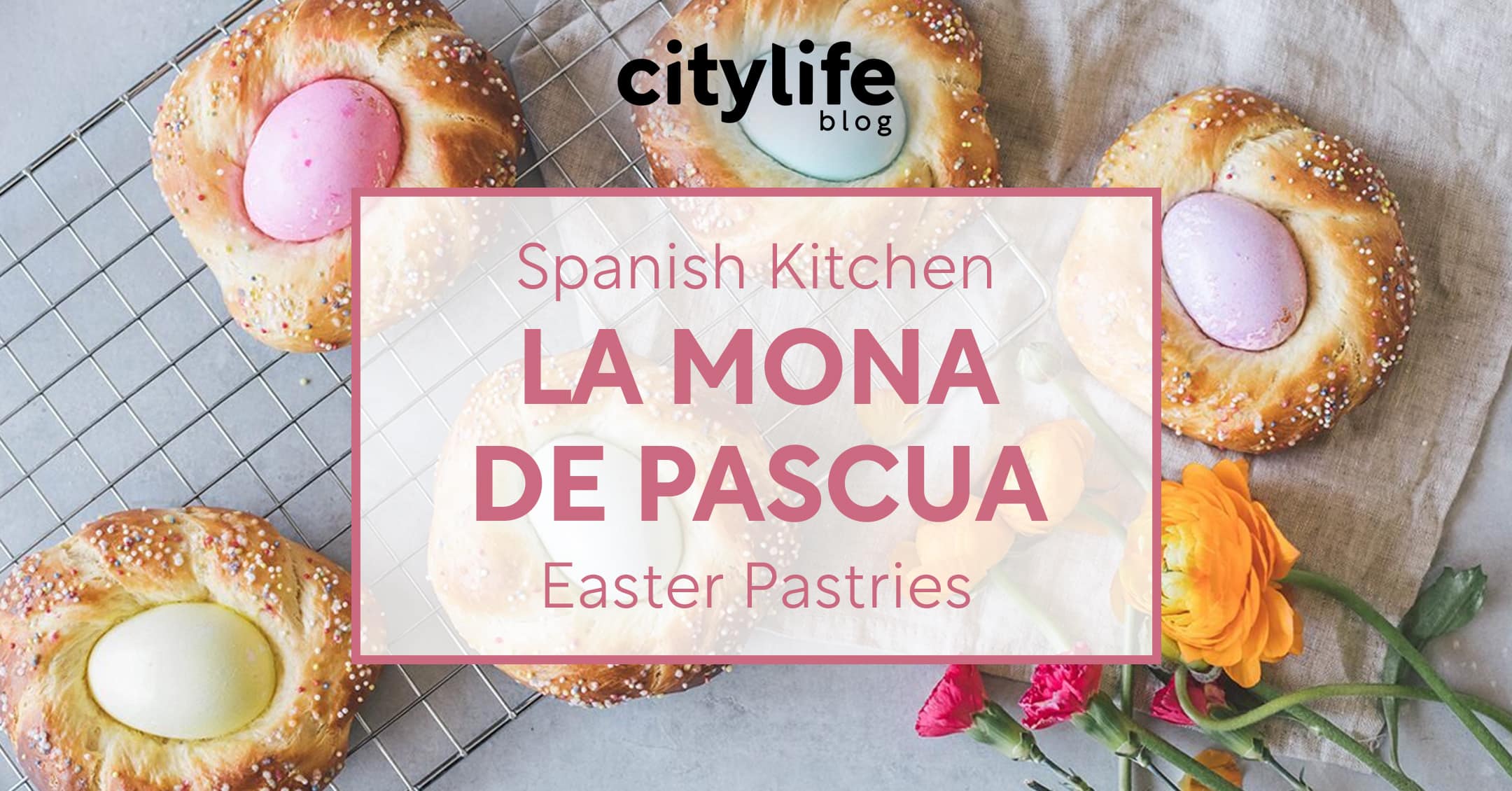 Now that Semana Santa is in full swing, it's the perfect time for you to test those baking skills and prepare one of España's most popular dishes this season! La Mona de Pascua is the official dessert of Semana Santa. Every year, this customary cake is prepared in bakeries and households all over Spain. Many bakeries in Catalonia usually sell around 600,000 Mona de Pascua cakes just by Easter Monday! Covered in bright colors and festive decorations, La Mona de Pascua is a perfect way to welcome the Spring season and its sunny weather.
This cake has also been regarded as a delicious reward following Lent season. Since many dedicated Catholics would traditionally refrain from eating foods like eggs during Lent, it's not unusual to see La Mona de Pascua cakes decorated with boiled eggs on top. It is a traditional practice for godparents to give this cake to their godchildren (the word 'Mona' is a Moroccan term meaning 'gift'). The number of boiled eggs atop of the cake depends on the age of the godchild. Today, it is more common to see modernized versions of La Mona de Pascua, served with less boiled eggs, more chocolate, candies, and filled with jam!
Make it Yourself
---
Cake Portion:
4 whole eggs
2 eggs whites beaten
150 g of sugar
5 g of yeast
150 g of flour
20 g of almond flour
50 g of butter
Filling:
300g of apricot jam (or any jam you'd like!)
To decorate:
Powdered sugar
Colorful sprinkles
250 g of dark chocolate
125 g of butter
Preparation Steps:
Beat the whole eggs and sugar together in a large bowl.
Mix the regular flour and yeast together in a separate bowl.
Gradually add the mixture of flour and yeast through a sieve (to avoid lumps) to the egg and sugar mixture.
In a separate bowl, start whisking the egg whites until they become thick enough to form peaks.
Once you notice the peaks, add the 50g of sugar and whisk some more.
Blend in the flour and egg mixture.
Pour the final mix into a greased and flour-sprinkled cake mould.
Place in the oven at 180 ºC for 40-45 minutes.
While waiting for the cake to bake, stir and melt the chocolate and butter together.
Remove the cake, allow to cool, and then cut in half horizontally.
Spread the jam filling along the inside of the cake. Attach the two halves together again.
Cover the cake with the melted chocolate, allow to cool.
Sprinkle on the powdered sugar and colorful sprinkles!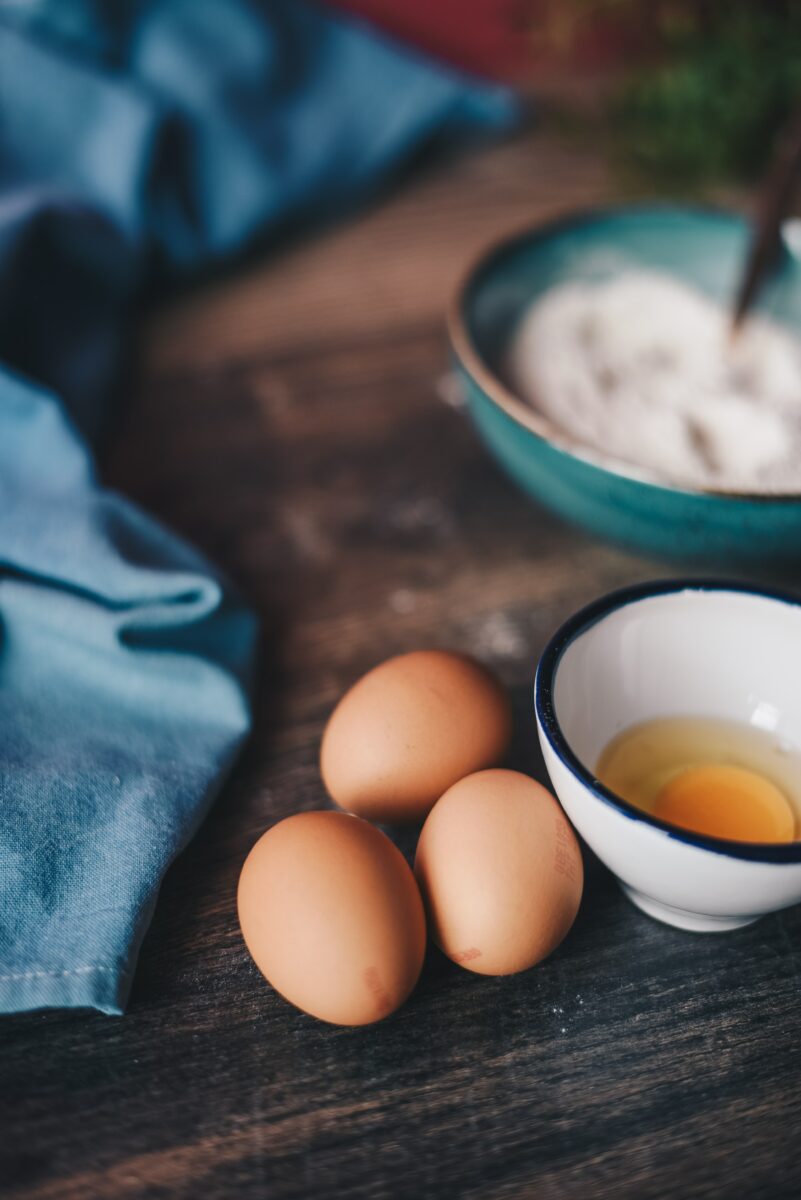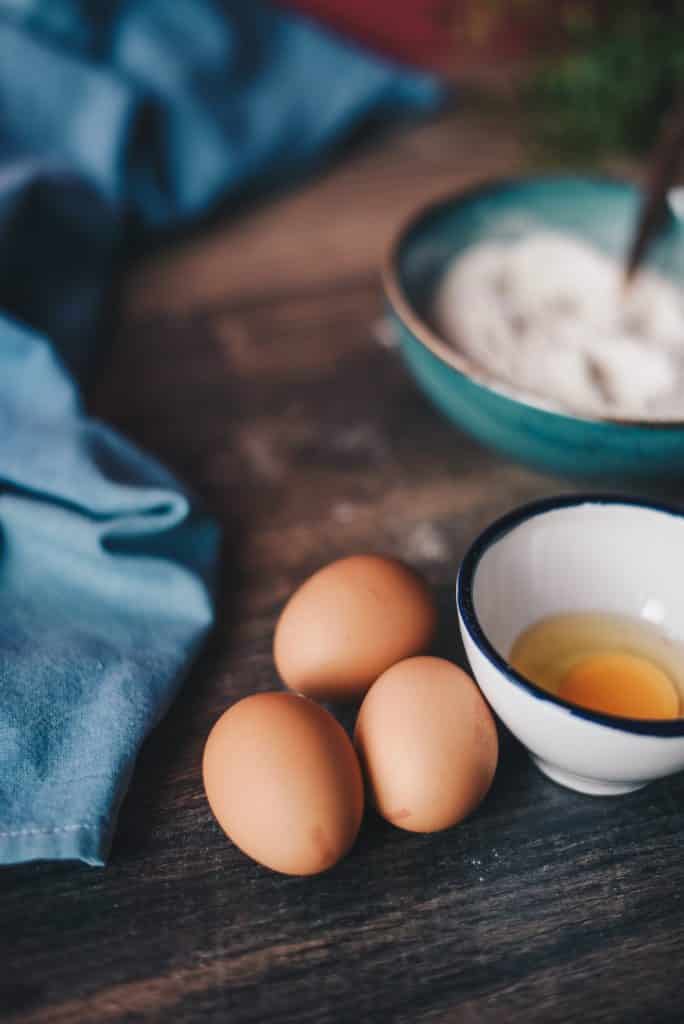 *Feel free to add your own final touches! Marshmallow chicks, candy m&ms, decorated eggs, fruits, nuts, etc… Don't forget, this is YOUR masterpiece.
---