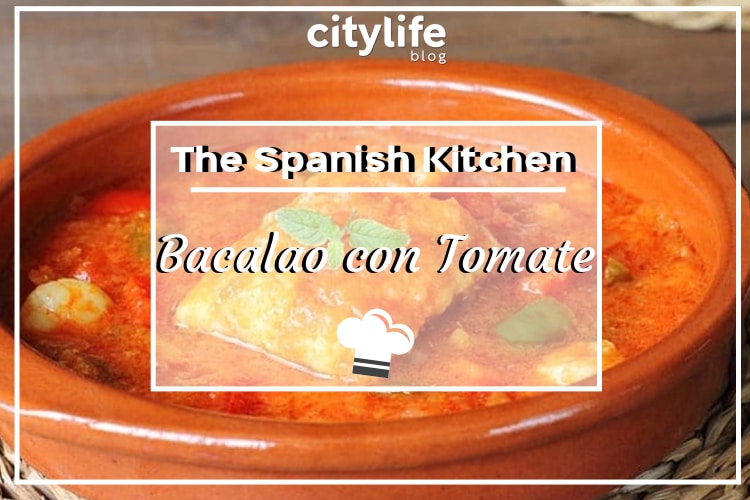 Typically, Spanish seafood is pretty…lets say, straightforward. Most dishes have nothing to hide and you will see eyes, tentacles and all the gooey bits that come with it ;). It took me a while to get used to Spanish seafood, but once you do, you open yourself to a world of new delicious options! For today's trip to the kitchen we're going to do a less outgoing dish and stick to one of the most traditional seafood recipes in Spain.
Bacalao – better known as codfish – is a white fish with a slightly salty taste. Its a perfect fish for those who aren't accustomed to the fishy taste of seafood. In the 15th century the process of salting and drying fish was popular among many coastlining nations around the world. Though it originally started out of necessity, with the salt allowing the fish to last longer. It eventually became a popular preparation process due to the appealing white colour and contrasts of taste between the salt and sweet tomato.
Make it Yourself
Soak your skinned, boneless, salted bacalao for 24 hours to draw out the salt.
Dry the fish, cut into desired sizes and pour some olive oil into a pan on medium heat.
Gently cover the pieces of fish in flower. Once the pan is hot gently place the fish in the pan for a short time – only to brown both sides. Remove the fish.
Pour more oil in the pan. Add 1 chopped onion and 3 chopped garlic cloves.
Once the onion is clear, add 1 can of crushed tomatoes.
Cook on medium for 10 minutes. Feel free to add any other ingredients you'd like. Many people like adding red and green peppers, green olives or even hot peppers.
After 10 minutes, lower the heat and add the fish, cooking evenly on each side.
Enjoy :)!
Do you want to learn more secrets of the Spanish kitchen? Do you need a little more of a hands on lesson? If so, check out our jam packed activities calendar for our upcoming Meet & Cook classes!
---