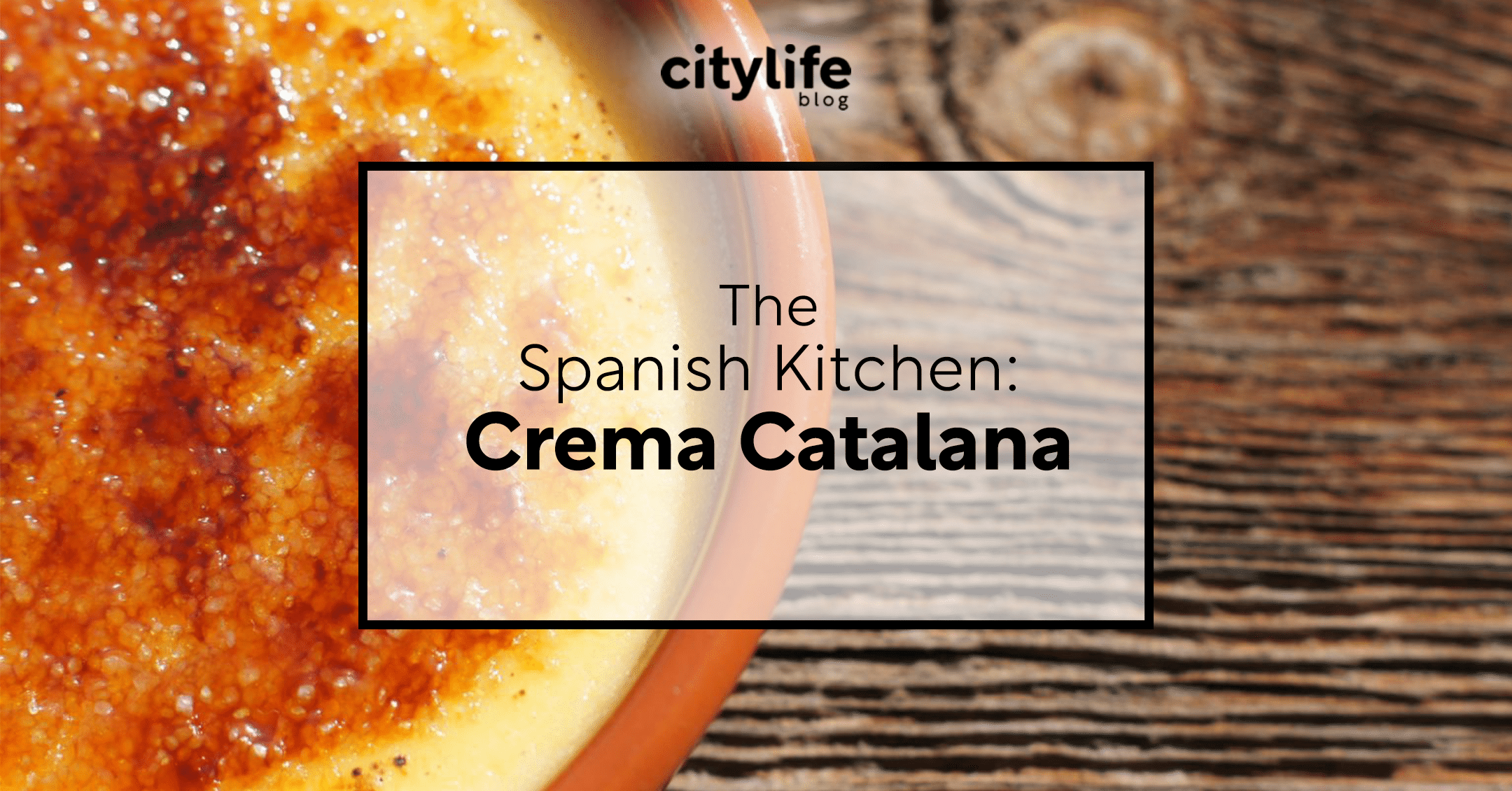 This week we have another fun traditional Spanish recipe for you to make at home as you continue to indulge on all things delicious! We will shake it up with a typical dessert that can be found all over the country, but specifically in Catalonia – Creme Catalana! This sweet and fruity pastry is a favourite among the locals. Though it may seem difficult, you can absolutely make this dessert at home! Let's bake!
Creme Catalana is very similar to the popular French pastry, Creme Brûlée. The base of the recipes are the same, but Catalan Cream has a special Spanish flare, of course! The dish is native to the region of Catalonia and at that time, it was only served on Saint Josephs Day. Other names for this dish are Crema Quemada (burnt cream) and Crema San Joseph (Saint Joseph). Nowadays, Saint Josephs Day is also celebrated as Fathers Day on March 19th. So as a modern tradition, children often make Creme Catalana for their parents.
Make it Yourself
Beat 4 egg yokes together (only yokes) in a pot, once blended add 3/4 cups of sugar.
Grate 1 complete lemon peel and add to the pot with 1 cinnamon stick. If you wish, you can switch the lemon for an orange!
Mix together 2 cups of milk and 1 tbsp of cornstarch. Heat the mixture slowly and stir constantly.
As soon as the creme becomes thick and hard to stir, remove it from the heat and take cinnamon out.
Pour the cream into the ramekins (or cupcake/muffin cups). Allow them to cool and then set them in the fridge for 2-3 hours
Preheat the broiler (top half of oven only). sprinkle more sugar on the top of each cream filled ramekin. Put the cups in the oven and allow sugar to melt. This shouldn't take more than 10 minutes.
Enjoy 🙂
Do you want to learn more secrets of the Spanish kitchen? Do you need a little more of a hands on lesson? If so, check out our jam packed activities calendar for our upcoming Meet & Cook classes!