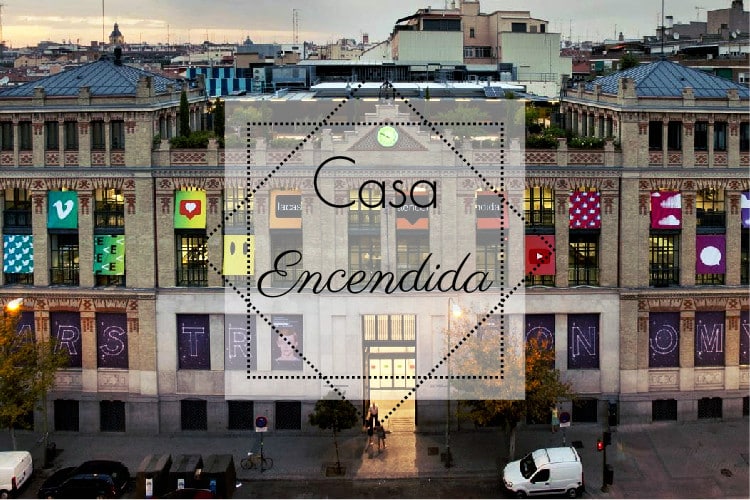 Similar to the CaixaForum, La Casa Encendida (the "Burning House") is a space for social and cultural exchange, primarily serving young and alternative artists in Madrid. It displays exhibitions in avant-garde art, as well as work by new and upcoming artists in all styles. La Casa Encendida also offers many classes that range from language to visual art and technology. They also offer many classes for kids interested in learning art!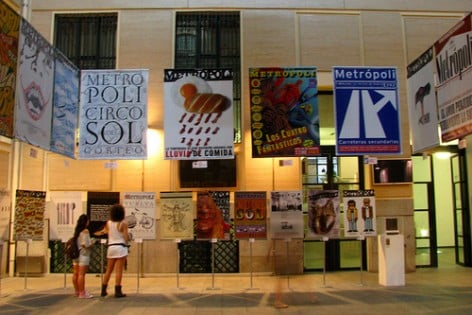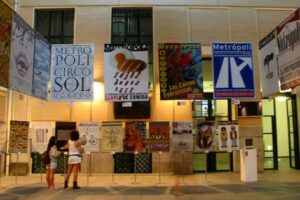 Like many buildings in Madrid, La Casa Encendida (Ronda de Valencia, 2, 28012 Madrid) has a gorgeous rooftop terrace with a bar and café. With its lush gardens and calm, cool atmosphere, the terrace is the perfect place to relax and enjoy the natural beauty tucked away in the middle of the Madrid. La Casa Encendida also hosts many cinema festivals and concerts on the terrace during the warmer months. The best part? La Casa Encendida is totally free! The hours vary depending on the activity, so go check it out in person or search the website to find the events you are looking for!
Reminder: Opening hours and admission fees are subject to change, so please always check the official webpage before going.
Would you like to discover more exhibitions, galleries & museums in Madrid? Then check out our main articles "Enjoy Art & Culture for free in Madrid" and "Madrid's Hidden Treasures". And don't forget to explore some culture either on one of our many free guided tours or on your own. Enjoy!
– Lydia