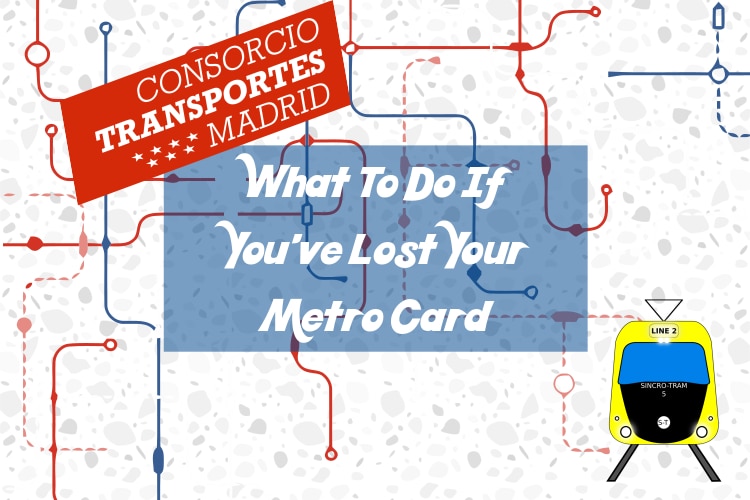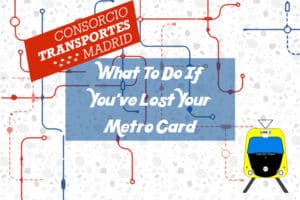 If you've lost or someone has stolen you're transportation card, then you should request the blocking of your card, so no one else can use it as well as order a new one. There are two different ways to go about this process described in detail below. Either process will cost you 6€.
If you're new to Madrid and still need to purchase your transportation card, then check out our main Madrid transportation article to determine which card is right for you! Also feel free to check out our article about the different means of transportation around the Community of Madrid, to be sure you know your way around.
Way 1: Cancel Your Card in Person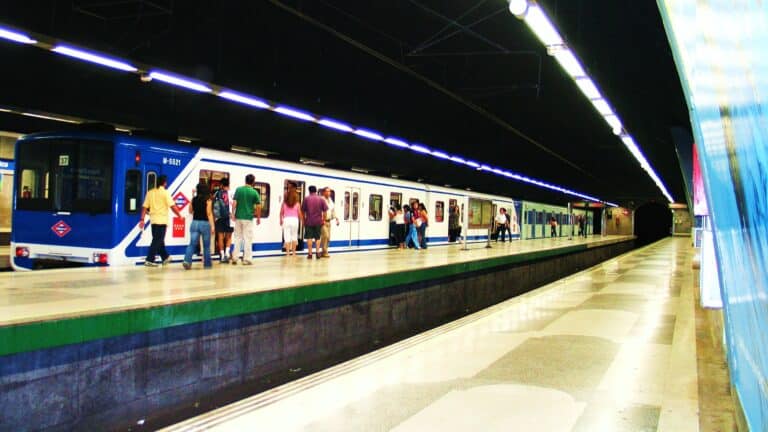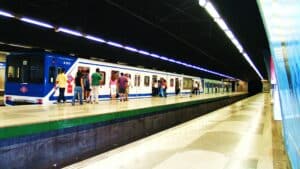 The first way to cancel your card is in person, by heading to the closest Management Office of the Public Transport Card that has the capabilities canceling and creating a new card. When you head there, you MUST BRING your ID. If you are from the United States, please remember, your Driver's License does not count as identification in Europe. You will need to bring your passport. After processing your request to block your card, the official working with you will block the use of the card. Latest within five business days after this, you will be able to receive your new card. This new card will contain the amount of money you have proven was on it when it was stolen.
If you cannot show how much money was left on your card or you do not want to wait five days to receive your new card, you can opt to get a brand new card on the spot, however this card will come without any money on it.
Way 2: 
Cancel Your Card Online
By heading to this site, you can cancel your card online. It does not cost any extra than the aforementioned 6€ to go through this process. In this case, you will not be able to receive any funds you had on your stolen card. The card will be sent directly to the address you enter within five business days.
Feel free to contact our office here at Citylife Madrid for any further transportation or Madrid-related questions you might have!
– Grace