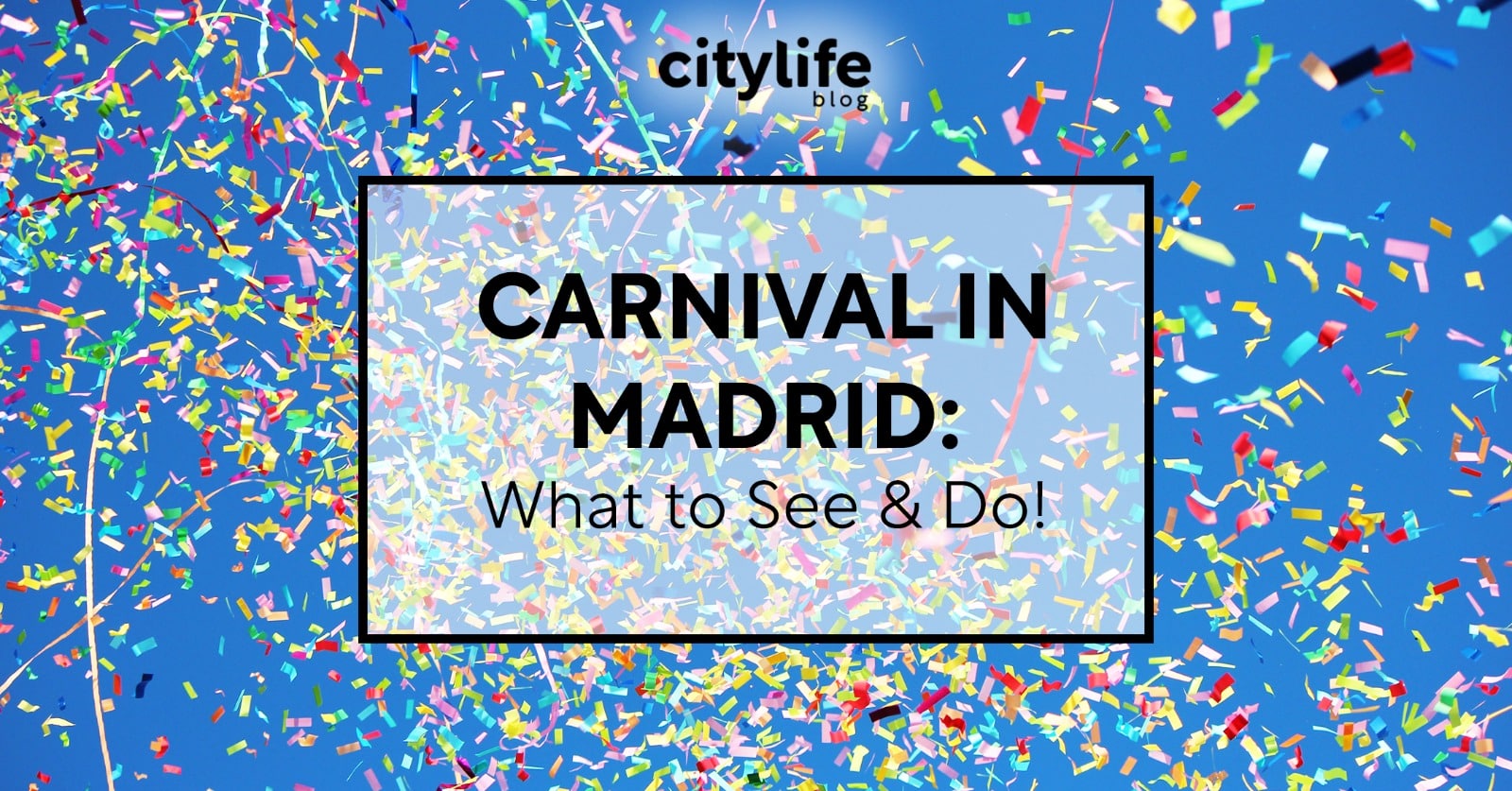 ---
Spain is the life of the party. Throughout the year, there are numerous festivals and celebrations giving everyone another excuse to let loose. Out of all of these festivals, one of the main ones you don't want to miss is Carnival. The Carnival festivities that occur towards the end of February and beginning of March are the wildest ones yet. These celebrations are a Western Christian tradition in Europe, and Carnivals in Spain are known as the best and biggest out there.
History of the Holiday
---
The tradition of Carinval dates all the way back to ancient Rome, but the more modern festivities have visible roots in a fifteenth century Italy. Both celebrations served as a pre-Lent party before the people would give up certain dietary delights as a religious practice. The trend didn't just take off in Europe either, with many Caribbean islands celebrating since the 18th century.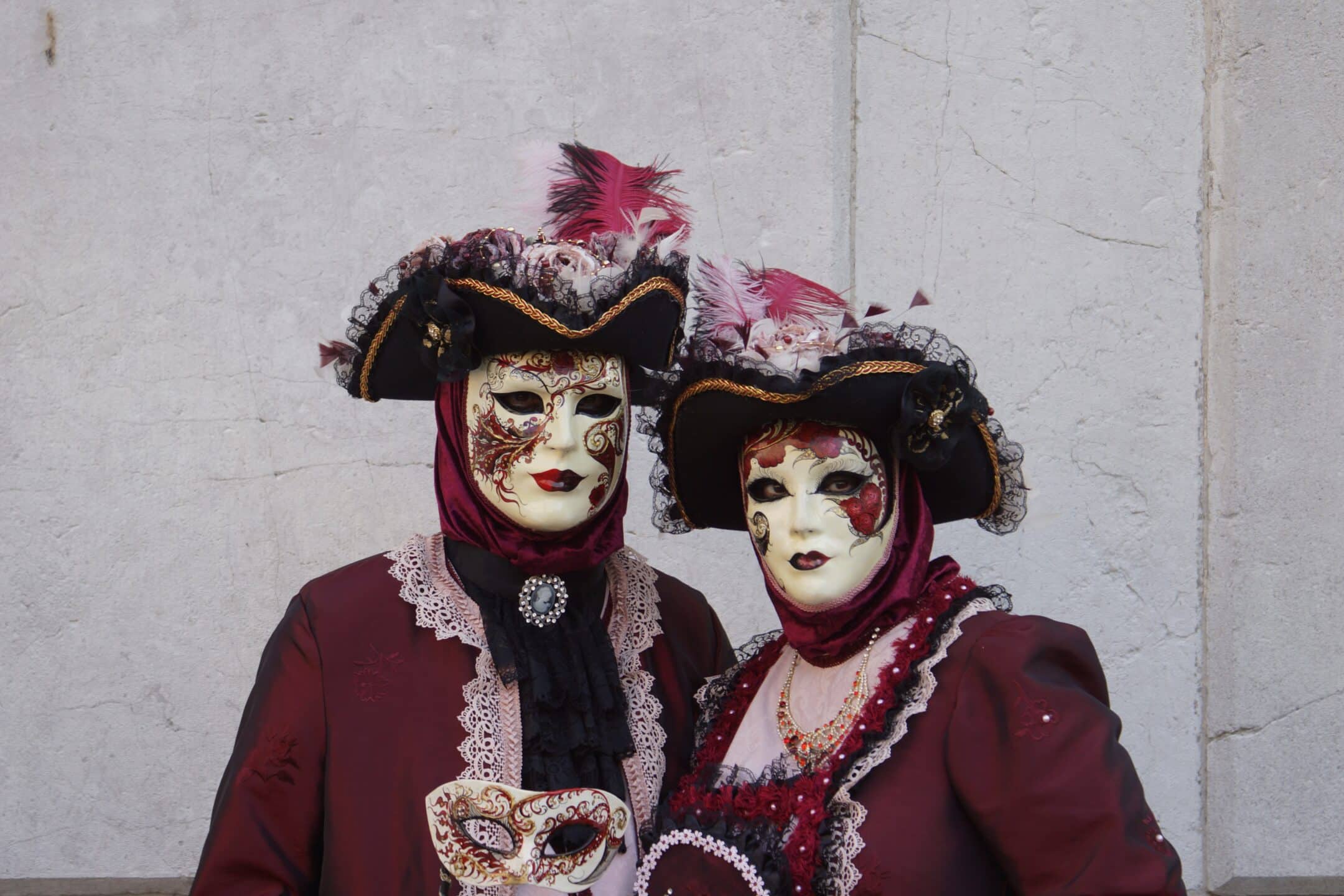 Though Madrid loves to celebrate Carnival today, the tradition was temporarily wiped out when dictator Francisco Franco took control of Spain after winning the Spanish Civil War in 1939. Around 40 years later, in 1976, Carnival was revived and the joyous celebration returned to the streets of Madrid!
Enjoying Carnival in Madrid Today
---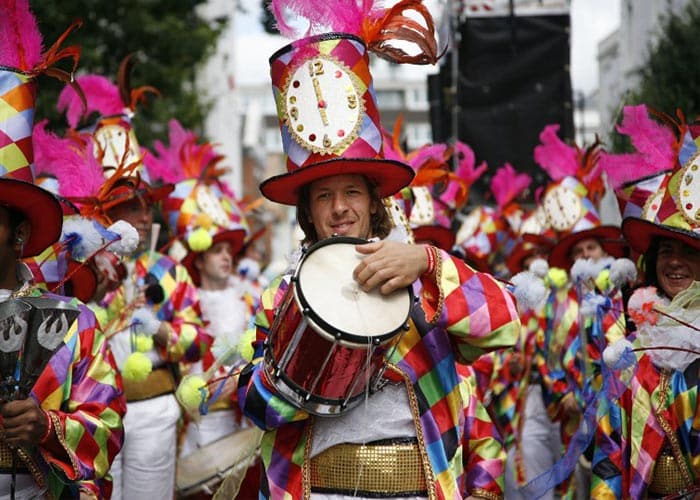 This year Carnival in Madrid will take place between the 18th – 22nd of February and will offer a wide array of events around the city like the Grand Parade, the Juego de Identidades and live musical performances! The neighbourhood which hosts Carnival changes every year and The 2023 edition will return to the Madrid Rio (Manzanares).
Make sure to celebrate Carnival with our friends at Nightlife Madrid! They will be hosting Carnival themed events where you can party the night away in style in your best Carnival costumes! Keep an eye on their nightlife calendar for all their upcoming events!