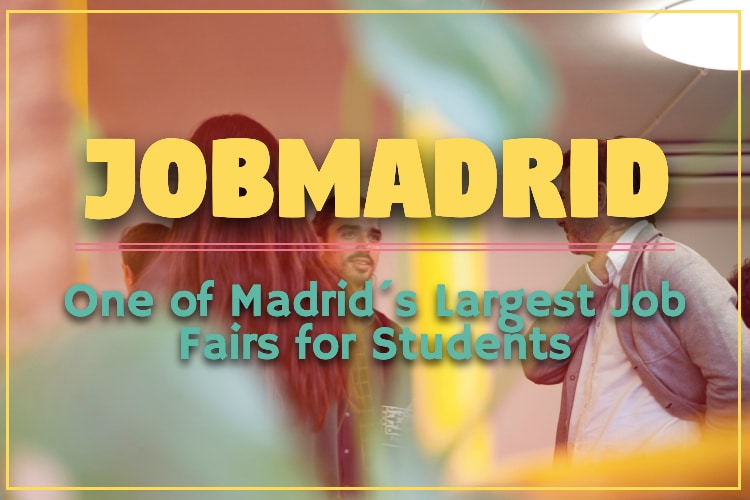 ---
Madrid is a major cultural capital and one of the most popular cities in Europe for students. There are over 270,000 people studying in Madrid, with more than 50,000 of those being international students. With such a large number of students, also comes a large number of job opportunities! If you are currently studying or recently graduated and want to start building the foundation of your career, then take a look at Madrid´s annual student job fair, JOBMadrid, which you can sign up for free, here.
---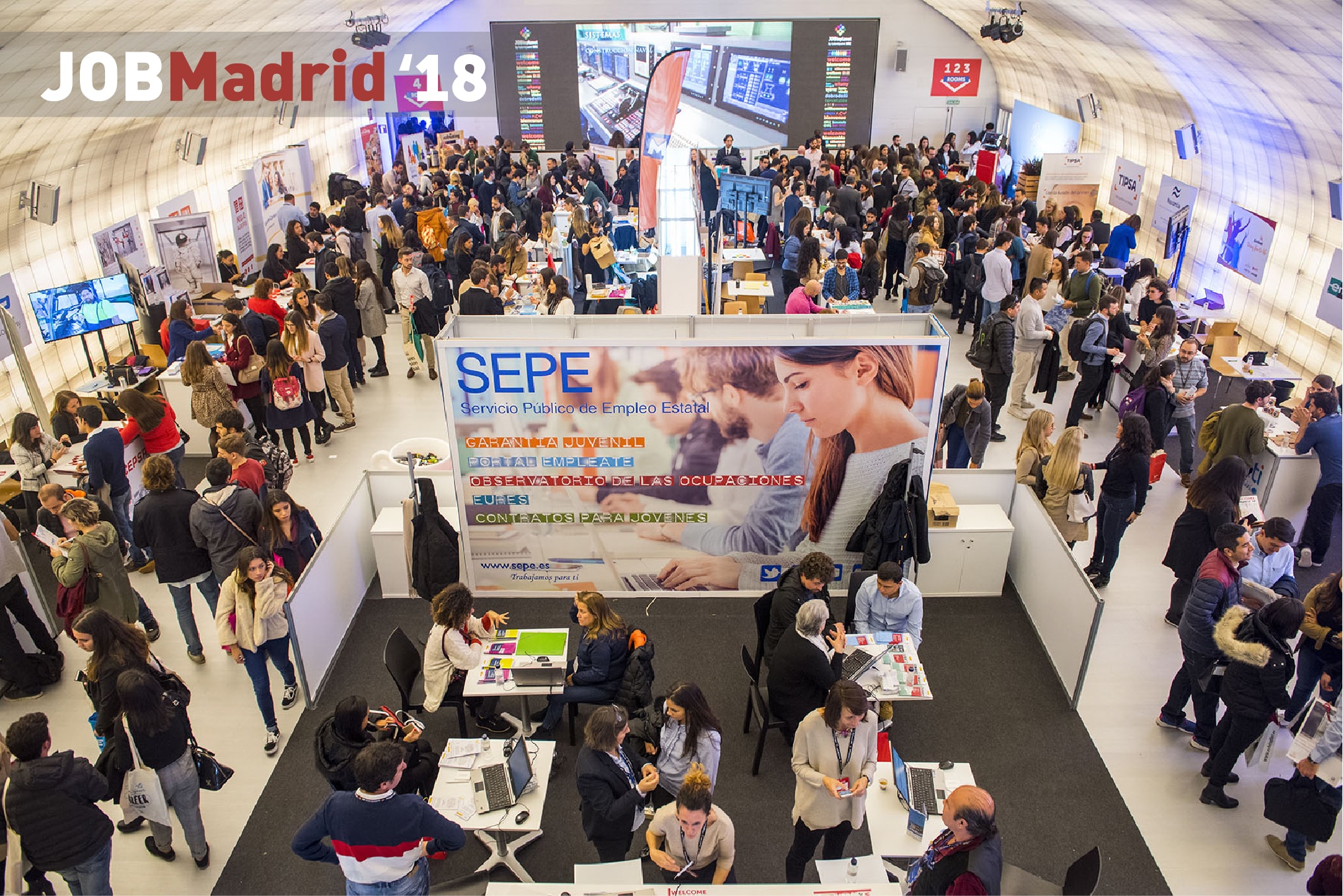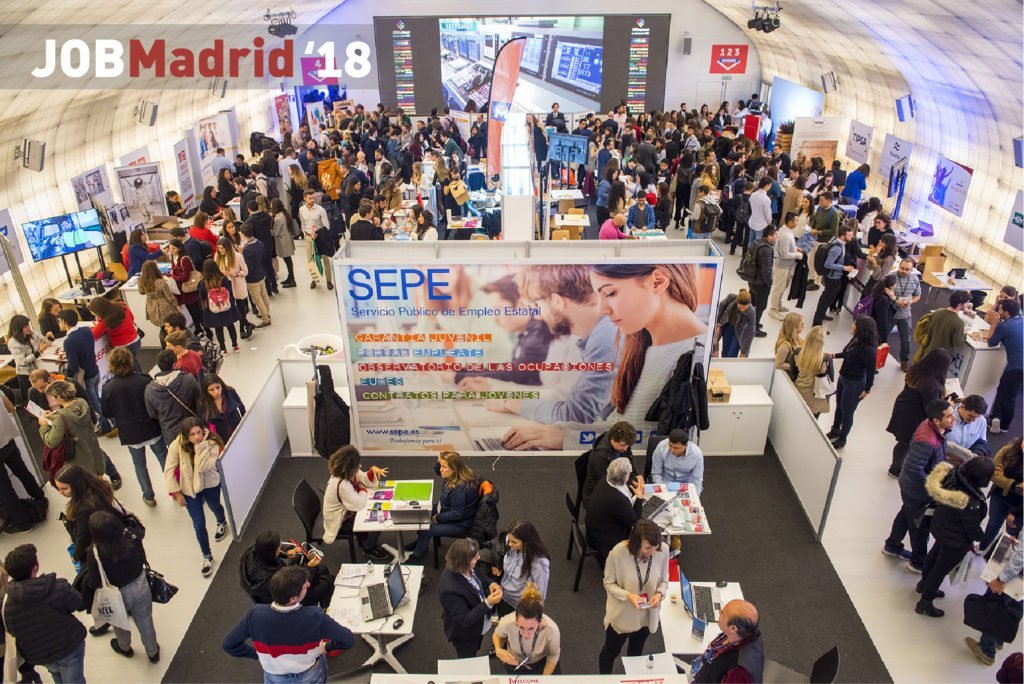 JOBMadrid is one of the largest career fairs for students and young professionals in the city. The fair will host more than 60 different companies, agencies and universities covering a variety of fields. The job fair is open to current students in their 3rd year of studies, recent graduates, and young professionals under 35 years of age.
With more than 2,500 professional opportunities at JOBMadrid, you will have the chance to learn about different job openings and available internships. Furthermore, you will be able to apply directly for open positions, interview, and speak directly to the HR representatives of different businesses. Additionally, throughout the day you will be able to attend varying career building workshops. The workshops range from resume builders, to interview tips, and how to find your dream job. The job fair is the perfect place for current students and young professionals to network and start laying the groundwork for a successful career in Madrid.
---
About JOBMadrid
---
JOBMadrid is an international meet-up for students to take advantage of networking opportunities, participate in employment workshops and learn more about potential scholarships and upcoming local conferences. Since 2017, JOBMadrid has hosted their annual student job fair to connect prospective employees with their dream jobs. This event boasts an impressive list of local partners, including the Fundación Telefónica, identia, well-minded and Damm.
Event Information
---
Click the link to check out the exact dates and location for this years edition of JOBMadrid. With both online webinars and face-to-face events taking place throughout the day, the even is bound to be an invaluable experience for all participants!
Make sure to schedule time to network with future employers via JOBMadrid's free registration portal.
JOBMadrid Overview
---
Since JOBMadrid fair will be held both online and in-person, attendees will enjoy greater flexibility in attending conferences and networking events tailored to their interests. View a full list of upcoming webinars here.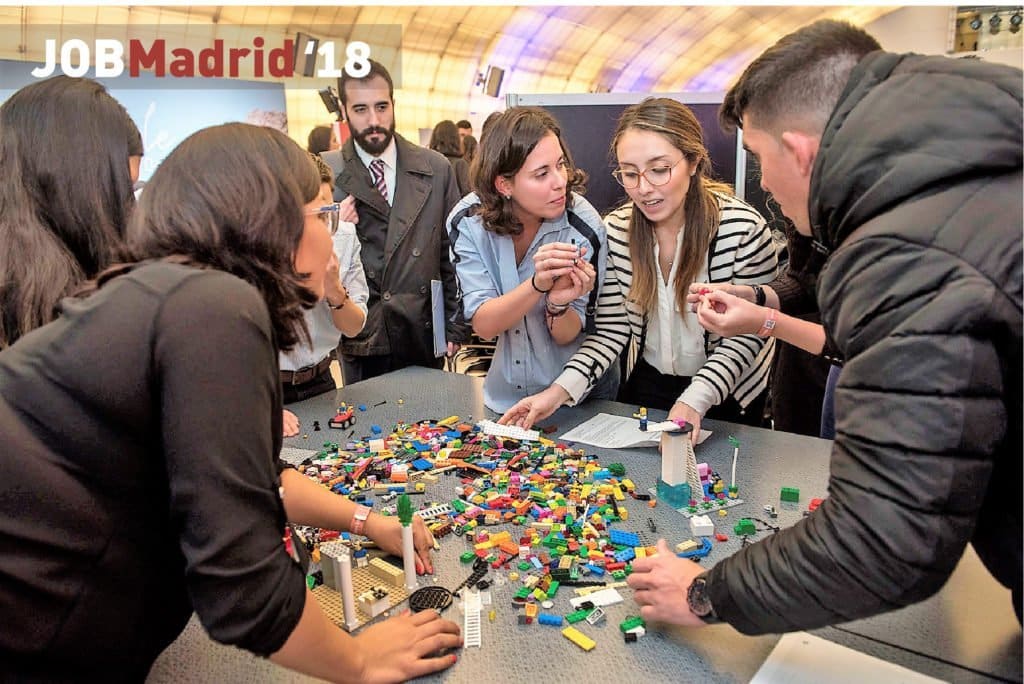 If you choose to attend the in-person events, make sure to take advantage of a myriad of hands-on workshops and challenges. Consider attending scheduled events in hone and perfect your data science skills, or a variety of workshops centered around well-being and health to increase your chances of workshop success! Choose from the rest of the job fair's scheduled events here.
Browse a host of companies with employee availability before you plan out which webinars or panels you'll attend once at the conference. Get yourself excited and peruse JOBMadrid's extensive list of participating employers. Don´t miss out on this chance to jumpstart your career with your dream company!
JOBMadrid Events
---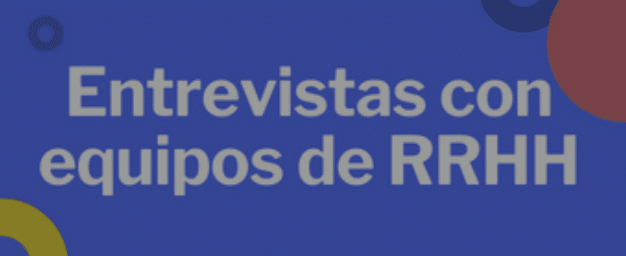 Bring your CV and get ready to meet a host of potential future employers in-person! JOBMadrid connects students directly with companies currently searching for employees. Prepare yourself for some questions from representatives of your dream organizations. Ready your resumé and schedule some time to talk to companies that most closely suit your interests. View a full list of companies attending the JOBMadrid fair here.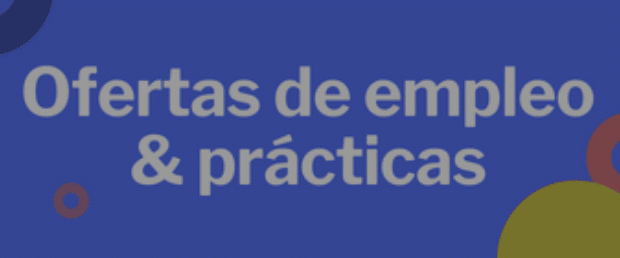 Select companies attending JOBMadrid are coming in with offers for potential employees! Make sure you familiarize yourself with the companies that have availability and are actively recruiting entry-level employees. If you're looking for an internship experience rather than a full-time career, various companies in attendance will also be offering seasonal or part-time opportunities. Check out the full list of companies with offers here.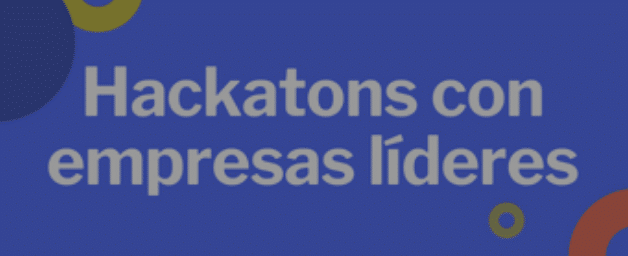 Brush up on your data science and tech skills in-between networking events and company interviews at JOBMadrid's Hackathon. Here, students will be able to demonstrate their knowledge of front-end and back-end technology and learn more about how these skills apply to their future career paths. Use this opportunity to meet more students in similar career paths or network with business leaders in attendance! Learn more about the Hackathon workshop here.
Also check out the Citylife Career Hub where we support young internationals living or moving to Spain in continuing to develop their own career plan. Click here for more information!
---