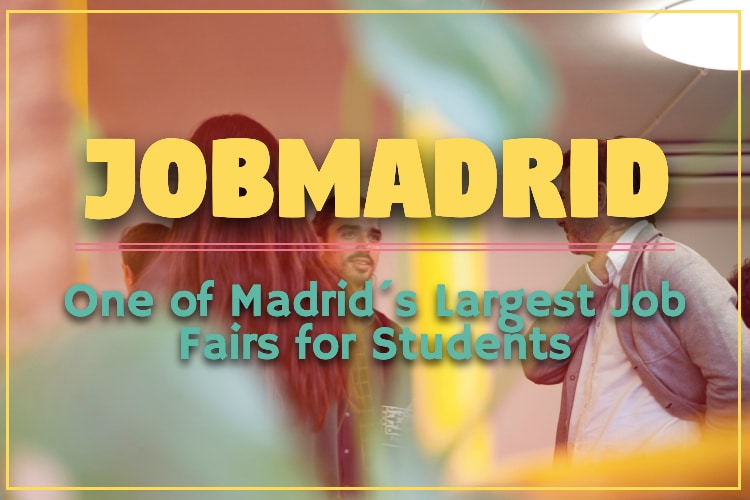 Madrid is a major cultural capital and one of the most popular cities in Europe for students! That's right, there are over 270,000 people studying in Madrid, with more than 50,000 of those being international students! With such a large number of students, also comes a large number of job opportunities. If you are currently studying, or graduated recently, and want to start building the foundation of your career, then take a look at Madrid´s annual student job fair, JOBMadrid 2019, which you can sign up for free, here!
JOBMadrid 2019 is one of the largest career fairs for students and young professionals in the city. This year it will take place on Wednesday, November 13th from 9:30-19:00 at MEEU Chamartín. The fair will host more than 60 different companies, agencies and universities covering a variety of fields. The job fair is open to current students in their 3rd year of studies, recent graduates, and young professionals under 35 years of age.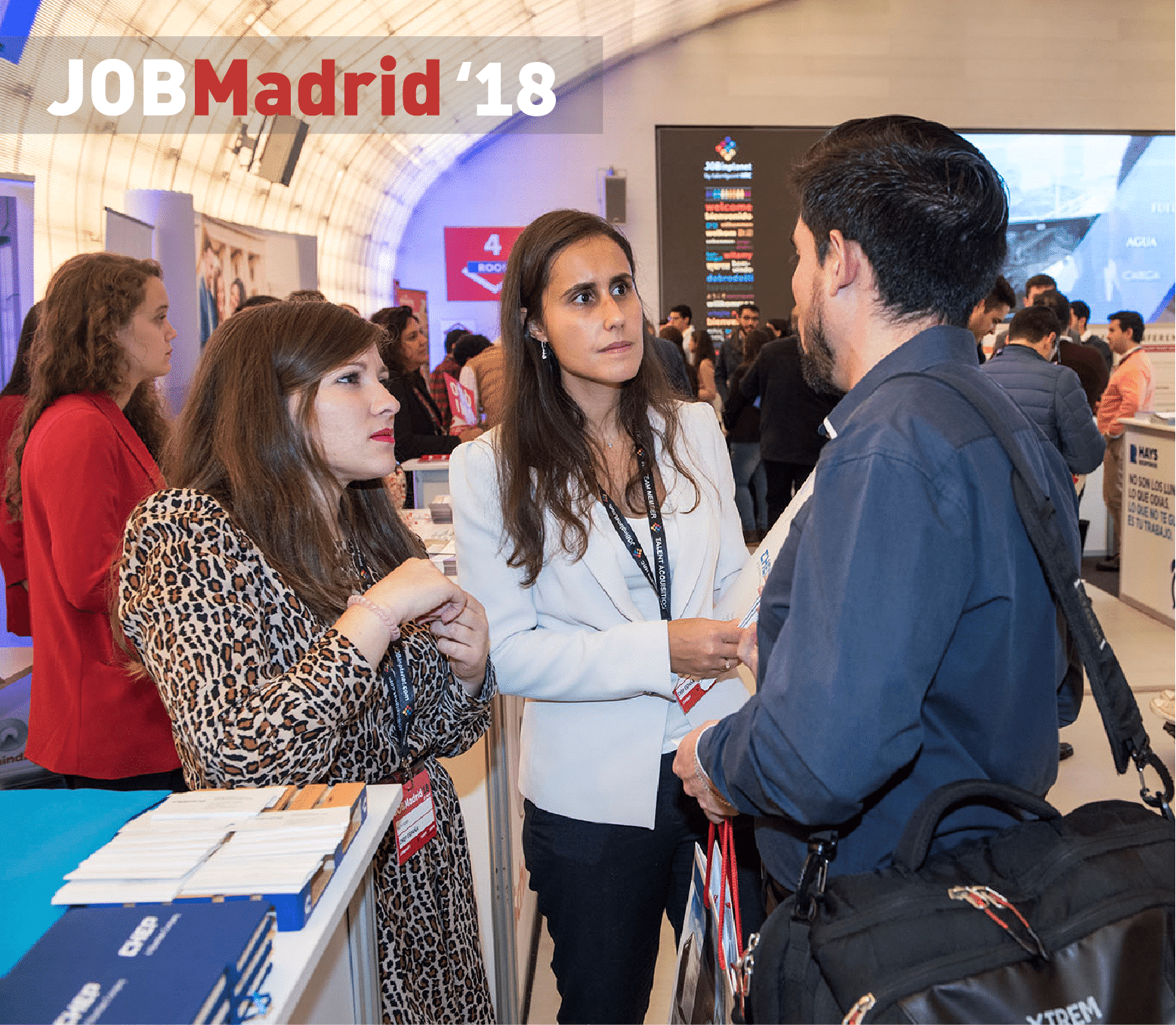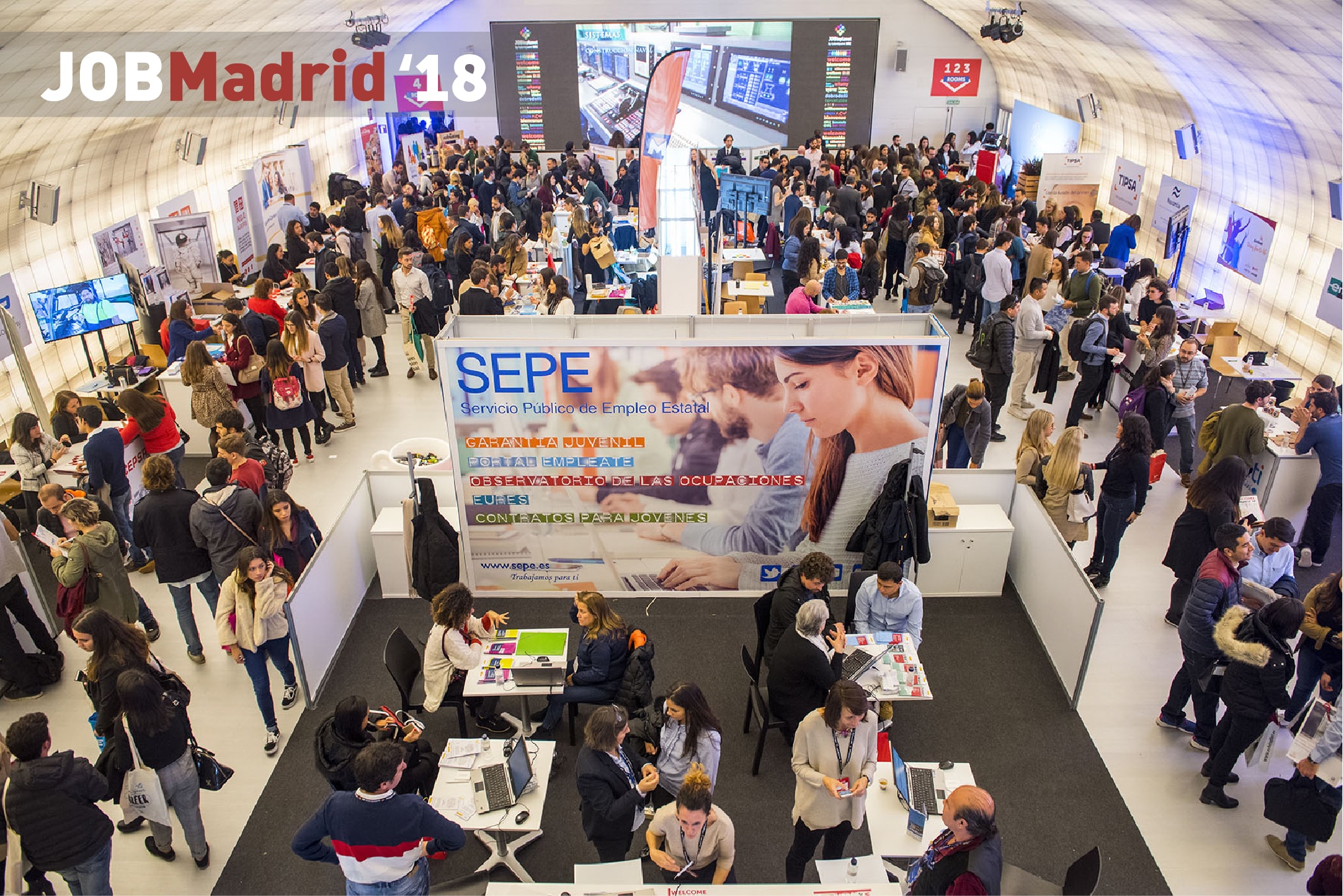 With more than 2,500 professional opportunities at JOBMadrid, you will have the chance to learn about different job openings and available internships. Furthermore, you will be able to apply directly for open positions, interview, and speak directly to the HR representatives of different businesses. Additionally, throughout the day you will be able to attend varying career building workshops. The workshops range from resume builders, to interview tips, and how to find your dream job. The job fair is the perfect place for current students and young professionals to network and start laying the groundwork for a successful career in Madrid.
Don´t miss out on your chance to jumpstart your career, and sign up for JobMadrid 2019 today!
Also check out the Citylife Career Hub where we support young internationals living or moving to Spain in continuing to develop their own career plan. Click here for more information!
---