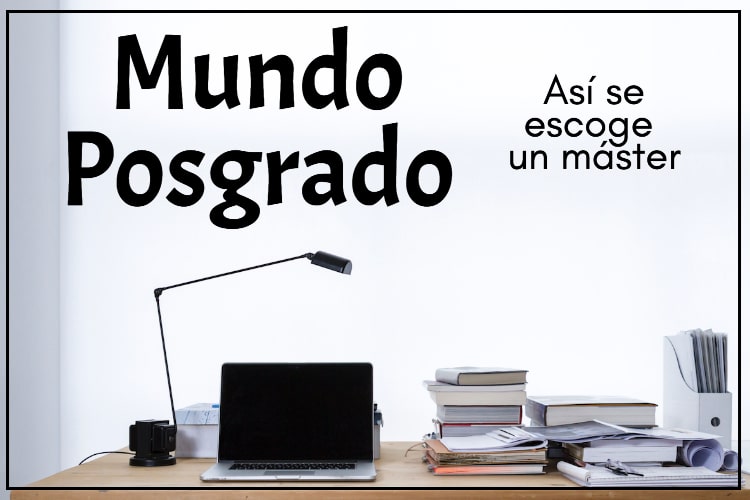 Dentro de las decisiones importantes de la vida, escoger los estudios es de las que más preocupan. Si bien siempre puedes cambiar de área, es importante pensar en ahorrar tiempo, dinero y esfuerzo con una carrera que verdaderamente te guste y que ofrezca salidas laborales en la ciudad que quieres establecerte. Los estudios de grado son, en este momento, apenas el primer escalón para acceder a un mercado profesional en el que la formación continua es fundamental para la supervivencia. ¿Entonces, qué hay que hacer? Pues mirar al frente y buscar dentro de tu área las especialidades que más te gusten para continuar con tu formación.
Get more tips, insights and resources for working & studying in Madrid by check out our Citylife Career Hub. You'll find info on university programs and schools as well as ways you can launch your career abroad.
---
En España las opciones son muchas: especializaciones, cursos expertos, másteres y doctorados. Igual de variadas son las metodologías: full time, part time, online o blended. Lo ideal es que una vez acabada la universidad puedas compaginar el trabajo con una formación superior.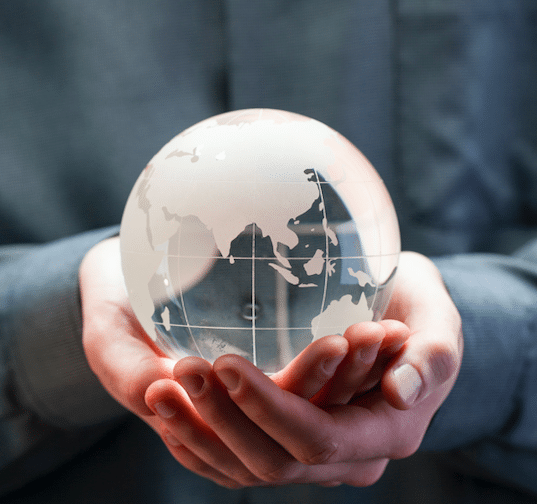 ---
La ventaja de los estudios de postgrado es que ofrecen la posibilidad de obtener una visión totalmente diferente de tu carrera. Por ejemplo, si estudias Artes, un Master en Marketing te daría una perspectiva de empresa sobre cómo gestionar la comunicación de museos, centros culturales, teatros y eventos.
Para lograr la combinación perfecta entre carrera y postgrado es fundamental consultar a profesionales que conozcan tanto las demandas del mercado de trabajo como la oferta de las titulaciones de universidades y escuelas de negocios que se ajustan a esa demanda de perfiles.
En ese momento es cuando puedes contar con Mundo Posgrado, una agencia de información a estudiantes que ofrece asesoramiento gratuito para ayudarte a conseguir, dentro de la inmensa oferta de titulaciones, el postgrado que realmente se ajusta tus necesidades.
En función de tus estudios previos, experiencia profesional (todo en lo que hayas trabajado cuenta) y tus posibilidades económicas, un asesor académico realiza una búsqueda y te presenta entre 3 y 5 opciones concretas. Así puedes comparar entre programas, metodologías, profesorados, servicios de empleo y alumnos internacionales. Si te interesa alguna de las opciones, Mundo Posgrado te pone en contacto con la universidad o escuela de negocios. Si ninguna te encaja, no pasa nada, recuerda que es un servicio gratuito y no conlleva ninguna responsabilidad de tu parte.
Create a realistic budget for your time in Madrid and check out our article about the cost of living in Madrid! We'll cover basic costs from housing, transportation and food cost as well as additional topics that you'll find useful!
---
La ventaja de ir recomendado por Mundo Posgrado es que puedes acceder a descuentos, becas y facilidades de pago, así como a una atención personalizada para resolver cualquier duda.
¡Es momento de mirar al futuro y comenzar a pensar en un master! Deja que Mundo Posgrado te ayude.
---