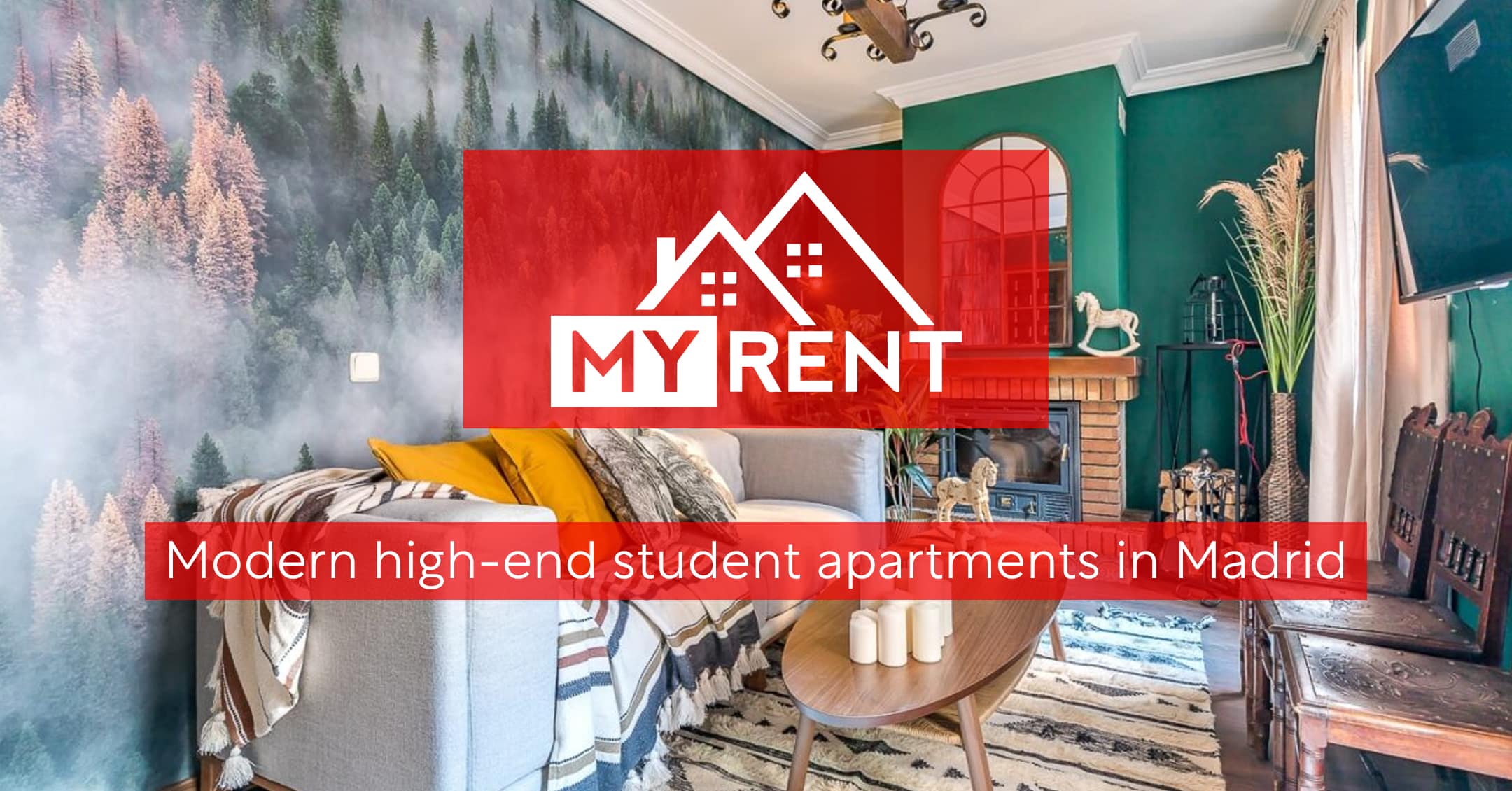 My-Rent is an international real-estate and property management firm that offers high quality student housing in Madrid. They offer beautiful apartments in prime locations all over Madrid that are optimal for young internationals and students looking to move to the Spanish capital.
All of My-Rent apartments are fully renovated and designed as modern, stylish, homes. Perfectly encompassing the needs of young internationals while complying with high-end architects and designer plans. Their style is contemporary, refreshing, yet comfortable at the same time.
---
The flats are fully equipped with all modern features that make a student's life comfortable. Including a fully fitted kitchen (Nespresso coffee machine, dishwasher, laundry machine, and more kitchen necessities), a relaxed and indulging bedroom with a modern computer desk workspace.
The majority of My-Rent apartments contain a common area that is perfect for relaxing. In these common spaces you will find a comfortable and well designed sitting area with a wide TV screen, large dining table and/or (if there is sufficient space) a bar area that students can sit and relax over a glass of beer or wine.
---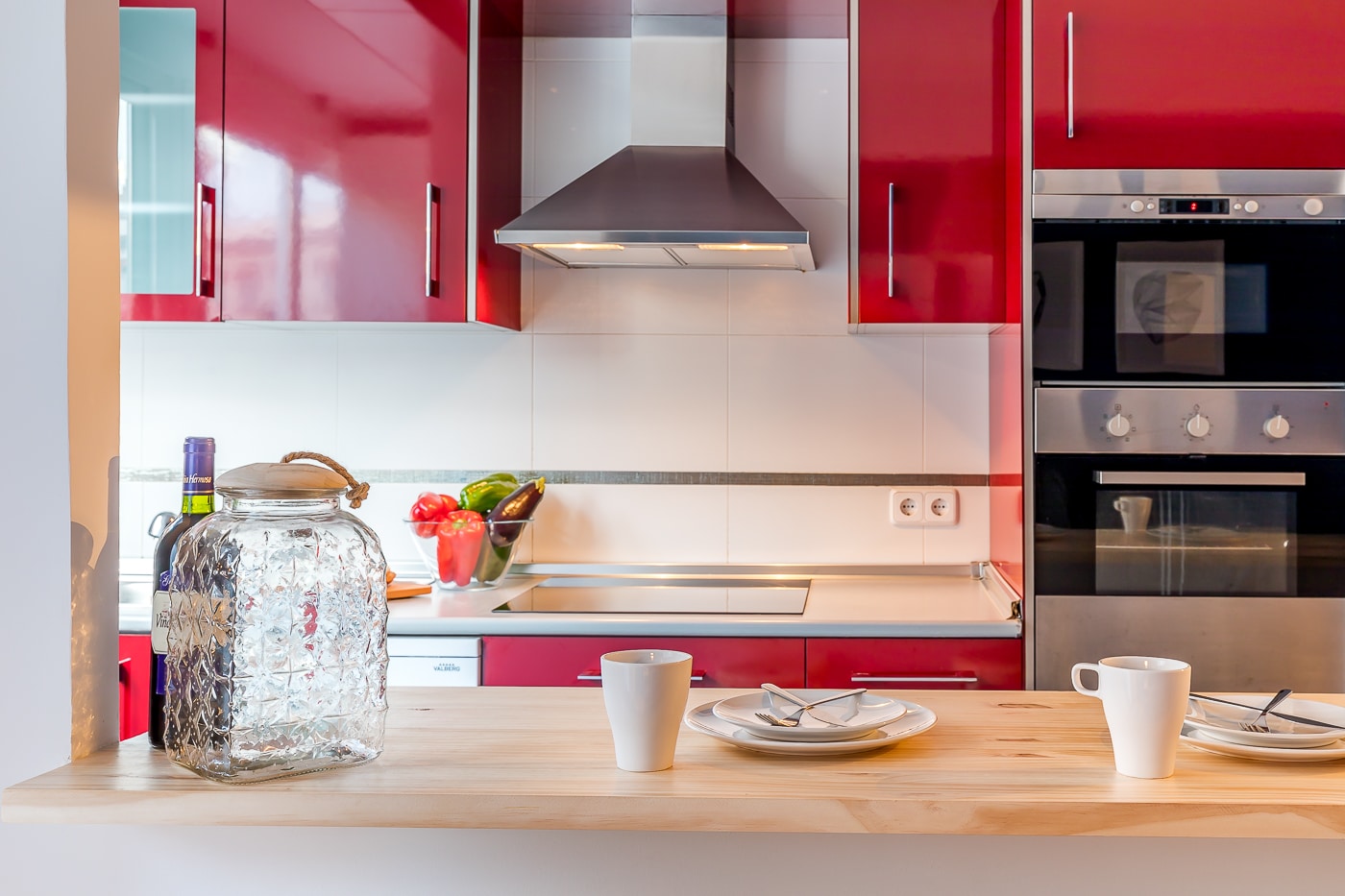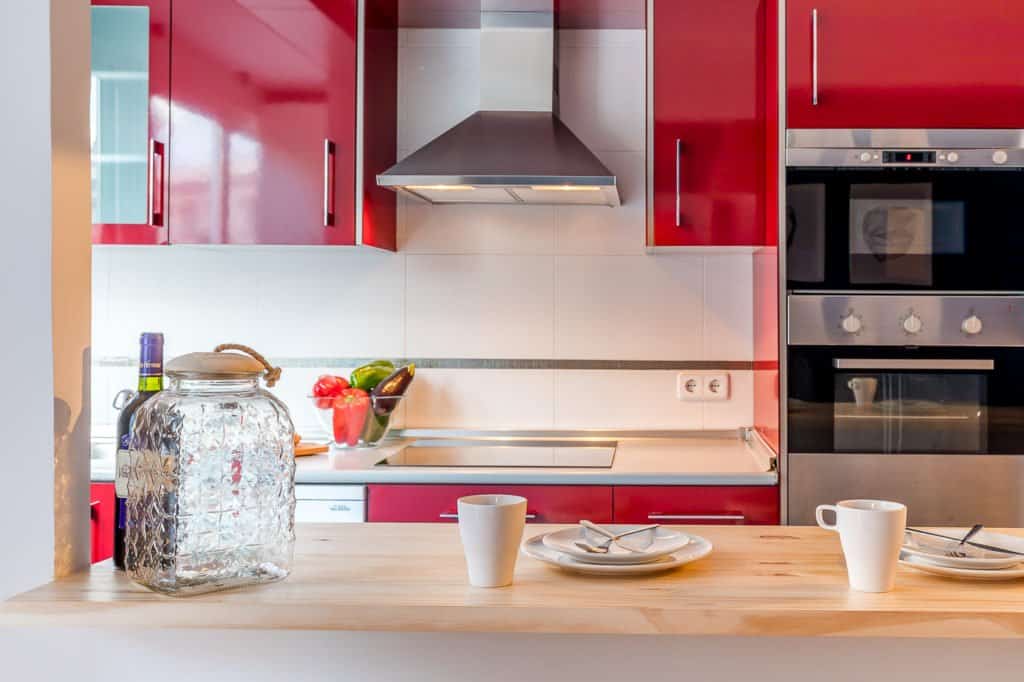 ---
In addition to offering high quality properties, My-Rent pride's itself on making customer attention it's top core value. They ensure all their staff are trained with high customer attention standards. Their staff will make every effort to be there to answer any question and clear any doubt a customer might have.
So if you're searching for student rooms in Madrid be sure to take a look at the many apartments offered by My-Rent. We're sure you'll find something that suits your needs!
---