Moving to Madrid made easy!
Are you planning to move to Madrid but do not really know where to begin and would like support?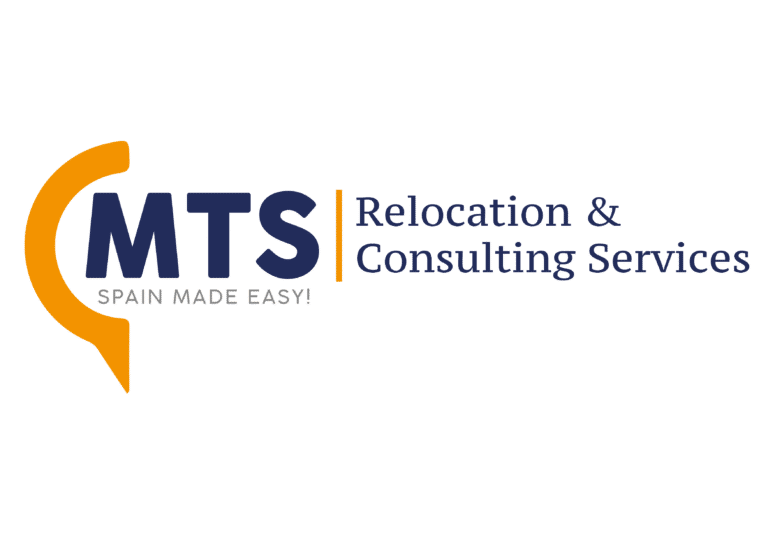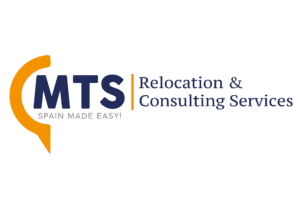 Then we have good news for you. Through the form below you will be able to enjoy a special, discounted Student Relocation Services Package provided by our partners Moving to Spain Relocation & Consulting Services (MTS)!
MTS is your local guide & friend to help you in every step of your move to Madrid so you arrive well prepared, settle in quickly into your new and exciting life and start your Madrid & Spain experience right upon your arrival!
MTS will support you with a tailored 360 degree Student Relocation Services Package before travelling, in the first days upon your arrival as well as throughout your stay.
They are here to contribute their part to ensure that you get the most out of your time abroad!