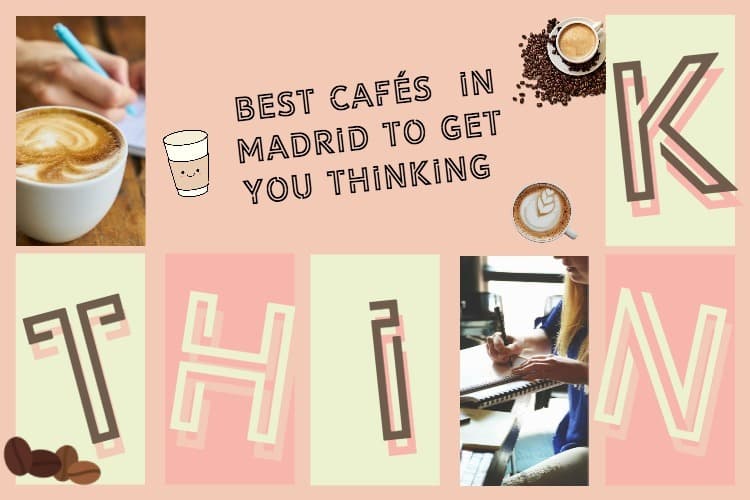 Cafés (and nowadays more and more co-working spaces) have long been the perfect place for students, but also other professionals to concentrate. It's an escape, far away from all big distractions such as a colleague knocking on a door, a child screaming, or many piles of paper requiring attention at the same time. They are a place where you can focus, surrounded by a muted talk of others that encourages brain activity for many. Madrid has in recent years seen expansion in this cultural phenomenon and so here are the five of our most favourites:
Religion coffee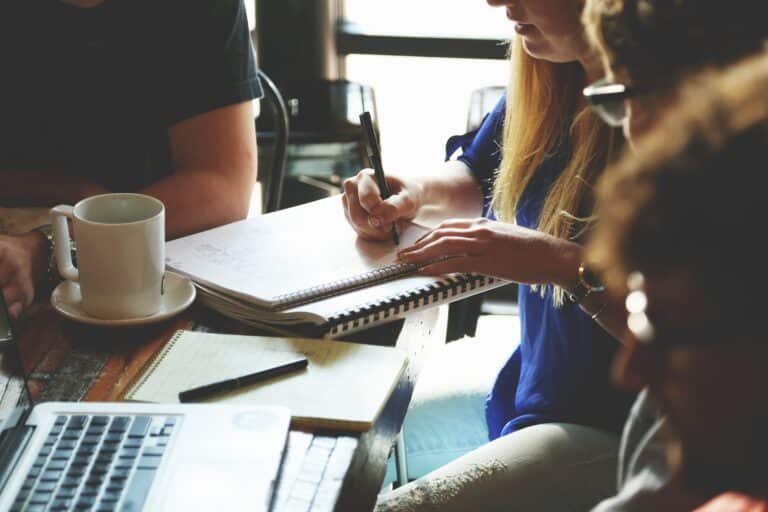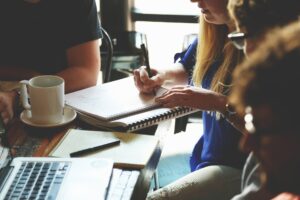 Finding specialty coffees* in Madrid is still rare yet always very heartwarming. This little café in the heart of Salamanca is well prepared to receive individuals wanting to spend few minutes thinking over delicious and reasonably priced coffee, or big groups who want to get their project going and need some fuel as they work through their agenda. It is the perfect place to get some work done. And it is also the perfect place to just think, sitting in a cosy chair at the window.
Thousands cups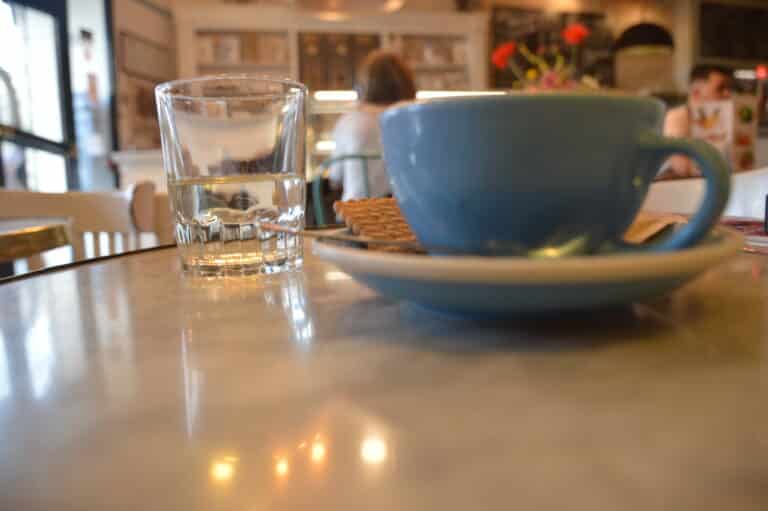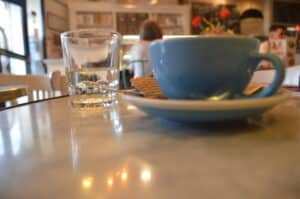 Being in the heart of Quevedo, it has a lot of visitors but there is always space for one more thinker. The café is relatively big and on top of that, you can choose to sit on a terrace over the summer. It gives a beautiful image because it's surrounded by so many books. Coffee is great, internet works (once you register), and you have water at your disposal. The only disadvantage is the fact that you do have to pay few cents more for sitting down and even more for sitting down at a terrace.
Hola coffee – Mission cafe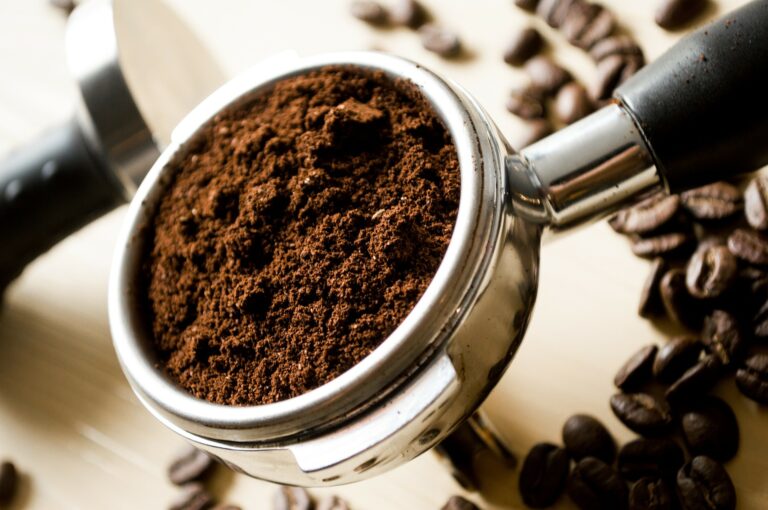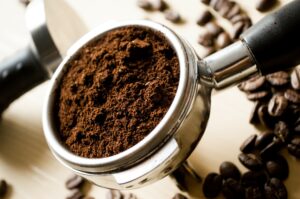 Hola coffee and the daughter café are both ready to receive some big thinkers… They are relaxed, easy-going, yet serious. For those who also like some modern music along with their coffee, this is a must-go. But you do have to be ready for many people all around you, especially in the afternoon as it is a very popular spot in the heart of Lavapies (Hola Coffee) and right next to Plaza de Espana (Mission cafe). Furthermore, not only to they serve amazing specialty coffee. They are on a mission to create an army of highly skilled baristas!
HanSo Cafe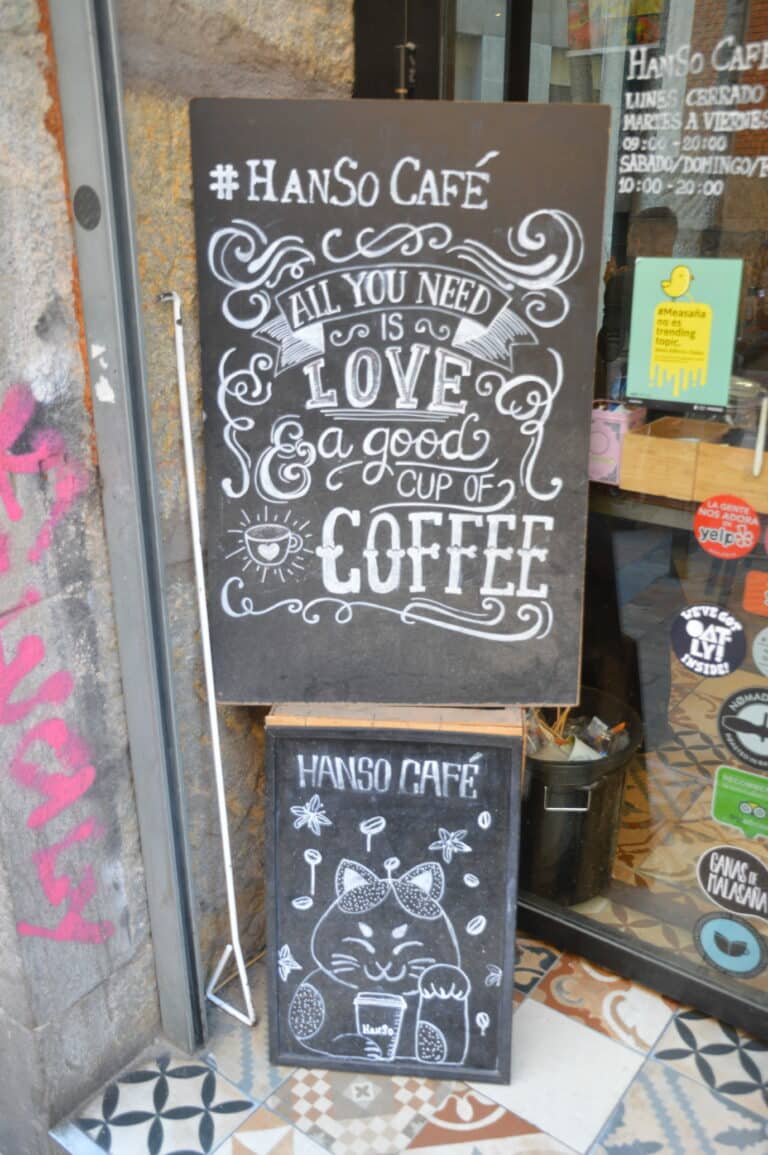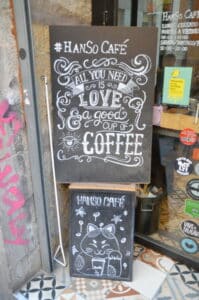 It is quite a small café yet it has the "something". Modern hip-hop style with a lot of young visitors and baristas with Asian roots takes you to a completely different world. A world of quality coffee and extraordinary food and drinks. What is even more important, you have free water, good tables, and very fast WiFi. Perfect for work!
La Rollerie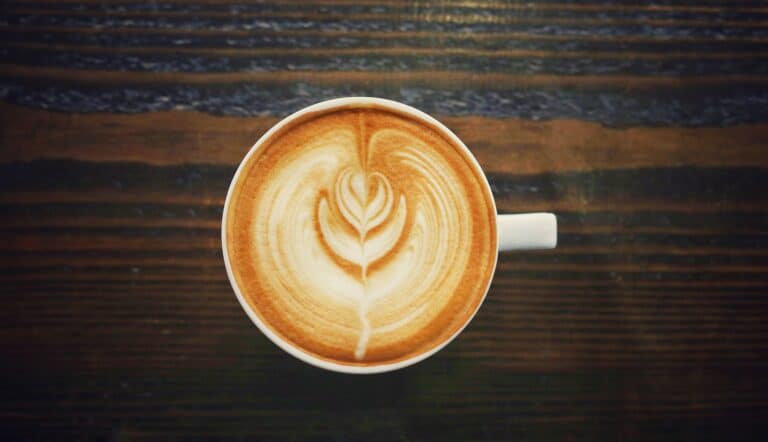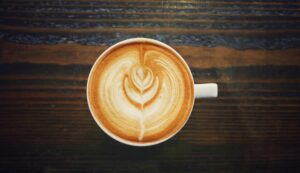 So this one is a little different… they don't only serve you coffee or/and lunch but once you enter la Rollerie, you will be transferred into a cute little coastal village. Or would you prefer a heavenly garden? Whatever is your place of choice, you are free to sit down and get thinking. This place is inspiring and might not be the best for your accounting class homework. Instead, it is a place where you plan your life. where you write. Talk about your plans. And where you get some of the positive vibes.
*What is a specialty coffee?
Specialty coffee is one that is made out of beans of higher quality. They are roasted less to underline specific tones, and they are served in a way that's not far from art. Yet what makes specialty coffee even better is that, it allows farmers yield greater profits for their work. So all accredited cafes in fact contribute to the development of emerging economies, mostly in Latin America and Africa.
What are your favourite cafés to study/work in Madrid? Make sure to let us know in the comments! Think hard and order your next coffee here like a Spaniard 🙂