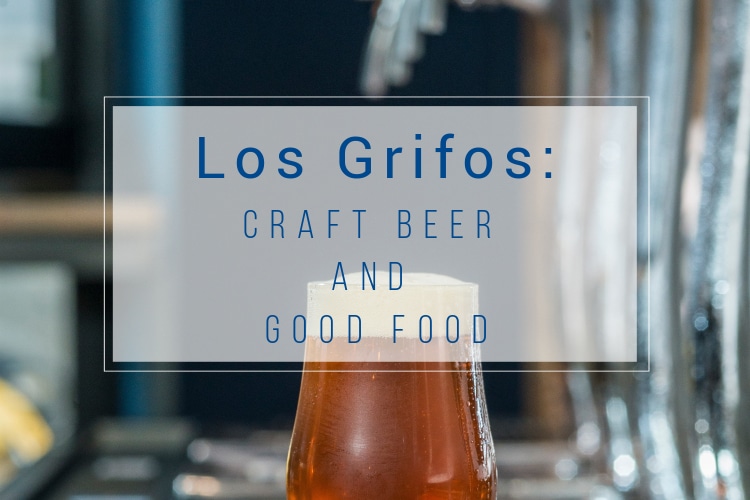 If you want to pour your own craft beers and enjoy good food, come to Los Grifos! An innovative concept, Los Grifos is a beer venue that offers self serve taps. That's right, you get to pour your own beer! Choose from eight different taps, offering national and international option.
Enjoy craft beer in the heart of Madrid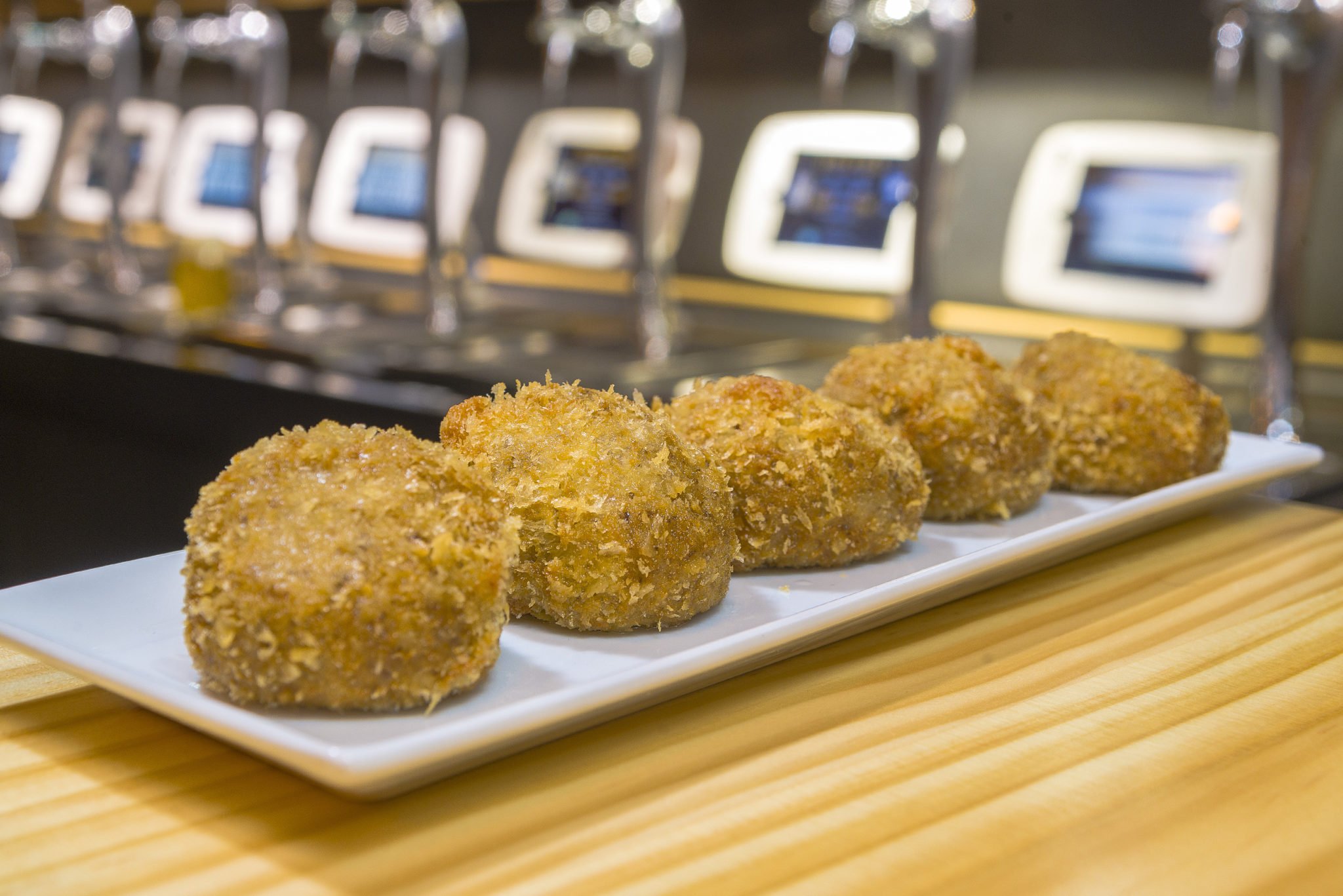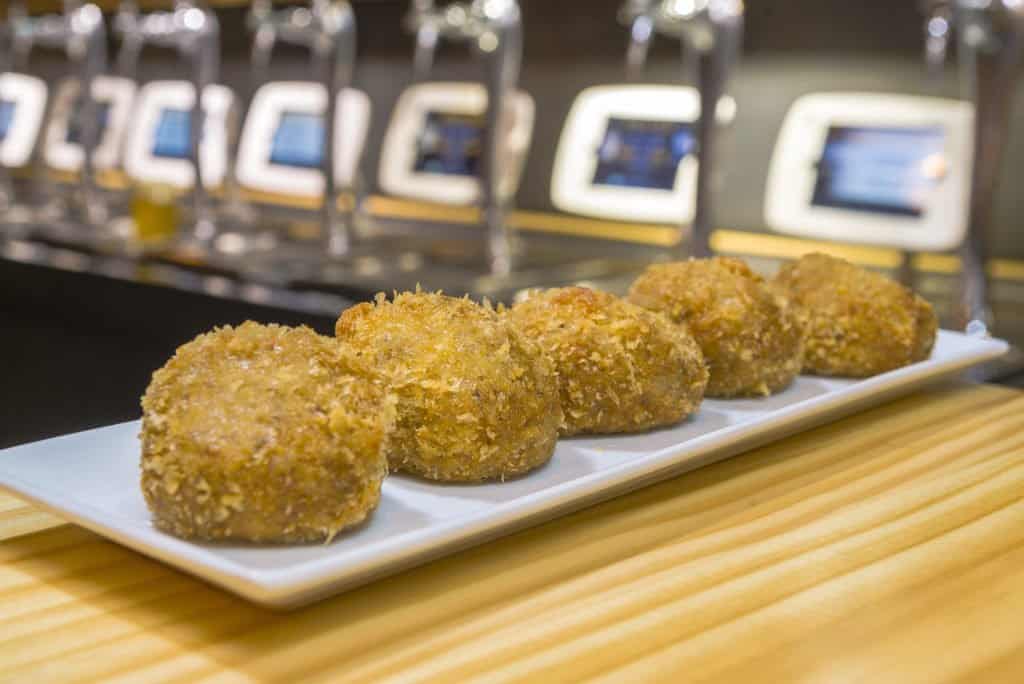 This bar is based in the popular Malasaña neighborhood, on Calle de Manuela Malasaña 3 (metro stations are Bilbao, San Bernardo, and Tribunal). Open Tuesday through Thursday from 6:00 pm and Friday through Sunday from 3:00 pm. Enjoy happy hour everyday from 6:00 pm to 8:00 pm, with special 3€ pint of craft beer. You can also enjoy brunch specials Friday through Sunday until 5:00 pm.
If you're looking to pair your beer with some food, there are several tasty options. Los Grifos offers a variety of tapas like homemade croquettes, guacamole, quesadillas. If you're feeling more hungry, you can try their premium burgers and originals salads. Something else you can try is their "bottomless brunch".
If you're looking to plan an event,  Los Grifos is the perfect place to organize birthdays, bachelor parties, after hours meet ups in a fun and unique way. You can also watch live sport games and listen good music. This is a can't miss bar!
Enjoy amazing craft beers from the comfort of your home by ordering online via the Los Grifos Online Store. All you need to do is place your order before 20:00 and Los Grifos will prepare your pack for you. If you wish to pick it up yourself you can do so between 18:00-20:00. But if you prefer to have it delivered the bar will send someone to deliver your order from 20:00-23:00.
For more details on how the whole process works, head over the their online store now!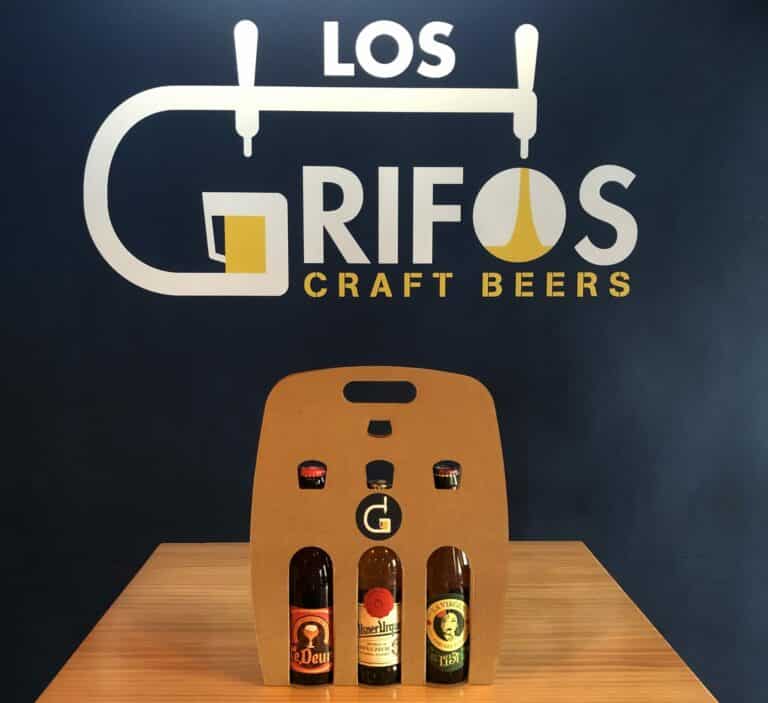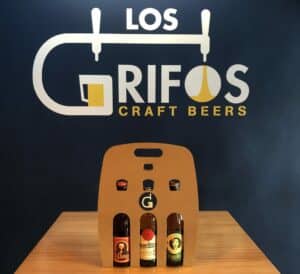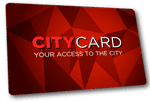 With Citylife's City Card, you can get an extra 5€ every time you top off with 20€ at Los Grifos! For information on how to sign up for your City Card, head over to our Membership page!