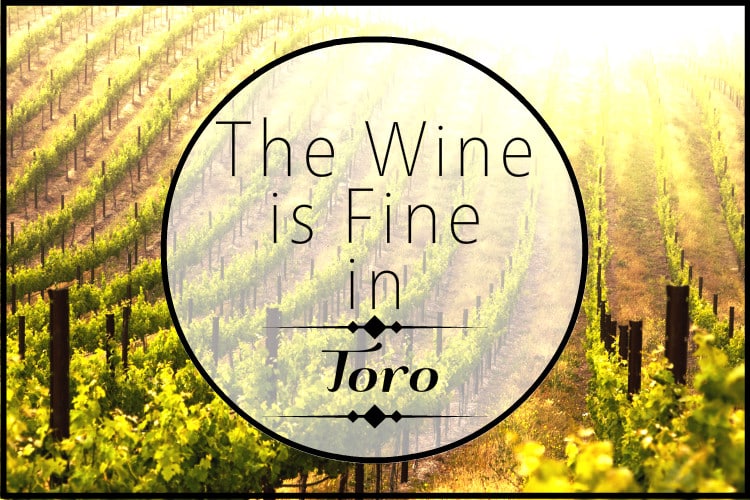 If you don't know already, Spaniards love their wine. As one of the top 3 wine producing countries in the world, Spain offers a wide variety of wines. What's important to know is that the region in Spain where the wine is produced affects its flavor and quality! There are several wine regions spanning across the country – including Ribera del Duero & Rioja, but today we will exploring the amazing wine region of Toro!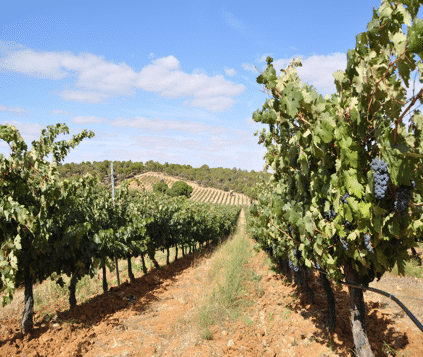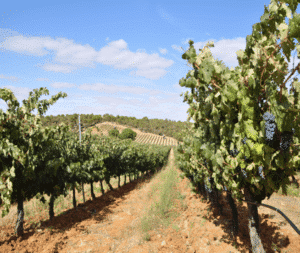 This particular wine regions is located in the northwest of Castille and Léon in the province of Zamora. This region is very close to the Portuguese border and is known for the bold red wines they produce. The DO – which is the Spanish designation of origin system in Spain – actually takes its' name from the city of Toro, neat, isn't it!? The Spanish designation of origin system is used to distinguish between different characteristics and qualities in the production of wine. This city was even the site of the first university in Spain before it moved to Salamanca! So not only does this region produce some quality Spanish vino, it also offers a whole lot of history and culture from over the years!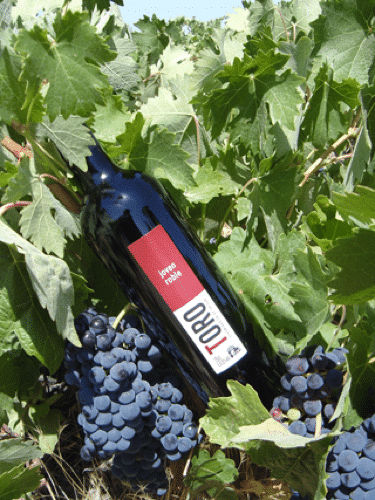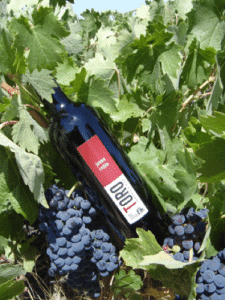 Toro wines were the first to be traded in the region of the River Duero during the early middle ages. Several religious orders were granted land by King Alfonso IX under the assumption that they would plant vines. Today's Tinto de Toro is a grape that ripens early, has thick skin, and is potent. These characteristics translate into a vibrant flavorful wine. The high altitude of the vineyards, several meters above sea level, are made of a mixture of clay, sand, and other soil. Most of the well known wines are 100% Tinto de Toro, but wines with just 75% of the variety can still qualify for DO status. Not to mention, legend has it that Columbus took red wine from Toro with him on his voyages, so it must be good. If you're looking to visit this area, or want to purchase some wine from some of their wineries, tack a look at: Bodega Y Vinedos Piedra, Marques de Olivara and Bodega Farina!