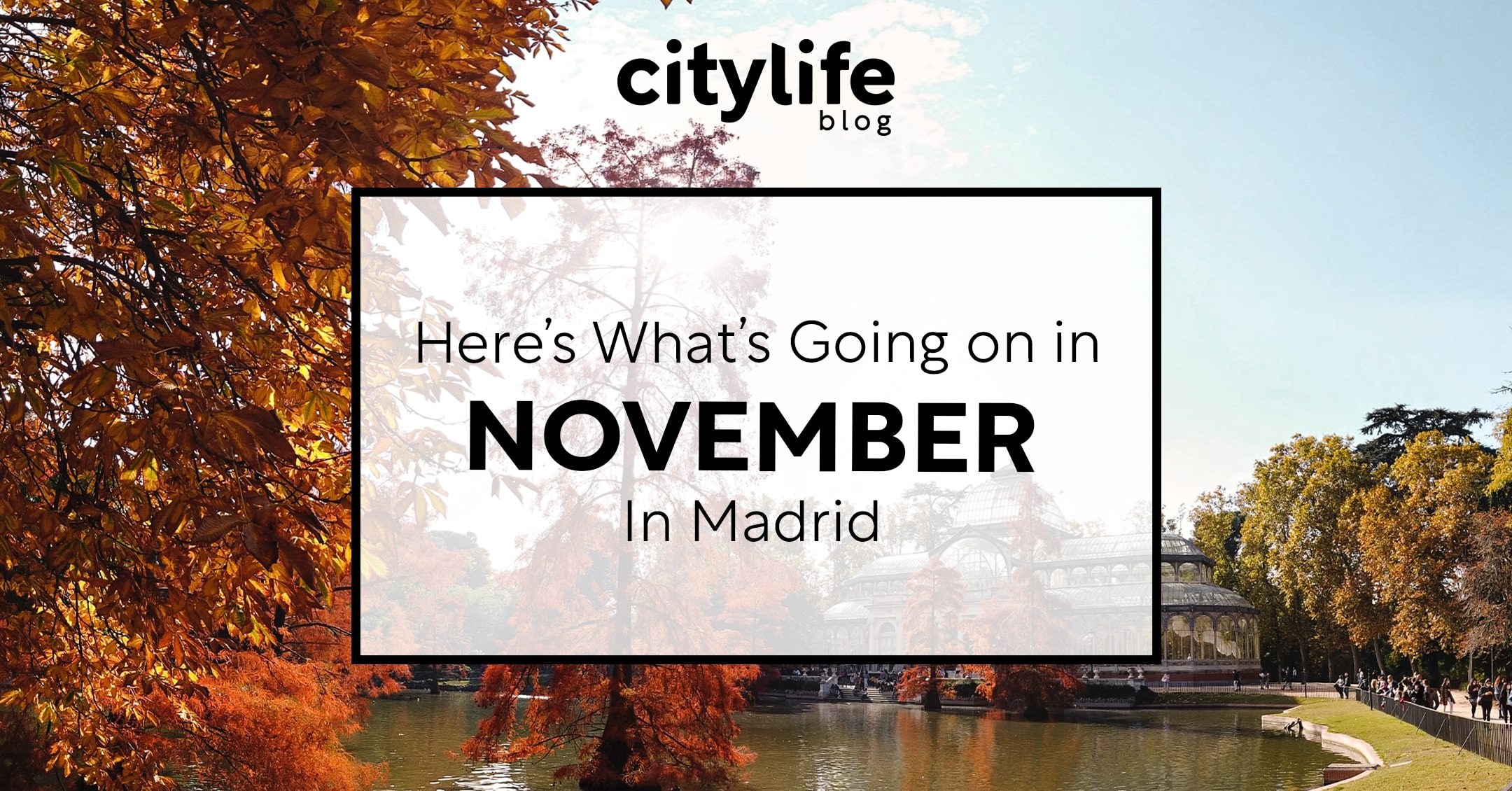 It's already November, can you believe it? Fall is an amazing time of year here in Madrid because the weather remains mildly temperate, so we can still enjoy the city outside! This month has all kind of events and activities. From the annual Jazz festival and football games to some incredible expos for some of our favourite films and pop culture personas! Read along to plan out what you want to take part in this November!
1. JAZZMADRID
---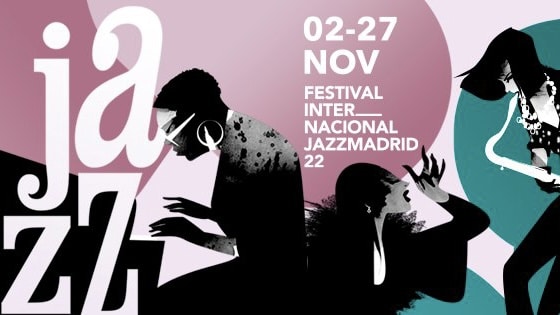 Jazz-lovers, rejoice! November is definitely the month for you in Madrid. JAZZMADRID, the Madrid International Jazz Festival, is going on all November! Renowned jazz musicians and artists will flock to Madrid for performances. The festival boasts a packed schedule, which you can find here, with new events several days each week over the course of the entire month. It includes over 100 performances, as well as other jazz related activities like films and exhibitions.
Where: IFEMA MADRID
When: 02-27 November
2. Madrid Cómic Pop Up
---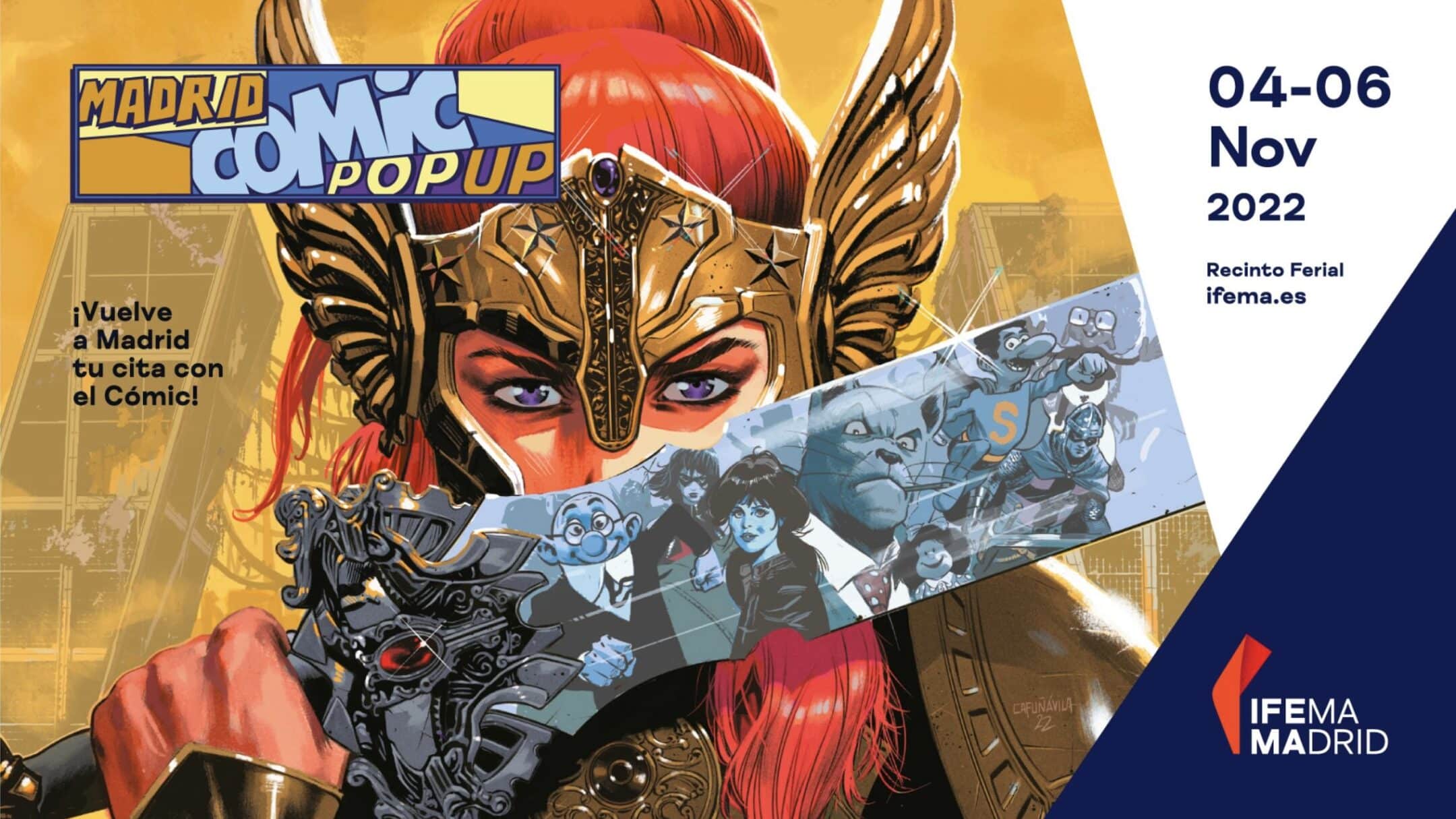 Marvel and DC fanboys and girls, time to get over your differences and start planning your cosplay, because Madrid's comic book lover's paradise is coming this November! This year the second edition of the Madrid Cómic Pop Up, organized by IFEMA MADRID will take place! Madrid Cómic Pop Up is here to connect the public with the amazing group of national talents and their art works. It's also the only event in Madrid that represents the comic sector.
Where: IFEMA MADRID
When: 04-06 November
3. Movember
---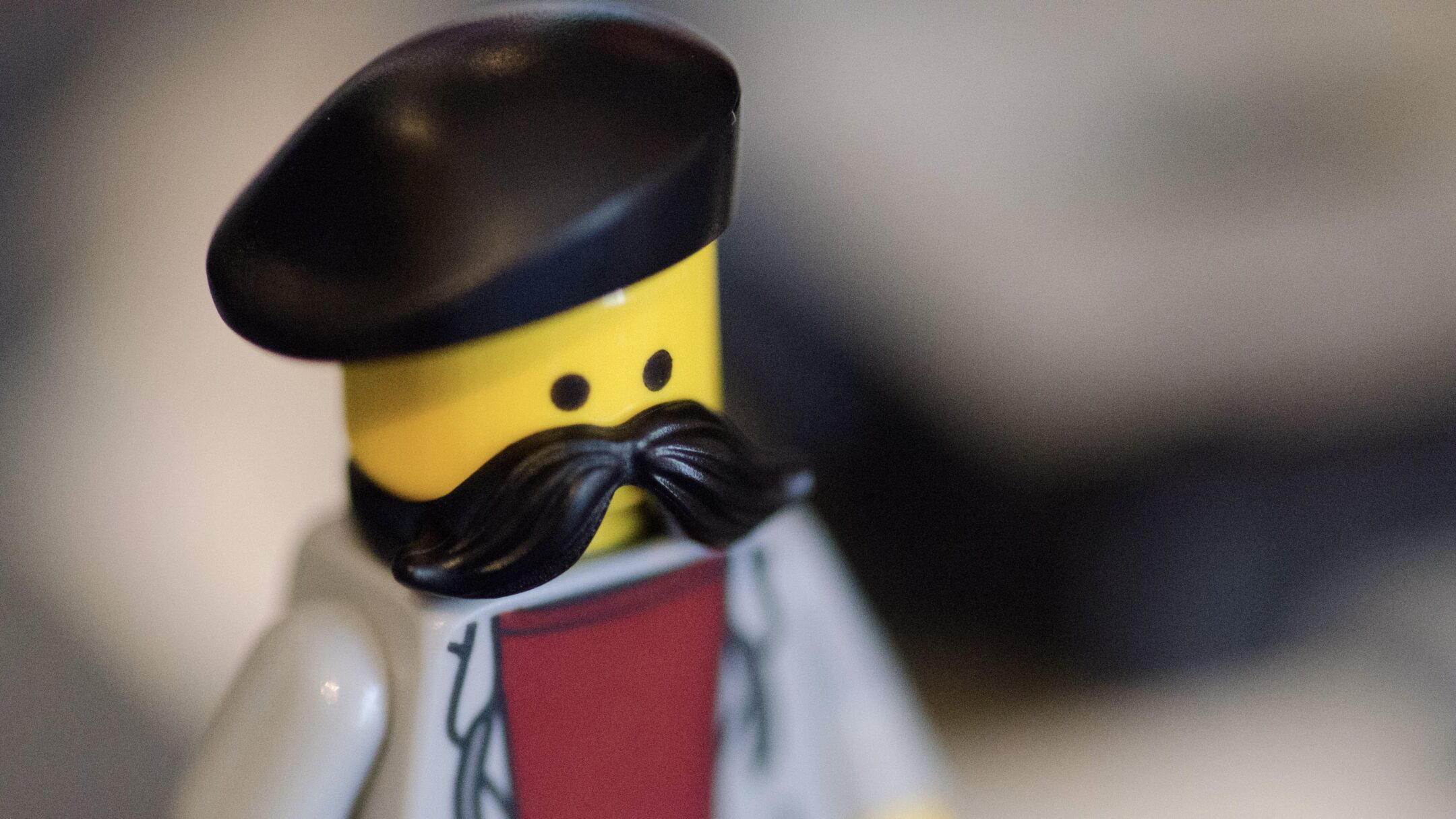 Movember returns to Madrid! This worldwide phenomenon is back to raise more money and awareness for prostate cancer. There will be charity events, parties and so much more throughout the month of November for everyone to participate in! If you're ready to grow your 'stache or any other area of your body for the cause, then be sure to join the Movember in Madrid movement! If you want to learn more about Movember in Madrid make sure to read our article about it!
When: the whole month
4. Autumn festival (Festival de Otoño)
---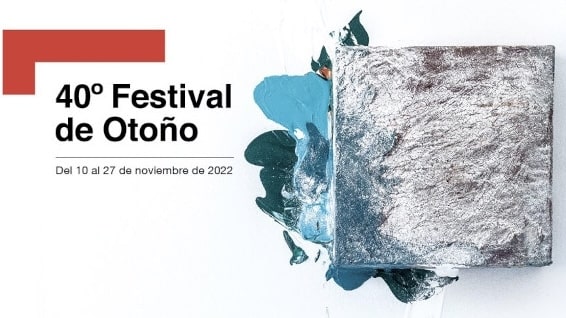 This year will mark the 40th anniversary of the annal Autumn Festival in Madrid. During the Autumn festival there will be 40 different national and international theater and dance performances from artists all around the world. The performances take place at ten theaters and twenty venues around the city. So, if you're a fan of preforming arts, this is the event for you! To find out more about the Autumn Festival make sure to check the official website.
Where: different venues around the city
When: 10-27 November
5. Black Friday
---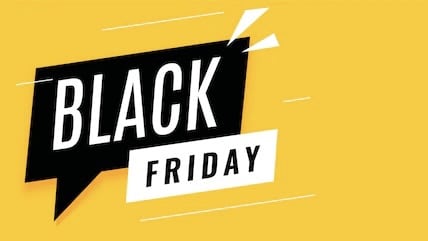 The favorite month for shopaholics is finally here! during November there will be huge sales in stores and online. Get ready for the Black Friday Madrid sales, their Cyber Monday Madrid sales and huge Singles Day Spain sales! To learn more about Black Friday in Madrid make sure to read our article about it!
When: 11/25/28th of November
6. I Love Reggaeton
---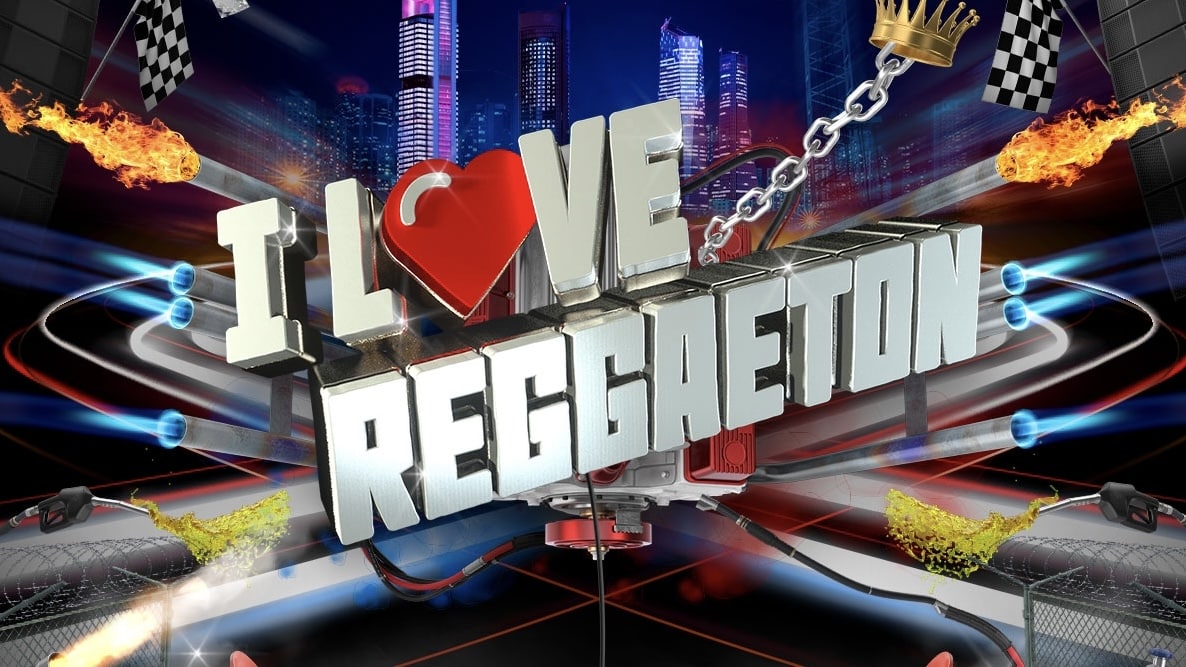 If you're a reggaeton lover this is the ideal event for you! On the 12th of November IFEMA Madrid will host a show with the best Reggaeton artists. Curious about the artist? Check out the official website for the line-up and to buy a ticket!
Where: IFEMA MADRID
When: 12th of November
7. Vintage Shopping at Mercado de Motores
---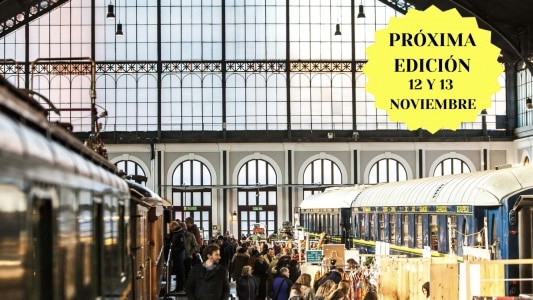 On the 12th and 13th of November this old train station will be transformed into a vintage market, where you can find clothes, jewelry, books, crafts, art and much more. Outside of the station there are food trucks to grab a snack and there even is a concert area! Get your free tickets here! For more markets around Madrid make sure to read our article about it.
Where: Mercado de Motores
When: 12-13 November
8. Christmas Markets
---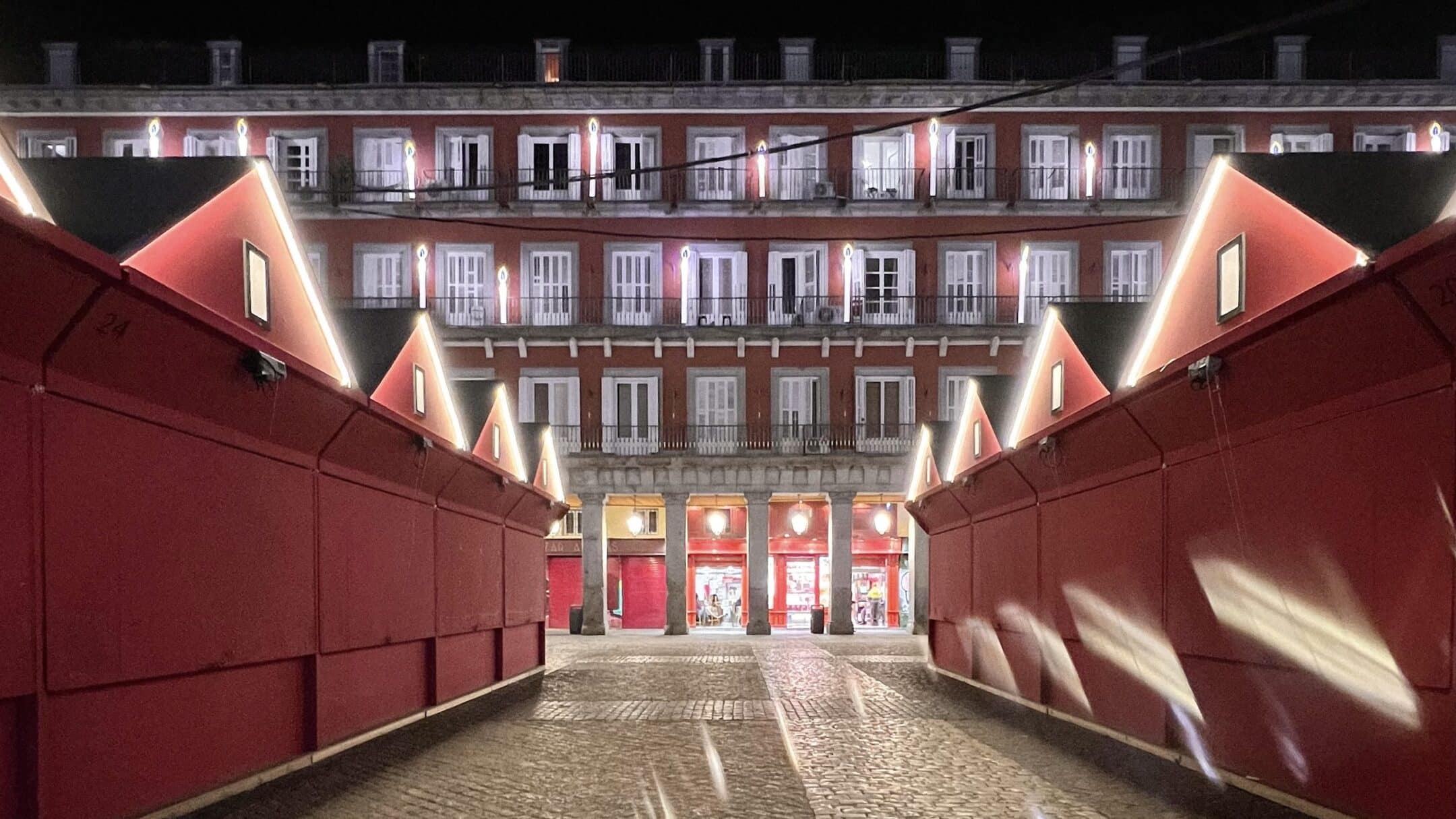 As it is getting colder the city turns more and more into the Christmas vibe. You might already have seen some Christmas lights hanging in the street but there is more! Madrid has a lot of Christmas markets around the city. Read all about the different markets in our article!
Where: around the city
When: November 23rd – January 6th
9. Ice skating at Plaza de Colón
---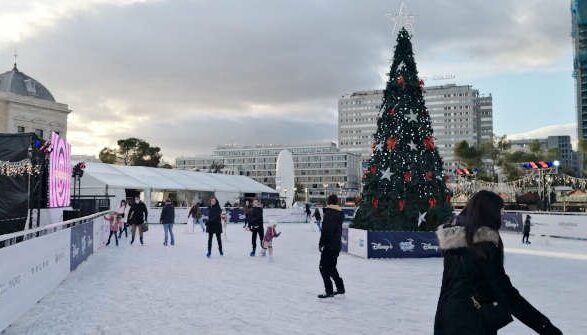 Another Christmas activity to get you in the festive mood is the ice-skating rink at Plaza de Colón. During November until February Plaza de Colón is transformed into a skating rink. Javier Fernández, the twice world skating champion and Olympic medalist is the promoter of het skating rink. Another great thing about this activity is that 10% of the proceeds will be donated to the Spanish Down Syndrome Foundation!
Where: Plaza de Cólon
When: November 26th – January 16th
---