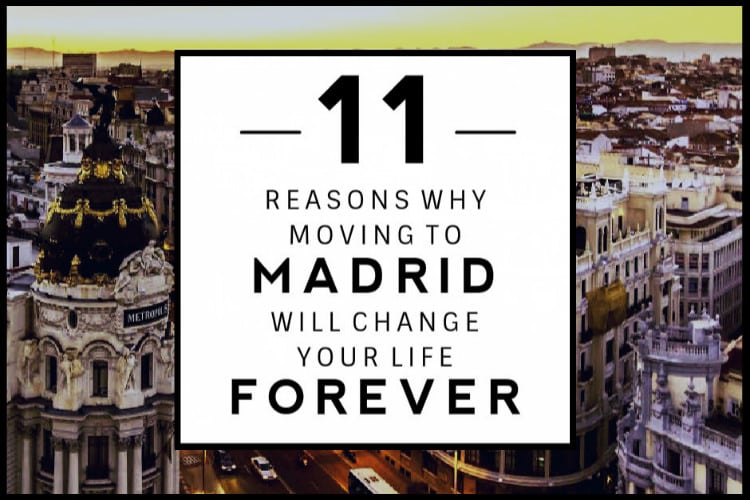 I moved to Madrid during the summer of 2015 and since then I've been looking for a Madrileño to marry me, so I can stay forever. Happen to know anyone? But seriously, Madrid is a magical place. It's the capital of Spain, a perfect mix of old and new wrapped up together into one great big city! A visit to Madrid is bound to change your life many reasons, and we've written down 11 of them!
1. Cerveza Must Always Come with Tapas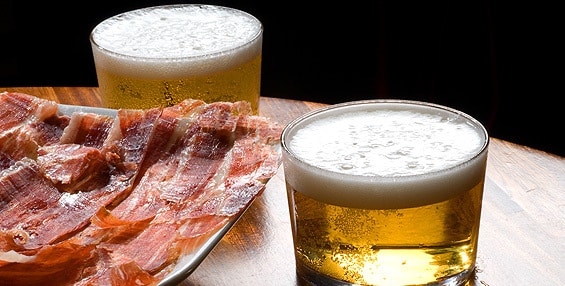 I went back to the states and had a few drinks with my friends a while ago. About an hour in, I realized I was feeling a nice buzz. Why? No one gave me anything to munch on while drinking! What kind of scandal is this?! All drinks should come with a little snack, or tapa. Period. How has the rest of the world not caught on to this essential technique of drinking?! Ugh. You can find me in La Latina enjoying my free tapa with my cerveza.
2. Egyptian Architecture Without Going to Egypt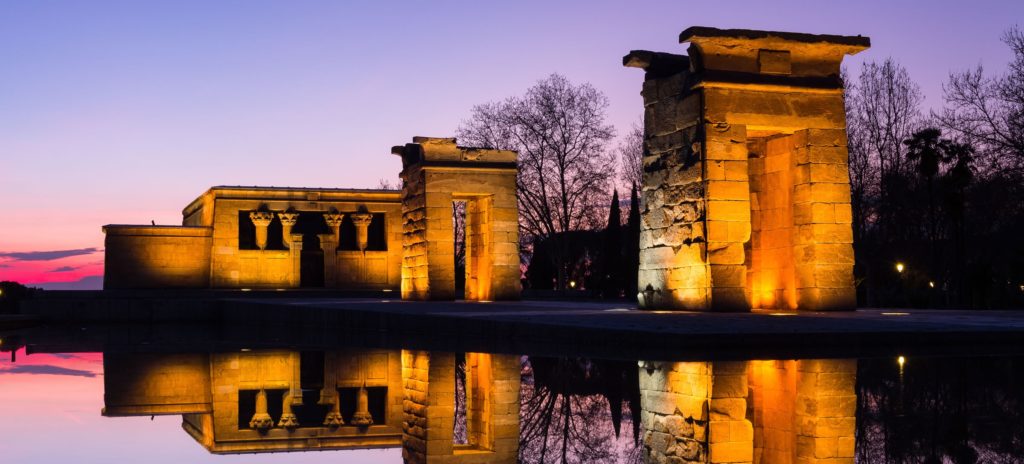 There isn't much Egyptian architecture outside of Egypt, but Madrid is home to one of the few. One of my favorite evenings in Madrid was going to the Templo de Debod and watching the sunset with a bottle of Sangría and my closest friends. Since I can't afford Egypt anytime soon, this is the closest I've felt to ancient Egypt in my life.
3. If You're Not Partying Until 6am, Are You Actually Partying?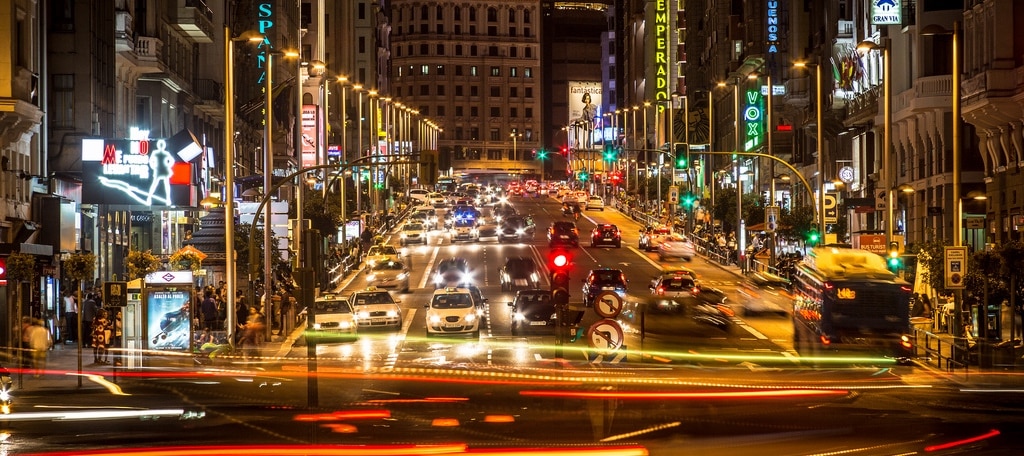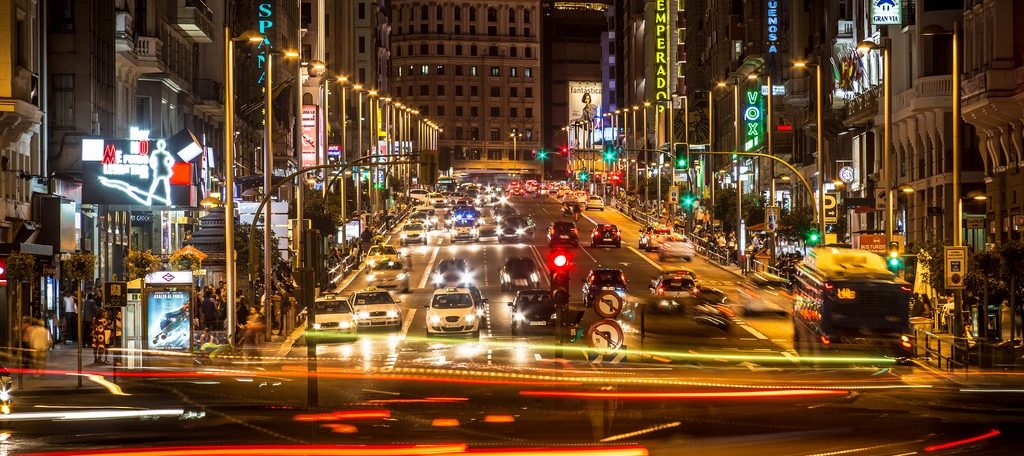 Kapital. Should I say more? There are levels, LEVELS, of partying until 6am. I can't tell you the amount of nights I've spent at Kapital or at Fuckin' Monday until the sun comes up. Judge me not.
4. Weekends = Casually Skipping to Another City, or Hell, Another Country.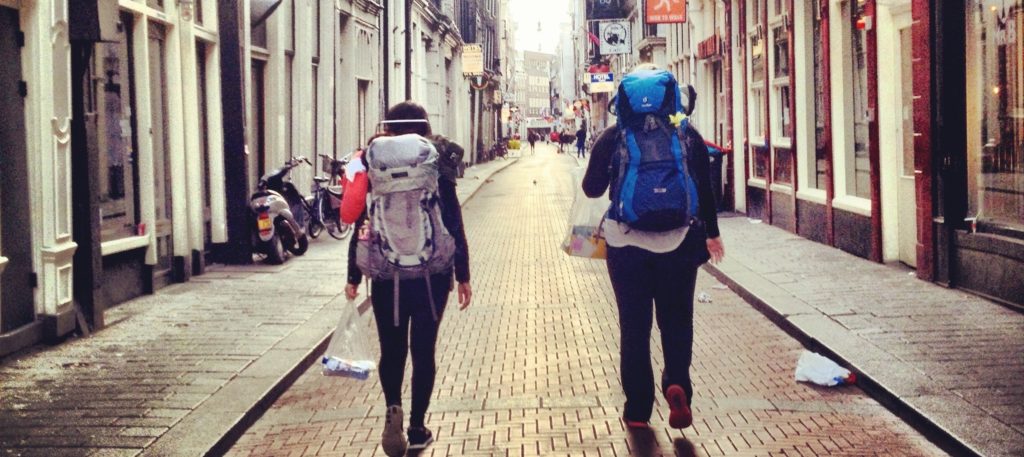 Considering Madrid is the actual center of Spain, nothing is really THAT far away. Go north a few hours and you can hang out in País Vasco and eat all the pintxos you can get your hands on. Go out east and Valencia has paella waiting for you. Travel a bit down south and Sevilla will welcome you with solomillo al whiskey. OR, just hop to Madrid Barajas airport and catch a cheap Ryanair or EasyJet flight to another country. I went to Milan for 27 euros RT before. IT IS SO CHEAP TO TRAVEL THAT I SHED REAL TEARS. TEARS.
5. Timing is NOT Everything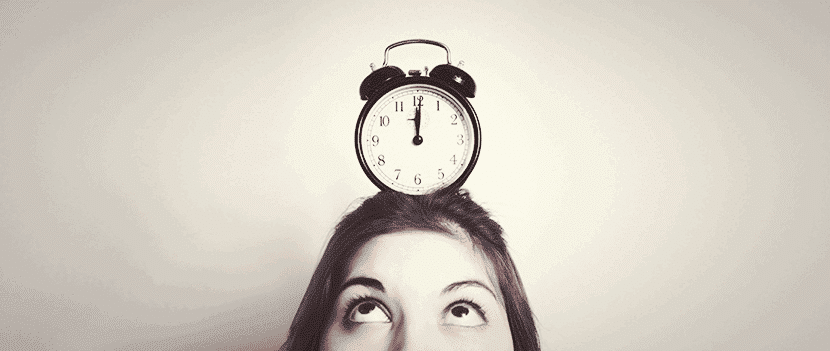 Rushing somewhere? Con prisa? Why?! Madrileños take their time to get places, and so should you. Look, as an American, we rush everywhere. Coffee is on the go. Meals are on the go. But this is not how you live the Madrid lifestyle. You stop and enjoy every moment of life. What's the point of hurrying when you can stroll through Plaza Mayor and enjoy the views? Trust me. Being "late" isn't an actual thing in Madrid.
6. A Bottle of Vino for More Than a Few Euros is an Outrage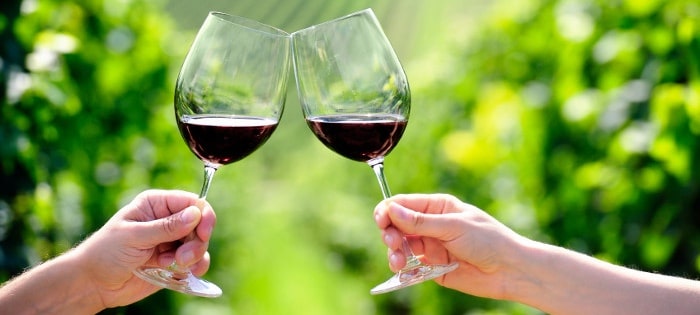 So, I discovered the cheap bottles of vino the first day I moved to Madrid. If I'm feeling really fancy, a nice 8-euro bottle of wine makes me feel like I'm treating myself. I once bought a 15-euro bottle of wine just to see what a queen feels like. And I'll tell you, I was the reina for a night.
7. There is Always Something to do…and When There's Not? Retiro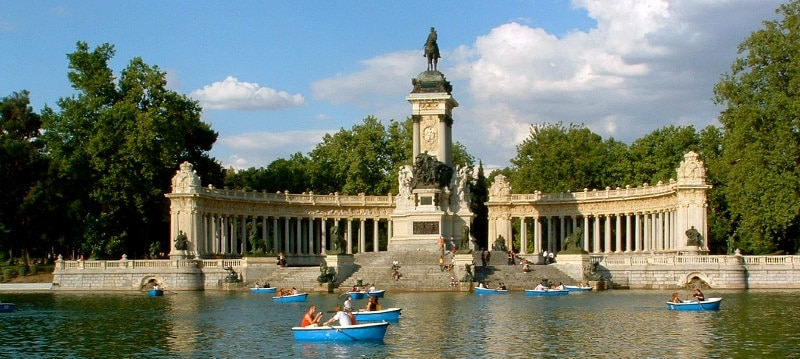 Random parades, festivals, holidays, etc., Madrid always has something fun to do. In the off chance you aren't at a wine tasting or free salsa class, you may have a moment to relax. Nowhere is more beautiful than Retiro park. It's the perfect place to read, have a picnic, people watch (and by that I mean all the couples who go there to make out), and spend the day.
8. Rastro is Your One-Stop Shop for Anything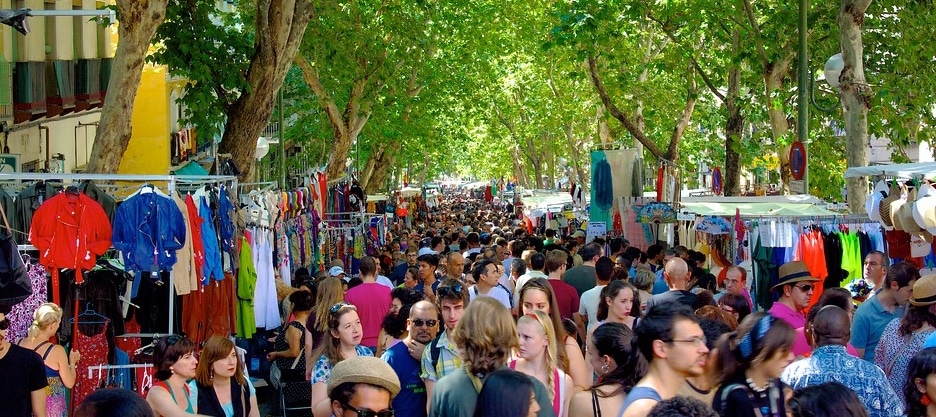 The following is an actual conversation I had with two of my friends:
Me: Hey, I'm going to go to the top of the hill and buy a kitchen set.
Friend A: Okay, let's meet in 10. I need to pick up some stockings and a small suitcase.
Friend B: Where should we meet? I'm going to go look at the tapestries, so I can hang one on my wall.
…what?
9. Real Madrid vs Atlético de Madrid is a Life or Death Choice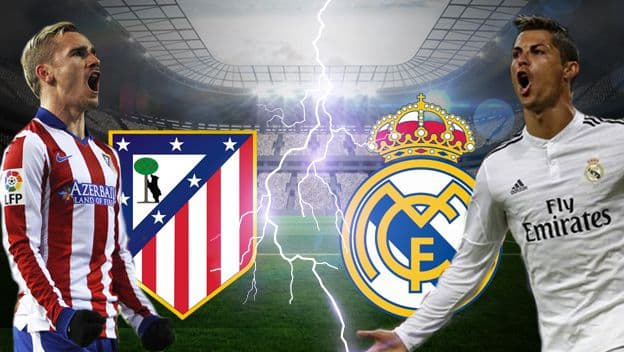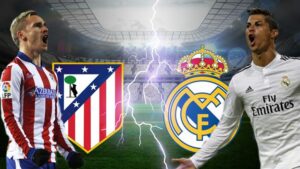 For anyone who has been put in the "ARE YOU REAL OR ATLETI?!" position, you know I'm not being dramatic. Choosing one of these teams can determine your fate, destiny, and life path in Madrid. You will make new friends. You will make new enemies. Choose wisely, for this can mean life or death in Madrid… okay, that one was a bit dramatic.
10. Your friends are From, Literally, EVERYWHERE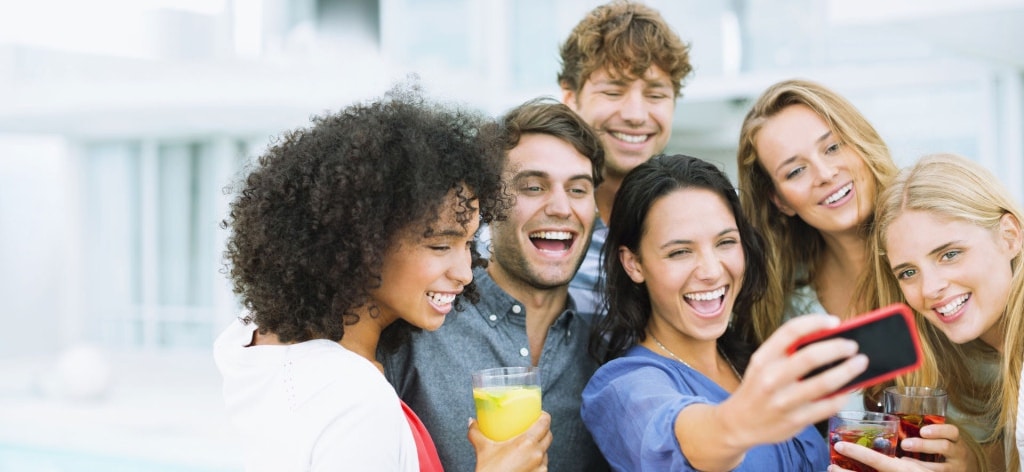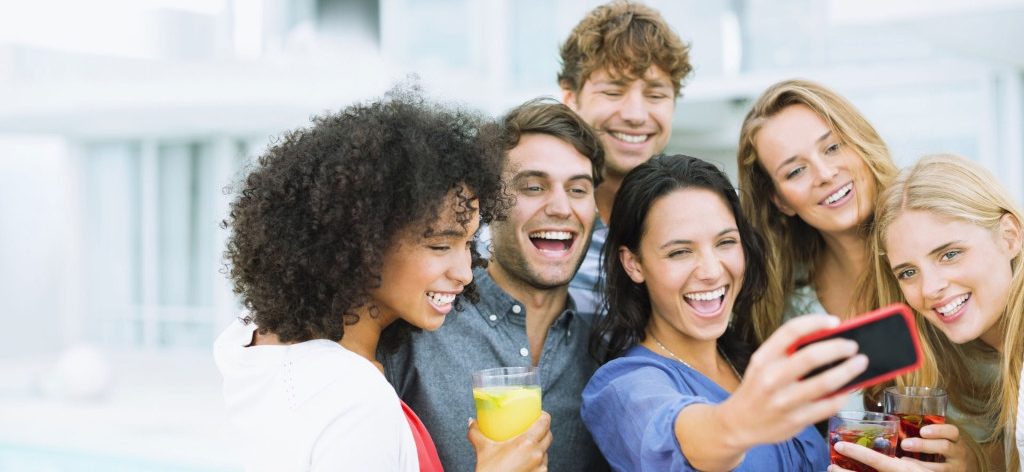 It's no secret that Madrid has an enormous ERASMUS population. There are students from all over the world who come to study in Madrid. Walk into an intercambio at Meet & Speak and you'll meet an absolutely international crowd. I've kept a running list of all the languages I've learned how to say "cheers" in. Currently at 13 languages, I feel like a true genius.
11. It's the Best Place You've Ever Lived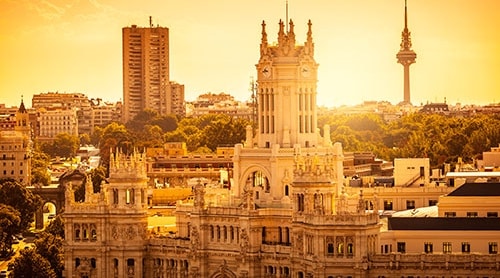 I've never lived anywhere like Madrid. The food is affordable, yet delicious. The city is lively, beautiful, and clean. The monuments and architecture are breathtaking. The people are diverse and welcoming. The experience of living in Madrid doesn't even measure to anywhere else in the world. So, congratulations. Wherever you end up after Madrid won't compare. Madrid has ruined you for life.
Now, back to my original question. Know any Madrileños who are looking to get married?
– Bebe