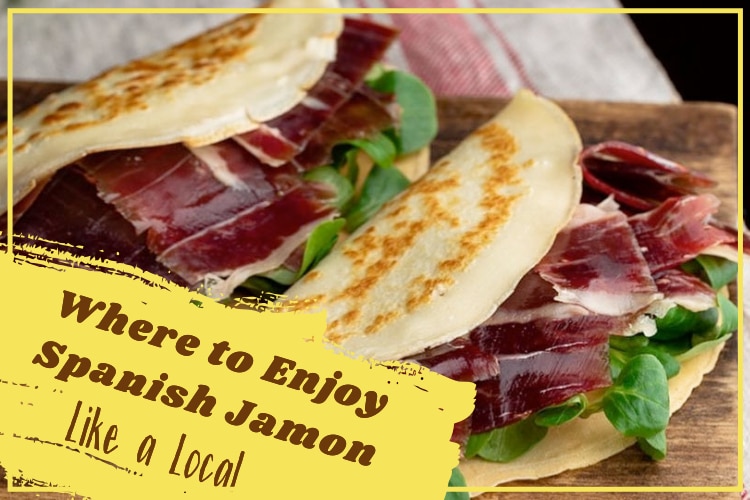 If you know anything about Spanish food, then you must know about the delicacy that is jamón. There are essentially two types you will find in Spain: jamón serrano and jamón ibérico. Both can be enjoyed on their own, as tapas (if you're looking for more tapas, click here) or in a sandwich. If you're looking for places to enjoy jamón in Madrid, look no further than this guide!
A quick and common way to eat jamón is in the form of a sandwich, or bocadillo. If you choose to enjoy your jamón this way, it will usually be served on a baguette. Sometimes, there will be tomato or a bit of olive oil drizzled on the bread for an added taste. If you want a great bocadillo, check out these places.
Three pigs welcome you from the balcony! Real jamón ibérico is cut by hand at the very moment you order so you can have a freshly prepared bocadillo. The bread is often warm, straight out of the oven!
Calle Montera, 3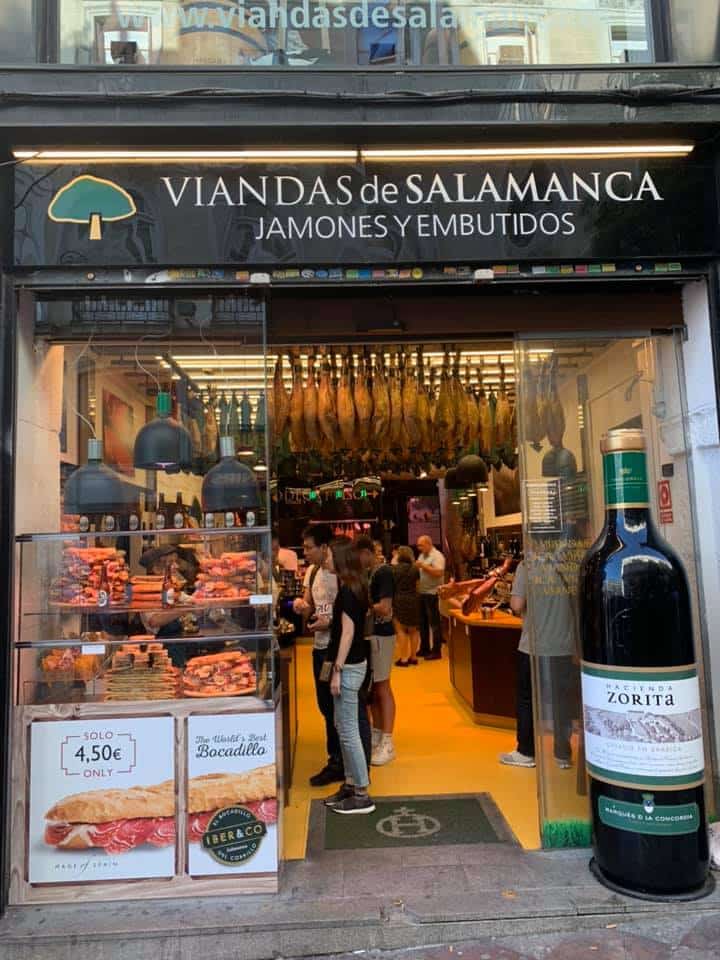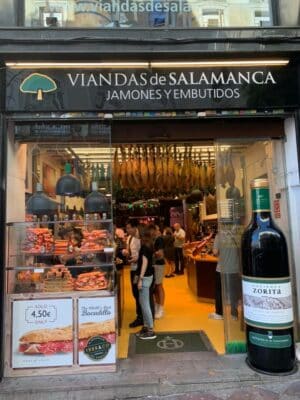 They prepare their own bread with no crust, so it's a different way of presenting a classic bocadillo that is smooth and delicate. They also use fresh ingredients, so you can rest assured you'll get the best.
Calle Eloy Gonzalo, 25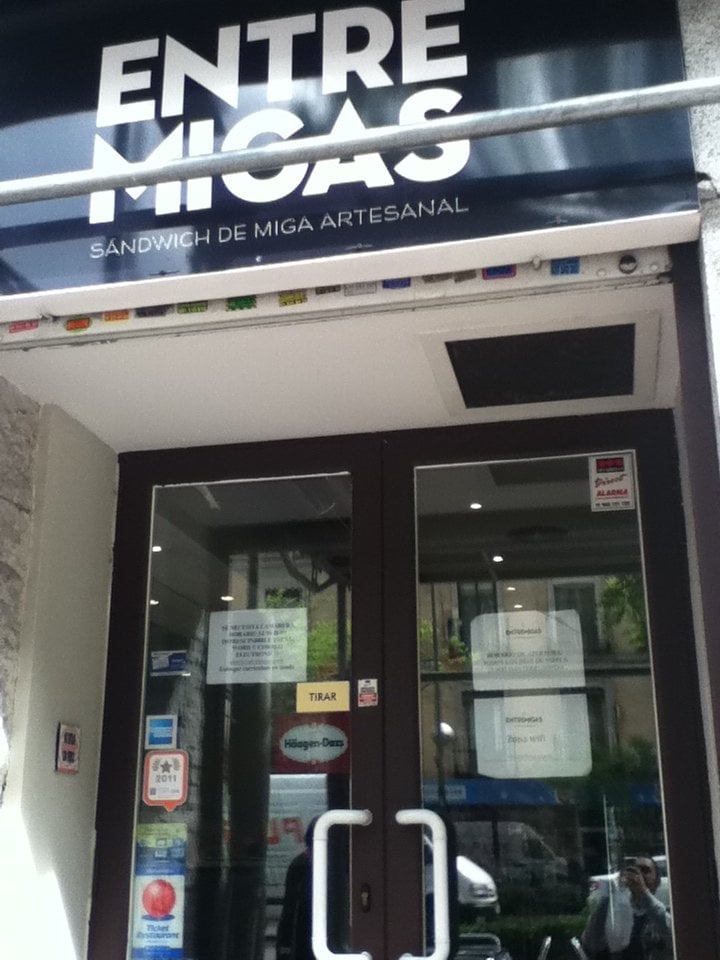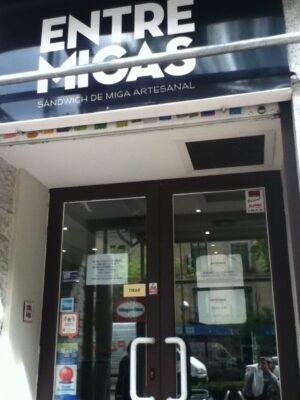 With three locations, you can enjoy a bocadillo all over Madrid! Known for their light and crunchy bread, you can't miss it. This is a fancier place to enjoy your bocadillo, so make sure to visit this link to make a reservation if you plan to visit the Velázquez location.
Calle Fernando VI, 21, Calle Velázquez, 128, Calle Menéndez Pelayo, 15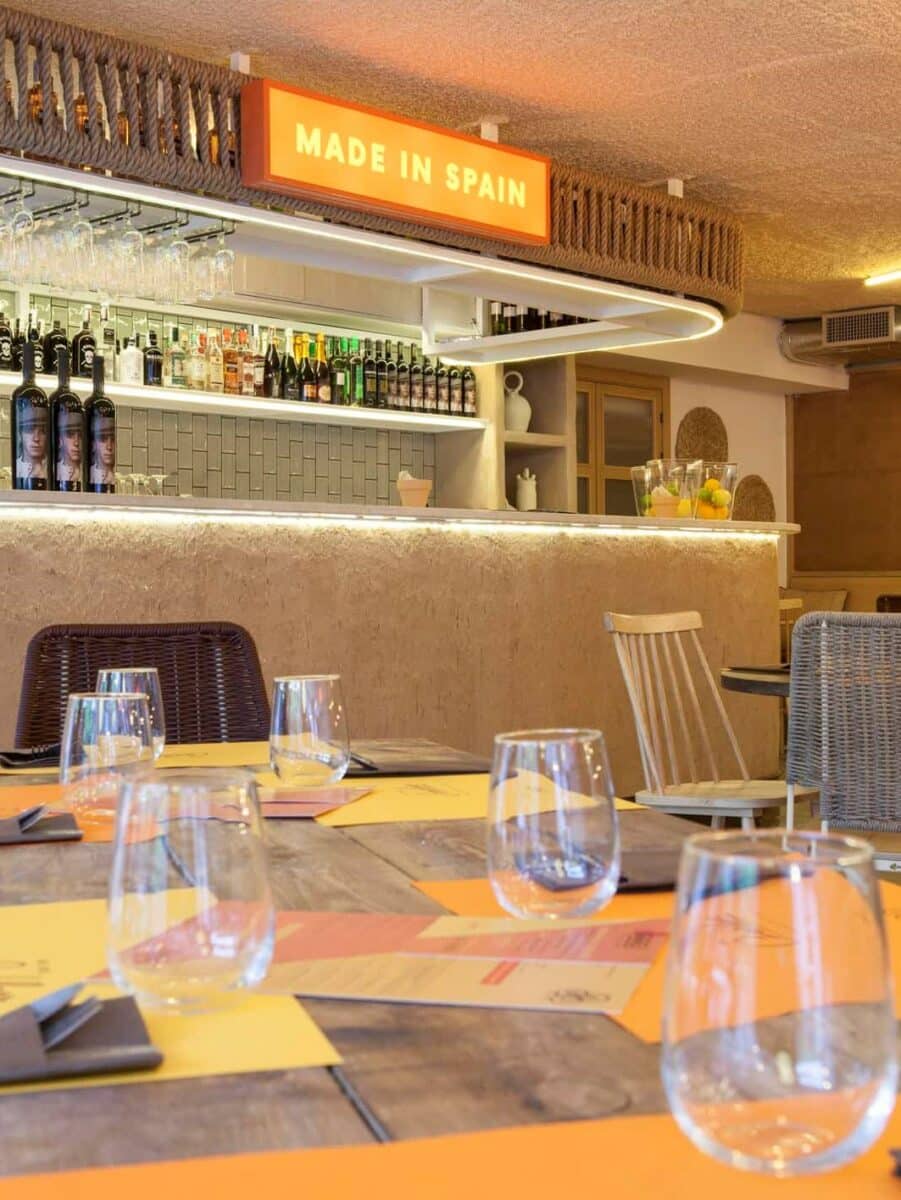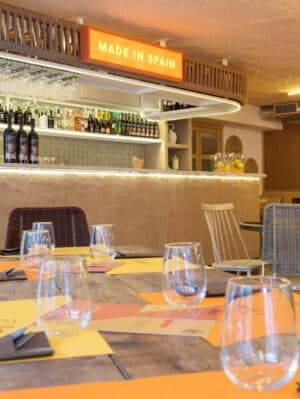 A chain of bars (with shops inside so you can take home your own Spanish treats) all over Spain, La Garriga has two locations in Madrid. Known for their excellent customer service, here you can find pulguitas, a smaller version of a bocadillo. Visit their Facebook page here.
Paseo de la Castellana, 153, Calle Serrano, 83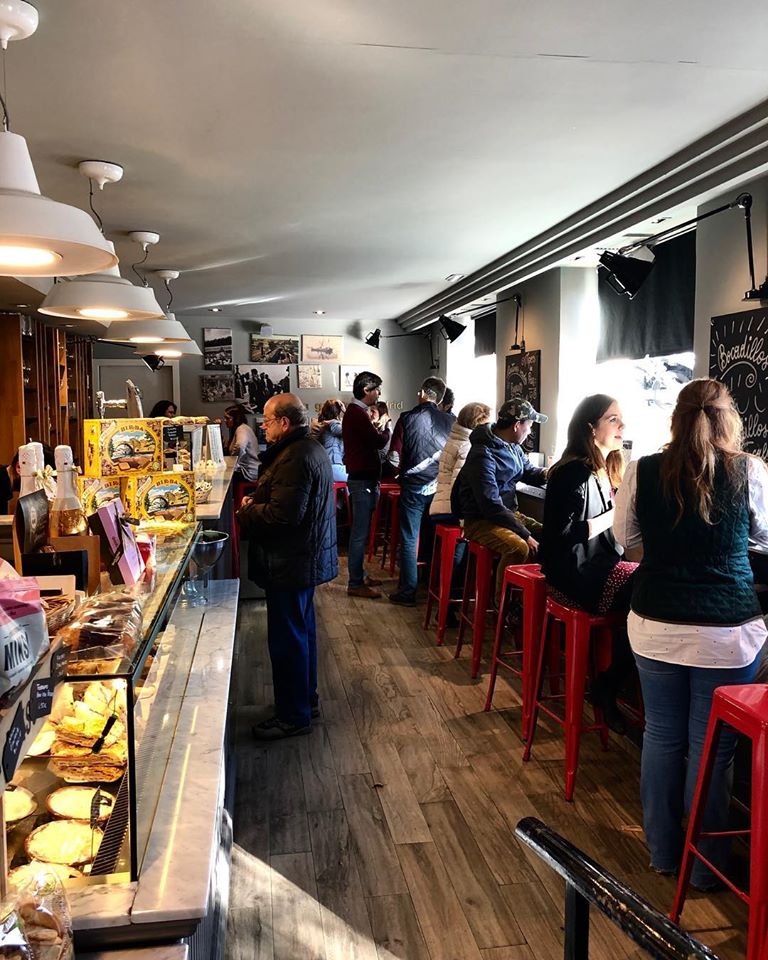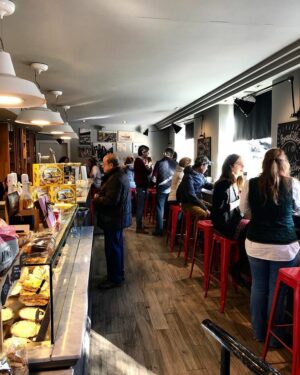 If you're looking for a more authentic way to eat your jamón in Madrid, try having it as a plate, or a ración. This way of eating is usually best when sharing with a group of people, like when you're out for tapas. Sometimes, there will be little breadsticks served with the jamón to add some crunch. Check out these places where you can enjoy a plate.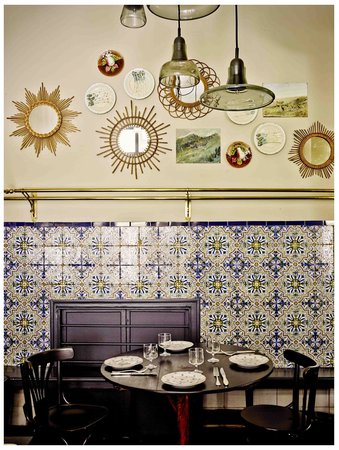 The second oldest tavern in Madrid, opening its doors in 1854! Enjoy a delicious plate of jamón, as well as 75 other classic Spanish dishes, while being surrounded by history!
Calle Libertad, 16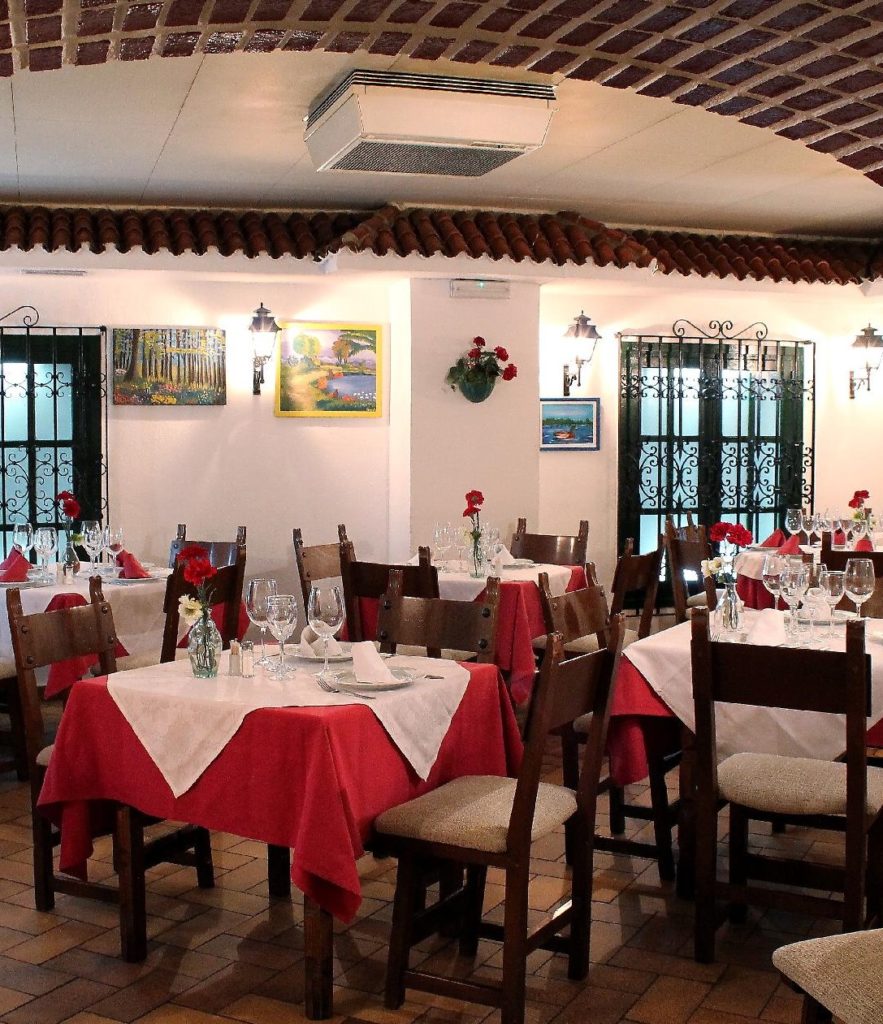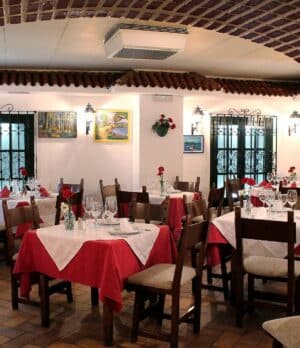 Andalusian tavern with a terrace to enjoy in the summer. You can also enjoy one of the 100 wines they have with your ración.
Calle Victor Andrés Belaunde, 36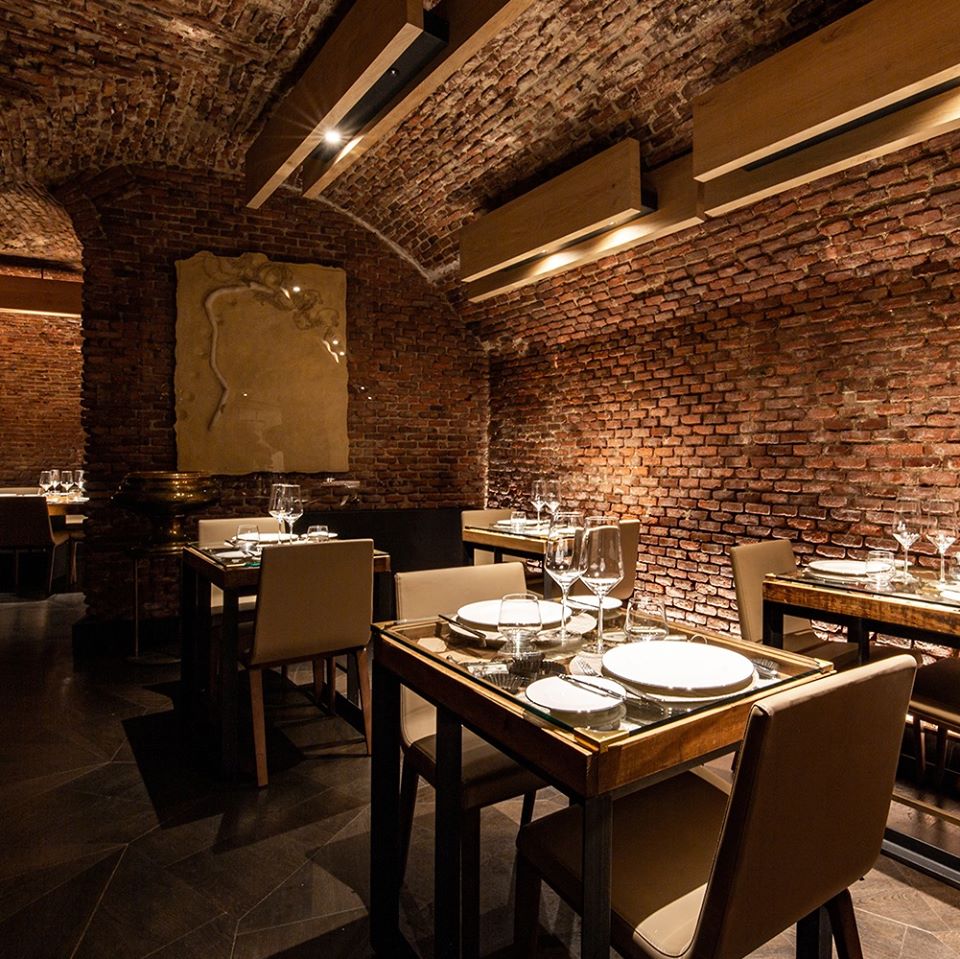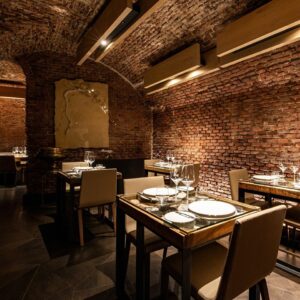 An old hardware store beautifully converted into a bar and restaurant where you will discover how the same type of jamón can taste differently depending on how it's cut!
Calle Atocha, 57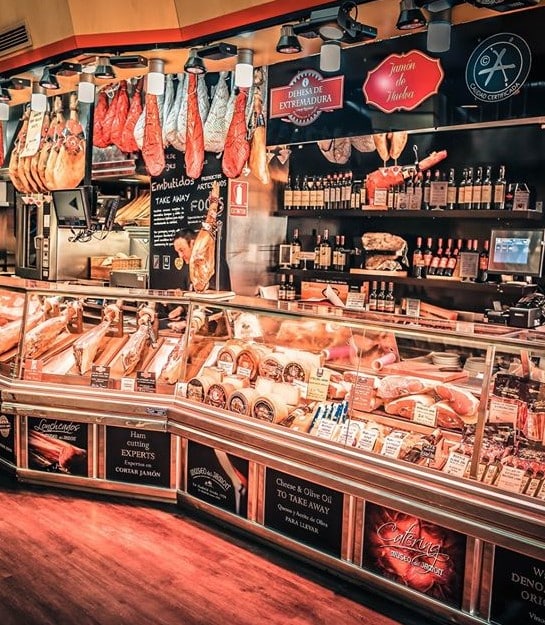 Such a jewel deserved its own museum! Started by brothers in 1978, you can find this place right in the center of the city. There's simply no better way to try jamón in Madrid. There is a wide selection as well, so you can find something for every budget.
Calle Mayor, 7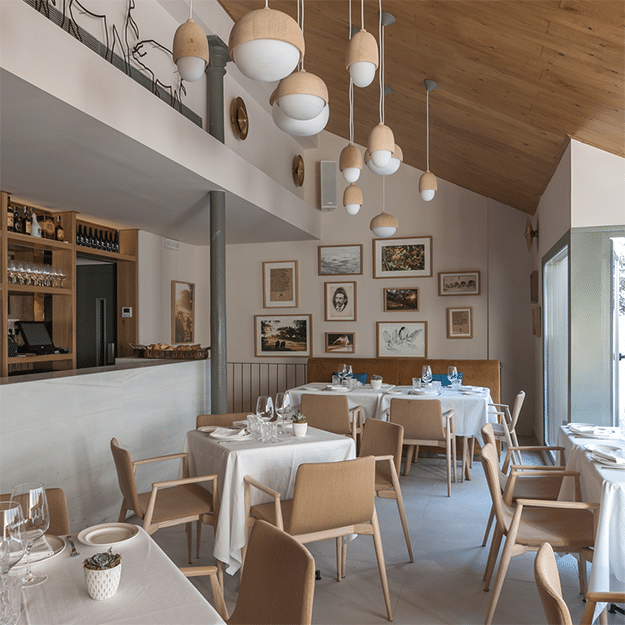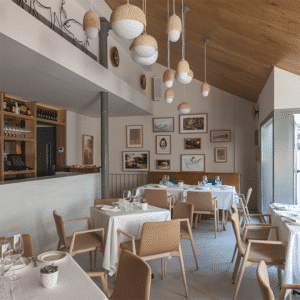 This place will give you the whole jamón experience, especially with their carving masterclass! There are several 100% acorn fed jamón options to taste, and you can also pair your meats with Spanish cheeses.
Calle Puigcerda s/n
---