The Cambridge Soho Study Club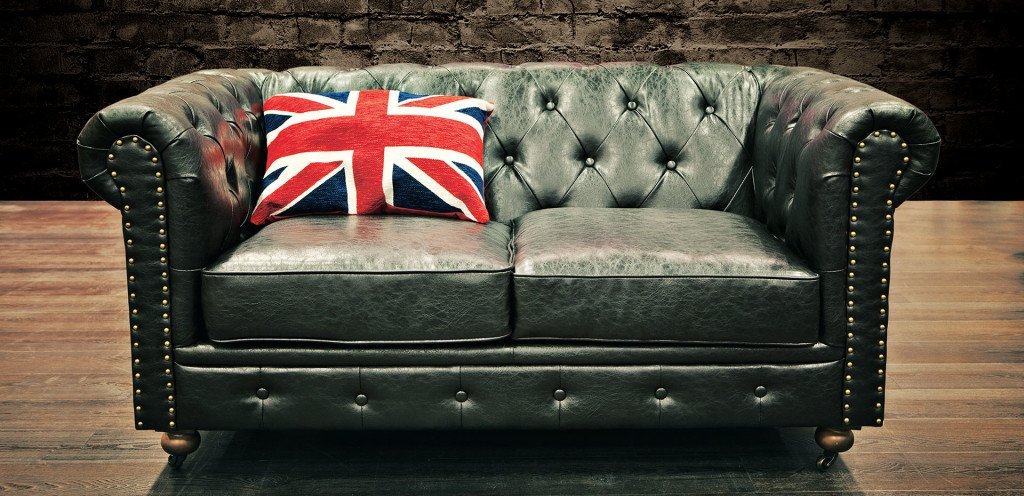 Studying can be a drag. We have all been there, spending hours in our rooms with our eyes glued to the text books from class. If you feel the need for a change of pace, it's time for you to check out the beautiful Cambridge Soho Study Club. Meet up with your friends, team members or go solo to enjoy this comfortable atmosphere. The lounge offers free wifi and very affordable student prices on beverages as well as a hip and relaxed lounge atmosphere that is great for studying and group projects. Cambridge Soho Club is located right in the centre of Madrid in Plaza de España (Map: Cambridge Soho Club | Plaza de España 6 – 2nd floor | Madrid).
What are you waiting for? Get studying! Also check out our list of cool study spots in Madrid!