TapaPiés – The Annual Culture Route Through Lavapiés!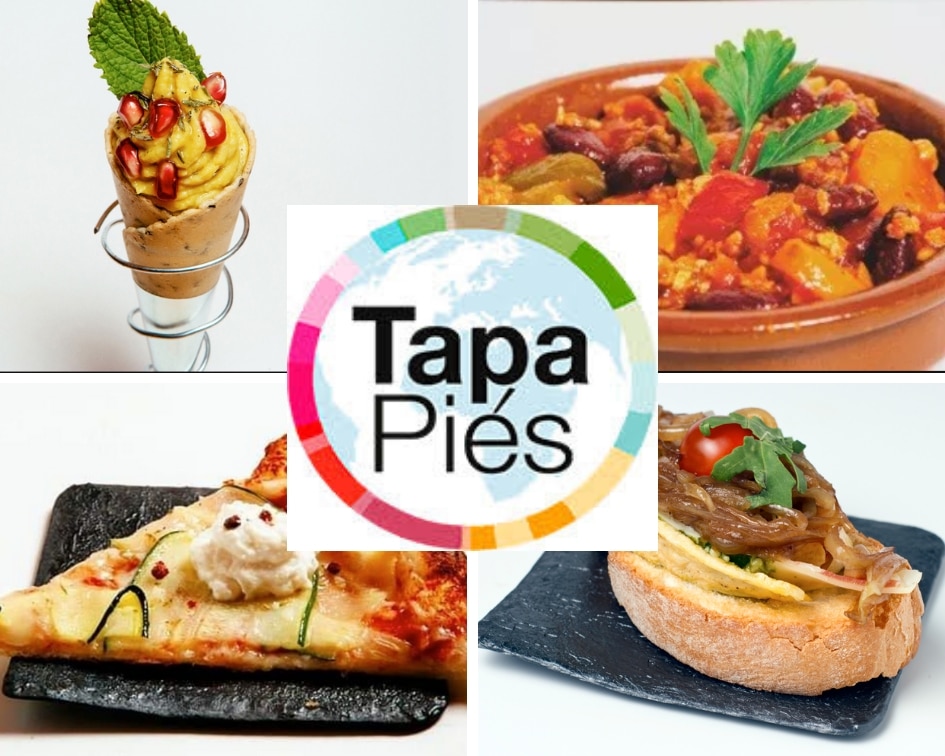 Lavapiés is of the most culturally diverse neighborhoods in Madrid. That's why it's a perfect location for a cultural festival like TapaPiés. Tapapiés has become a staple in the yearly calendar of cultural events in Madrid. The event started in 2011 and has continued to become more and more popular every year, with over 100,000 people taking part in 2019! From the 17th-27th of October, the streets of Lavapiés will be packed with people roaming the streets visiting over 90 tapas bars to taste delicious food, at prices between 1.50€ and 2.50€!
In addition to the yummy food, the barrio will be hosting more than 60 concert performances! To check out who is performing and where take a look at the official event schedule. If you want to most out of this experience than make sure to download the official TapaPiés App for the route map, bar list, and concert announcements!
Your friendly neighborhood travel guide,
– Leah