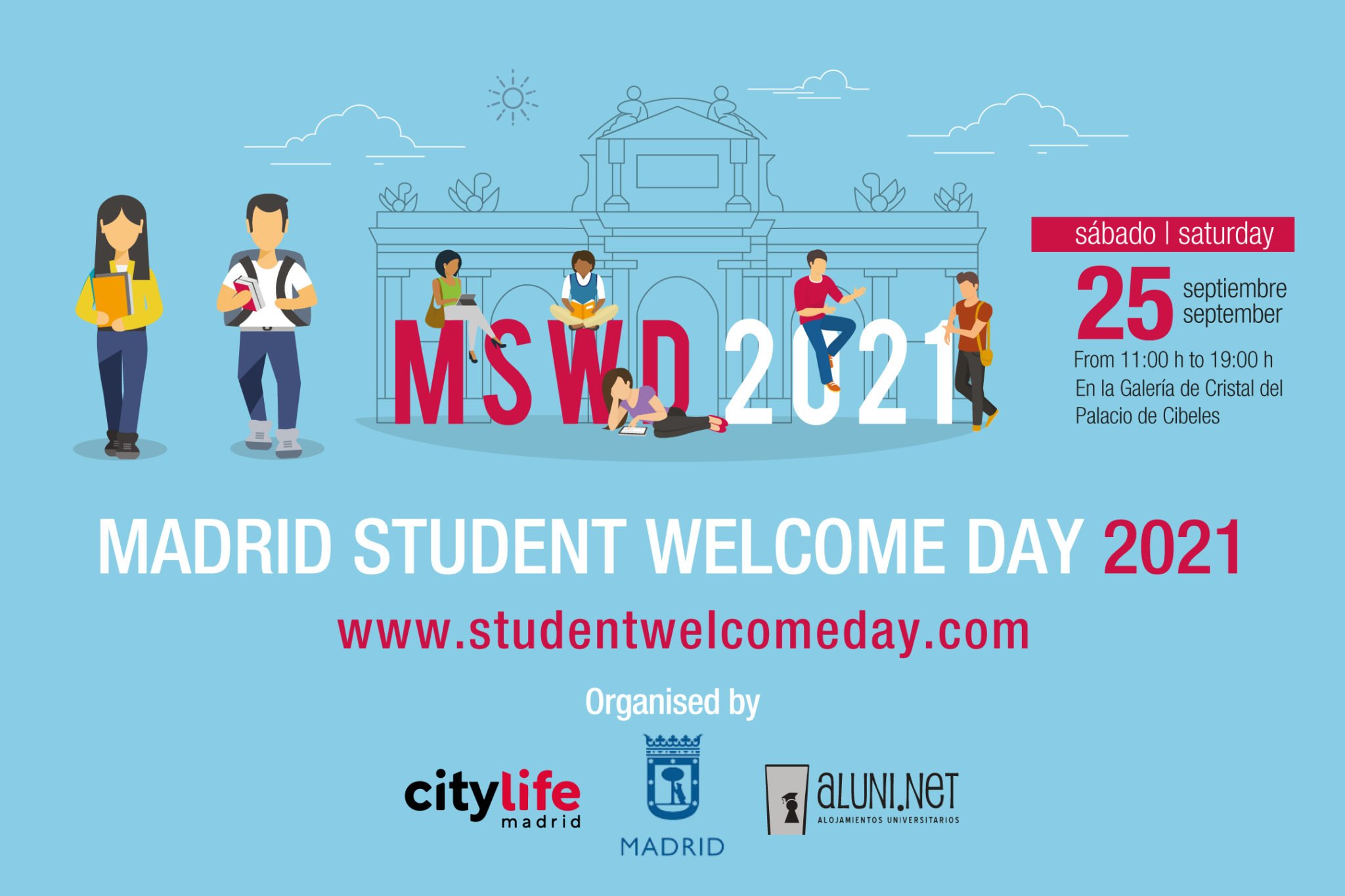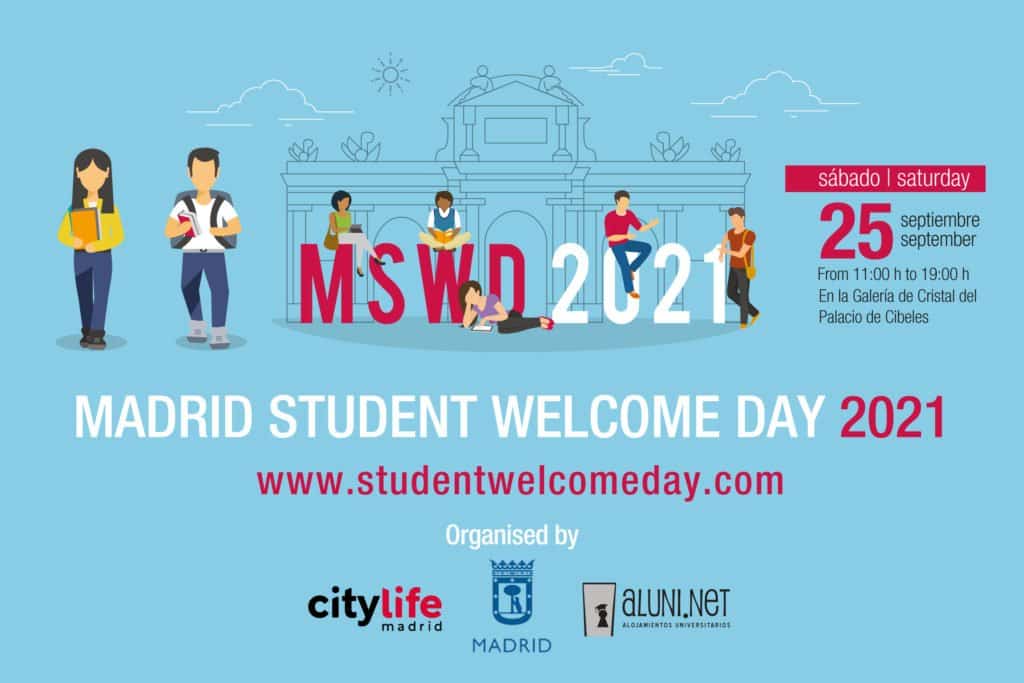 Welcome to Madrid! Spain's capital and largest metropolis, the 3rd largest city in the EU, home to the best football team in the world and some of the countries best universities. Madrid is a major cultural capital and one of the most popular cities in Europe for students! That's right, there are over 270,000 people studying in Madrid, with more than 50,000 of those being international students! This city is a hub for young internationals and the perfect choice for anyone's time abroad!
If you are currently thinking of or have already chosen to make Madrid your study abroad destination, then you have to take a look at the Madrid Student Welcome Day, which you can sign up for (free), here!
What is Madrid Student Welcome Day?
---
Madrid Student Welcome Day is an incredible event made especially for students who have arrived in Madrid. It's a day made for introducing yourself to the city and the thousands of other people who have just arrived!
The event will take place during the whole day and will help participants to get to know everything about this beautiful city and its big student community! La Galería de Cristal will be filled with informative stations dedicated to different fields like: Sports Clubs, Food & Drink, Health & Beauty, Travel, Academics, Getting Settled in Madrid and much more!
You can collect info, mingle with other students and meet and connect with several different organizations! But one of the most exciting parts is the endless raffles! With the Madrid Student Welcome Day raffles, participants could stand to win prizes like tickets to the Real Madrid and Atlético museums, tours & football matches, trips around Spain, Portugal and Morocco, free dinners, gift cards, flights and hotel stays in destinations around Europe and so much more!
When, Where & How to get Tickets
---
When:
This year, MSWD will be taking place on September 2nd 2022 from 11:00-19:00.
Where:
The event takes place at Madrid's famous Cibeles Palace. Officiall known as the Galería de Cristal Palacio de Cibeles. FInd it on Maps here.
How to get Tickets:
Tickets are completely free but can can sell out fast. Sign up for your tickets here.